I am still in denial about next week being Thanksgiving and the official start of the holidays. Even more so because we will be celebrating "Mocksgiving" with Matt's family tomorrow. I have to say that I don't hold back when it comes to the holidays and food. Food is a huge part of the holidays for me. I want to enjoy every single bad thing that I can…it is only once a year after all.
Of course, more recently, it seems like we have one continuous celebration between Thanksgiving and New Years. Partly because we are celebrating with my family and my husband's family, so it ends up being a lot of busy weekends filled with food. Add in our own parties, and we are booked every week, and every week is filled with a lot of food!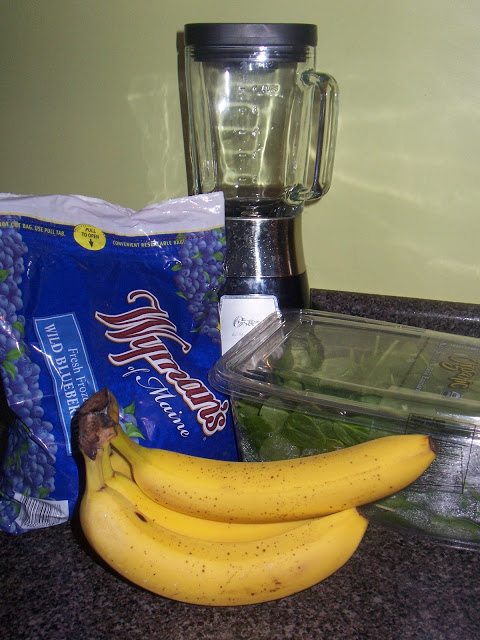 Because I will be spending so many weekends eating food that I normally don't eat, I needed to come up with some type of plan to try and detox during the week. My secret weapon is the green smoothie. I have been drinking and writing about green smoothies for quite a while now, but I really believe they are that important. Getting the amount of greens you can from a smoothie is a great way to help protect your health while you may not be eating all the healthy foods that you typically eat during the rest of the year.
My green smoothie recipe hasn't really changed, it is the one I make the most often, and the one my kids enjoy the most. Essentially I fill a blender with baby spinach or kale, add a banana, a cup of frozen blueberries, and a cup of frozen strawberries. Put in enough water to blend it all together – I think I use between 2 and 3 cups, and then blend away.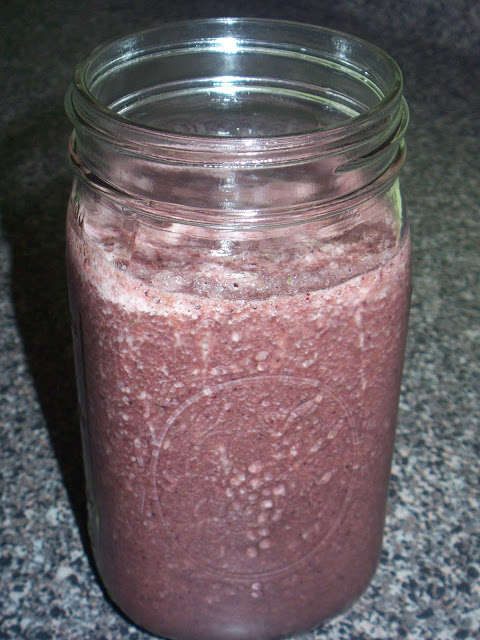 The kids both drink a pint each during the day, and then I drink a quart and whatever else might be left over. It is a perfect snack because it fills you up, and it is something that you can sip over a longer period of time. Now, when it is super cold outside, a green smoothie isn't always my first choice for a snack – bread and butter is more my thing – but, it is important to make sure you incorporate something healthy and light during the week so that you are able to indulge over the weekends.
Do you have a health plan going into the holidays? Or do you treat it as a "once per year" type of deal and go nuts?