It is a nerve wracking process, trying to figure out how to
report for homeschooling. Each state has
different laws and requirements. In
Maine we have the option of putting together a portfolio for a Maine certified
teacher to assess. I knew that when I
saw that option, I would definitely do that for my kids. But, how do you stay organized when there is
so much work done throughout the year?!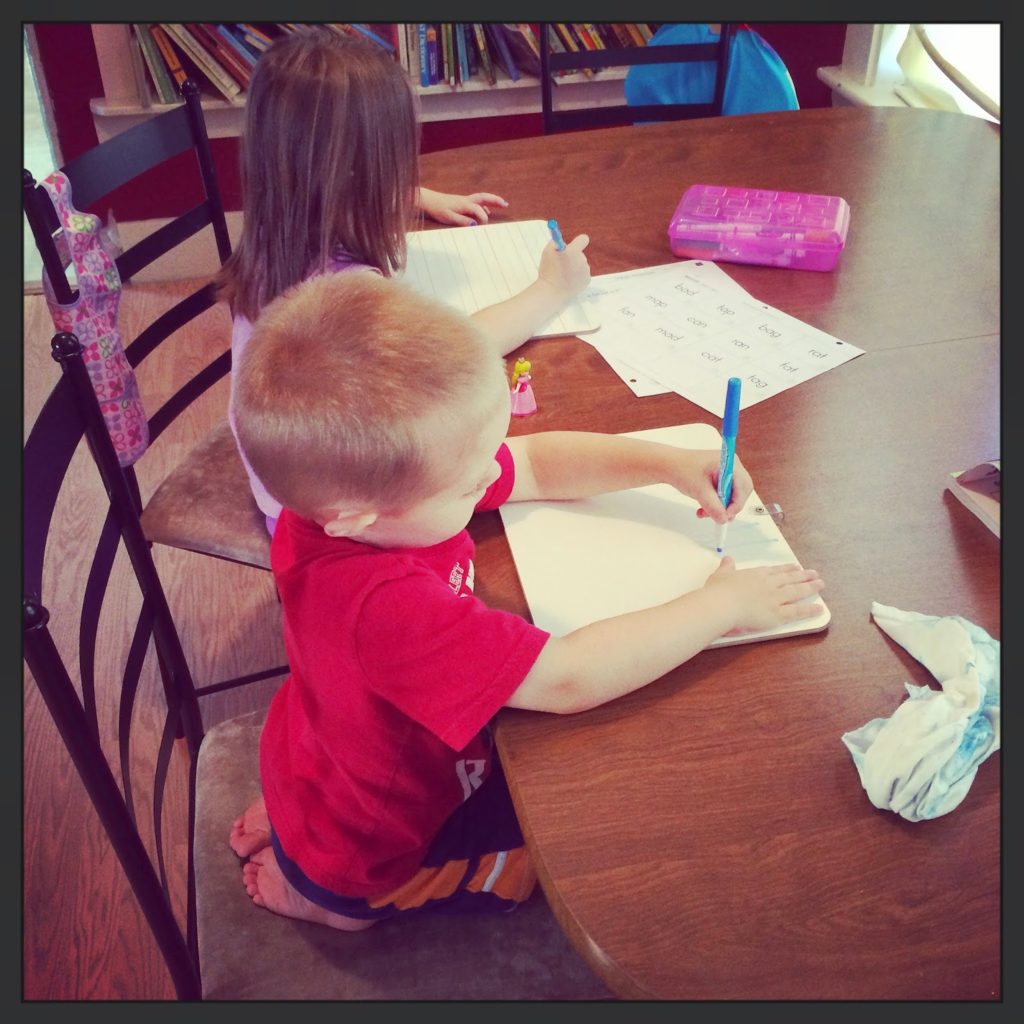 Deciding what is Important
Figuring out what is important enough to keep can be an
incredible challenge. I definitely err
on the side of caution and keep a lot of *stuff* I'm not sure needs to be
kept. This is my first year really
putting together a portfolio for my oldest, and I want to make sure that I have
a lot of examples to choose from when compiling her portfolio.
We use Singapore Math for her math curriculum, this comes
with a workbook, I keep the whole workbook.
When I go to put together the portfolio, I will be able to take out a
few examples from each unit and include them in the portfolio package. For handwriting, the same type of deal, we
have a workbook that we go through, and you can clearly see that she has made
"progress" by how her handwriting improves – these are the easy subjects
though.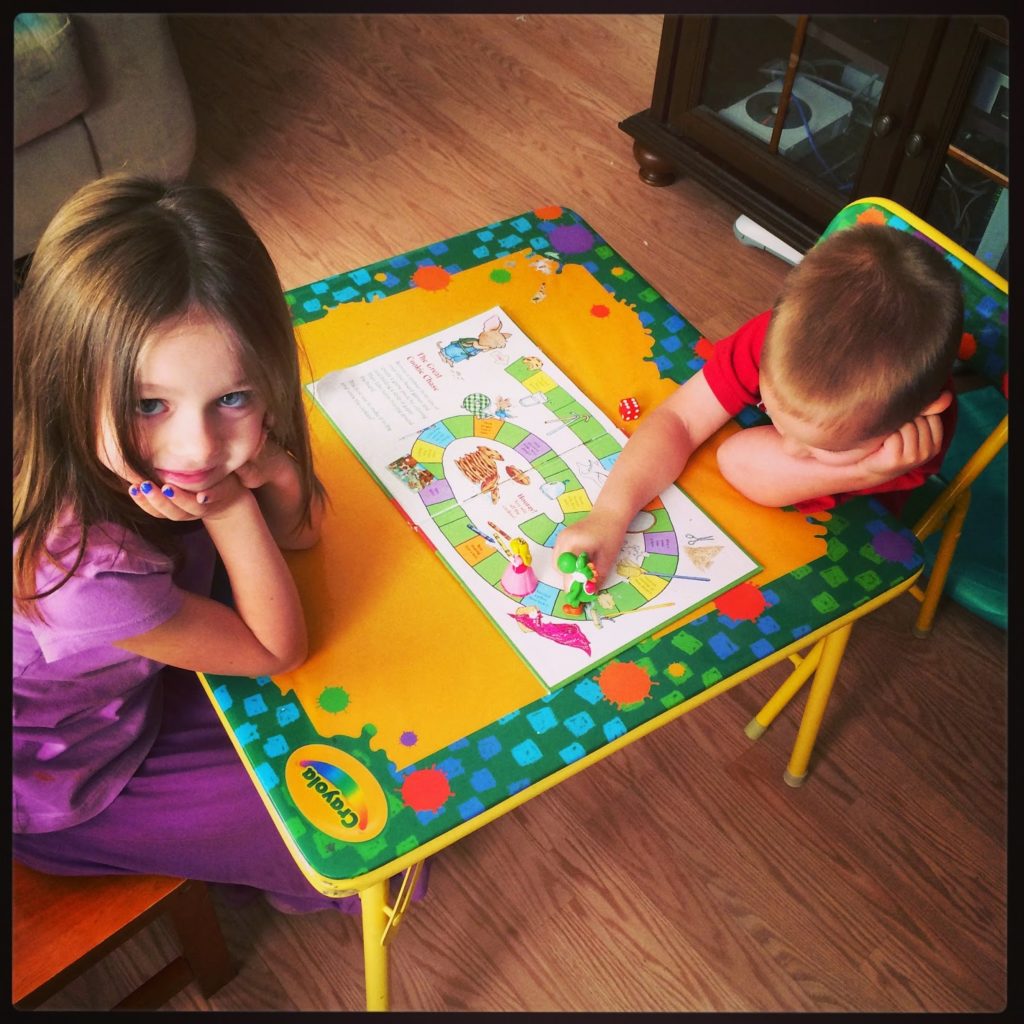 Science is a difficult one to record. There are experiments, and nature walks, and
worksheets and research, but what do you keep?
How do you record it?
Keeping Track of Difficult Subjects
The answer in my mind was quite simple, pictures. I think that if we keep track of our nature
walks, our science experiments, the art projects and even the yoga that we do
for Physical Education, it helps in demonstrating what our homeschool year
actually looks like. Plus, this way,
everyone has a pretty scrapbook at the end of the year that shows all that has
been done.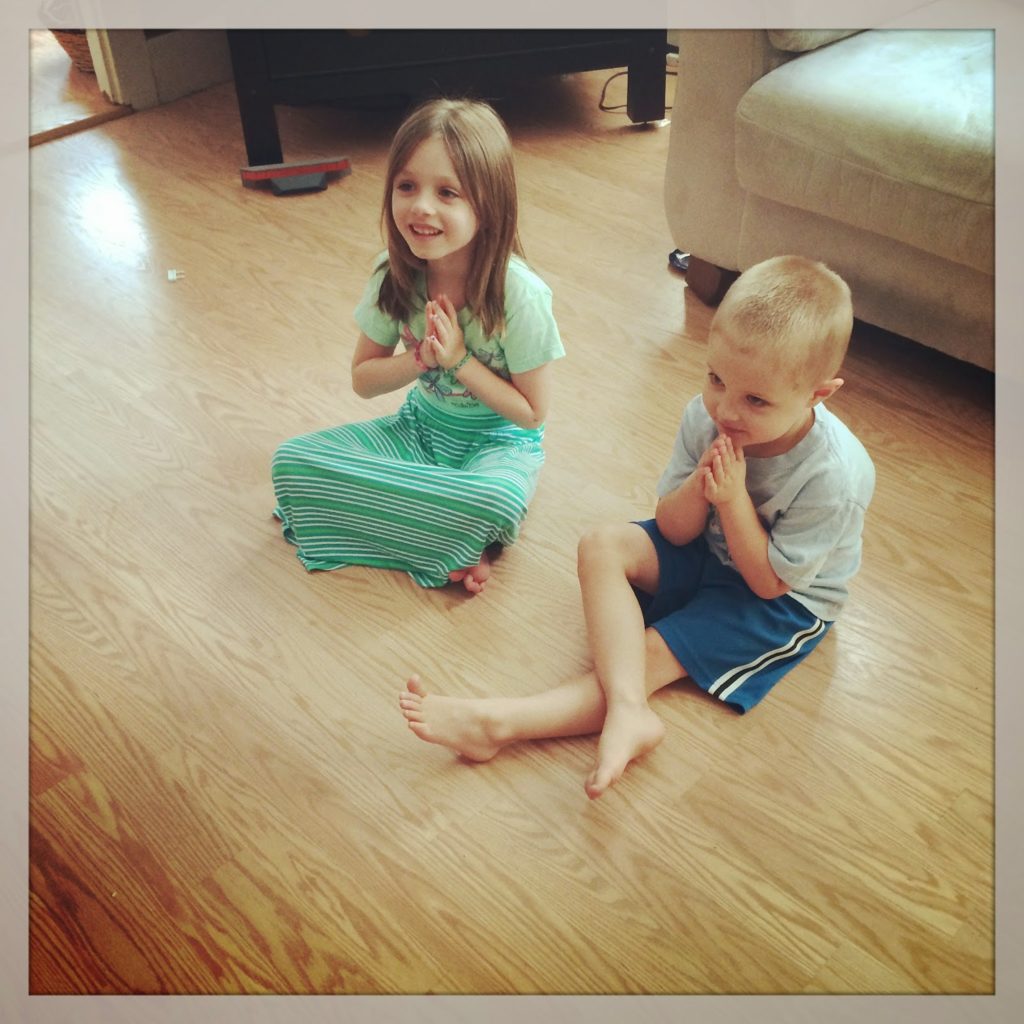 The pictures, coupled
with my notes from my weekly planningsheets, will help to convey the message of what we have done for the year
to the teacher who evaluates my children's work.
What else will I include?
There will be a lot of lists I believe. A list of field trips, a list of books read
aloud, also a list of books that my daughter read herself; as well as any
extracurricular activities that the kids were involved in.
I also need to keep track of how many days we *do*
school. There isn't an hourly
requirement, but we do need to show that we have completed 175 days. It isn't as difficult as it seems, I make up
a calendar, and check off every day that we do some type of school. It helps that we school year round.
You want to be able to show a well-rounded student. You want to show that they are engaged in
their learning. I think all of these are
important aspects of a good homeschool portfolio. Will there be changes and additions over the
year? I'm sure there will be, remember
this is just our first year compiling a portfolio.
What if I don't homeschool?
If you don't homeschool, I'm sure your child comes home with
A LOT of papers. What a great way to
keep track of it by putting it into a portfolio for your child as a
keepsake. If you don't want to keep all
the papers (I don't blame you, there seems to always be so.much.paper), take
pictures of your favorite pieces, and involve your child in the decision process. What do they want to keep? What was most important to them?
Do you do a portfolio
for your child for homeschool evaluations?
What other information would you keep?