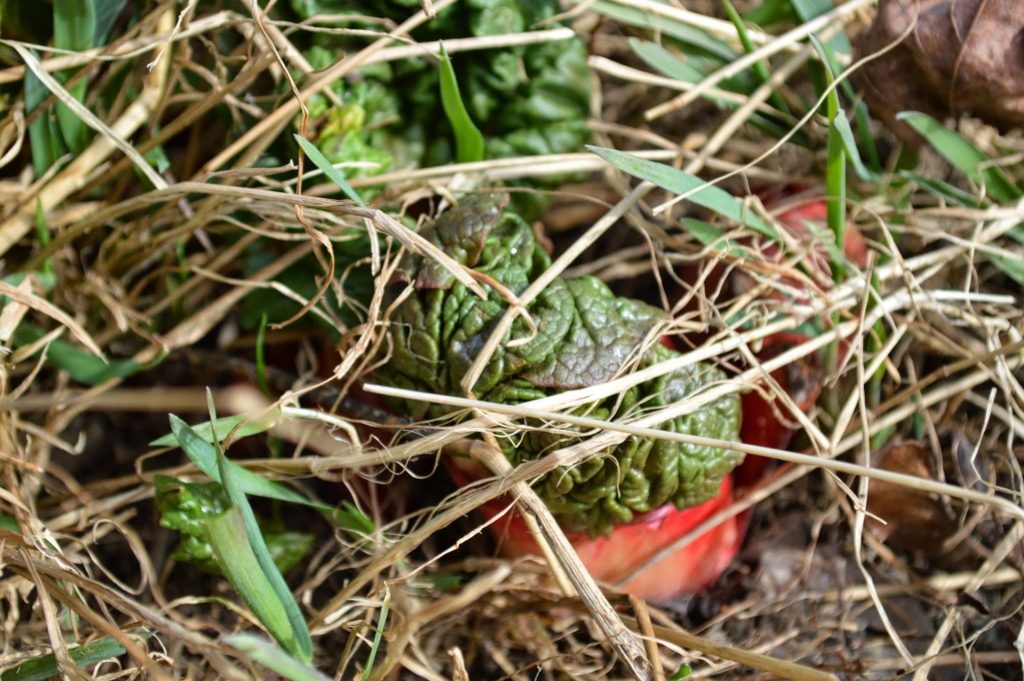 I probably should not have that as the title of this post,
seed starting. Why? Well, because this year I haven't started any
seeds. Not one. Typically around this time I have lots of
little seedlings sitting in my front entry way just dying (sometimes literally)
to get outside. This year, everything
seemed to completely fall off. I had
really good intentions – as a gardener I think that is a necessary trait – but they
did not pan out.
Just because I haven't started seeds does not mean that I
will not be planting seeds. In fact, I
am ready to start putting kale and spinach seeds in the ground, and hopefully
they will do well. It does mean that I
will rely on the farmers' market for seedlings and most likely will make
several trips to our local greenhouse as well.
What have we been doing since we haven't been planting? Well, a whole lot of cleanup. It is amazing to see the damage that happens
to our yard over the winter. And there
are a lot of projects that we have to work on; the main one being the chicken
coop.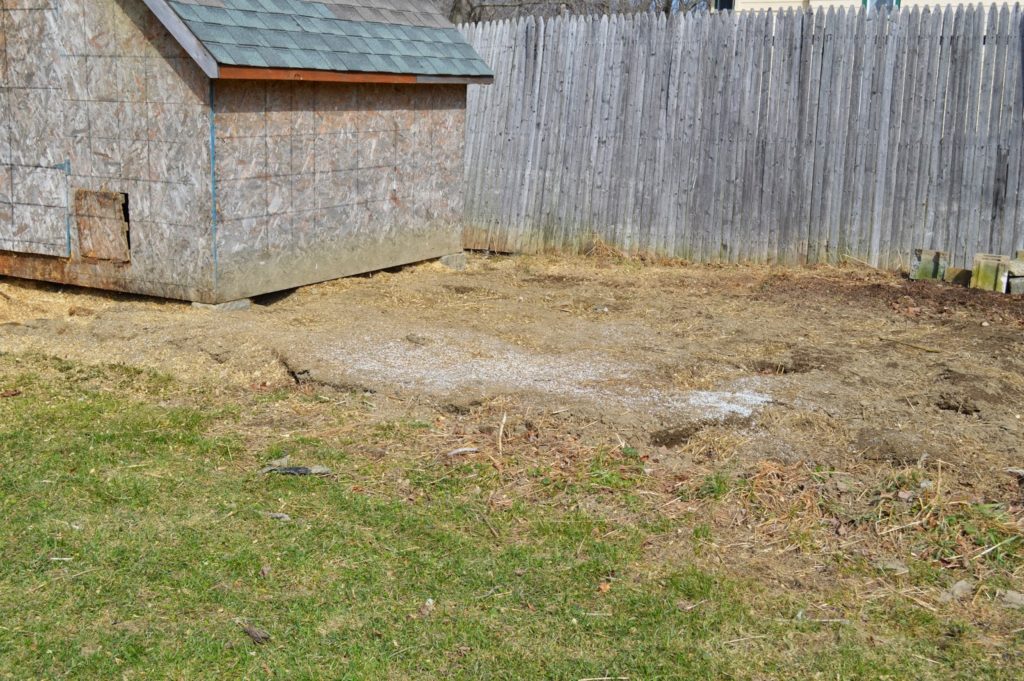 When we first got chicks a couple years ago, we didn't have
anything ready for them. They stayed in
our front entry way for about 8 weeks.
The kids loved it…but once they had shavings in their brooder, well it
was a tad dusty. Now we have a beautiful
coop that my husband built, but it still needs siding. We also need to redo the fencing for the
chicken run.
We are up in the air about when and what kind of chickens we
may get this year – if we end up getting more.
Could be new layers, we may just do meat chickens. We may decide to wait until next spring and
really concentrate on getting all the other outside projects completed
first. I know that I am going to try and
plant more grass where the chickens totally cleaned us out last summer. I wish we didn't need to have them in a run
at all, but unfortunately we have quite a few animals in our area that enjoy the
taste of chicken. And I would much prefer
them to be safe than dinner for another animal.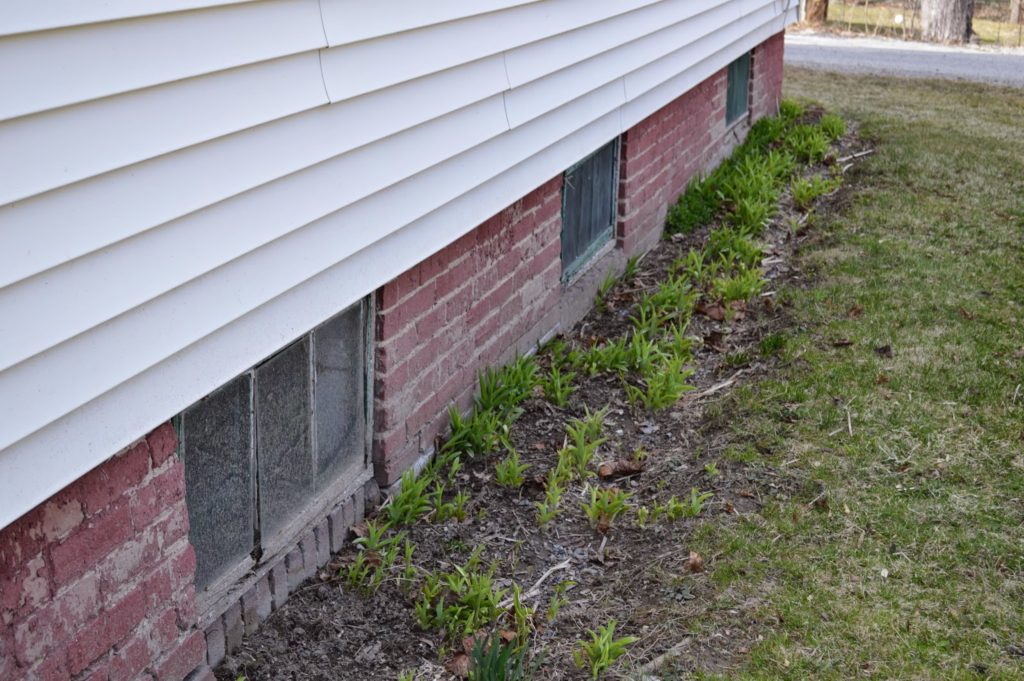 In the meantime I am enjoying all the flowers coming
up. Granted, the flowers themselves won't
be visible for quite a while, but to see the new growth gives me hope that
spring and summer are really coming this year!
What is going on in
your garden? What do you do if you
*forget* to start seeds in the winter?