This is the second post that is part of a series I started on Balance. You can read my last post here.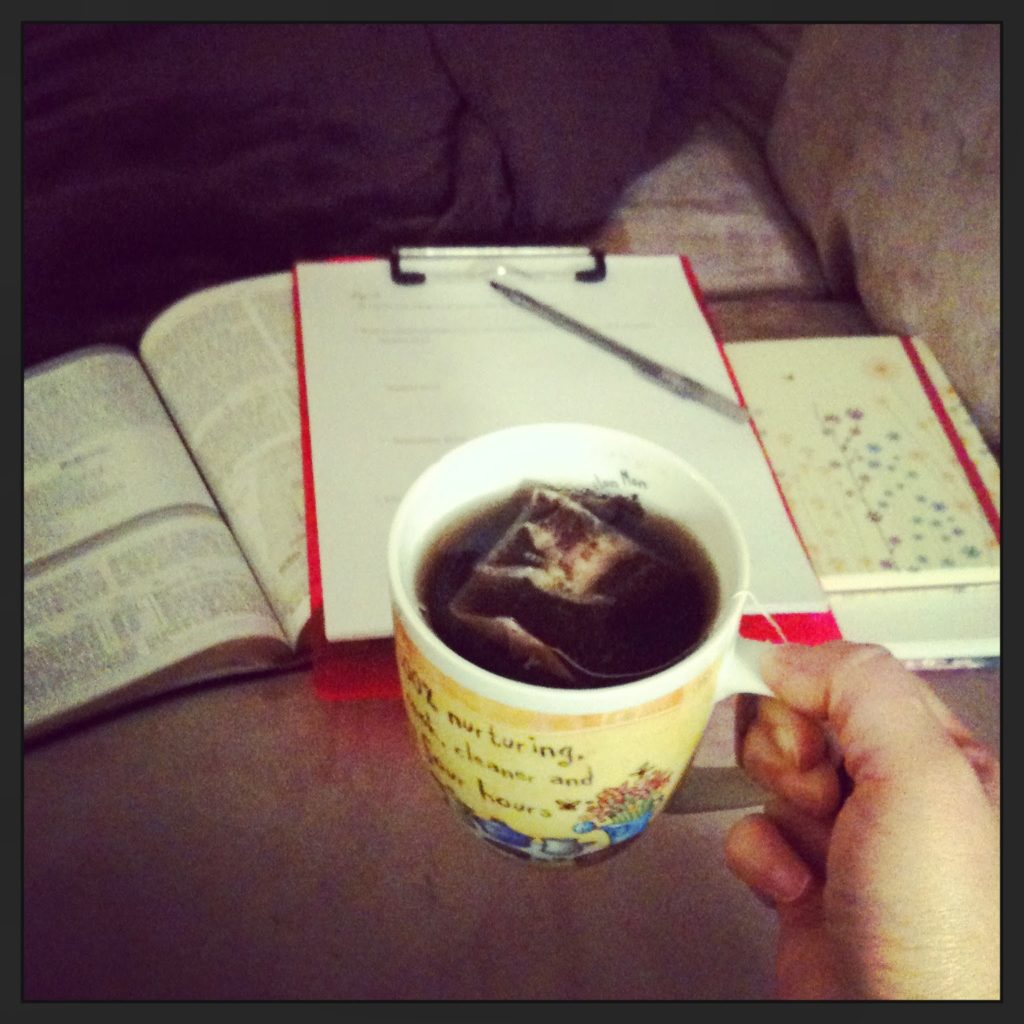 Self-care is not a term I had heard before last year. It was mentioned in one of the wonderful workshops that Heather Bruggeman puts on a couple times each year.
Self-care refers to the actions and attitudes which contribute to the maintenance
of well-being and personal health and promote human development. –
Wikipedia
Well, that sounds important, doesn't it? Of course, me being me, I didn't find it
important until a little over a year ago.
I am not sure how it happened, but I decided to put myself on the back
burner, and instead tried to take care of everyone else around me. Now, don't get me wrong, I still do that, but
differently now.
Last month I took a new online workshop with Heather, called Hibernate. It was a wonderful workshop. Winter is a
difficult time for me. The lack of sun,
and the incredibly cold temperatures, really take their toll on me. Hibernate is exactly what I want to do. Of course, that isn't completely realistic
considering I have two littles and a husband to care for, but the idea of it
sounded wonderful.
It was worth it. This
workshop allowed me to think a little bit deeper about life. It allowed me to question what the
"important" things are to me. How do I
want to treat myself? Do I want to stuff
myself in a corner until I am completely depleted and no longer able to help anyone
at all, or do I want to be positive, and feel as though I am making a
difference, and still full of life? Even if I still really just want to get into my warm bed, because it is
just that – warm.
What are some things that I am doing to concentrate a bit
more on self-care? Well, first off I reinstated quiet time in our home. So far it is working – although I definitely
don't think quiet should be in the title.
But, they are playing upstairs, in their bedroom, for a set amount of
time each day, where I can be someplace else, and not be concerned with what they
are doing (for the most part).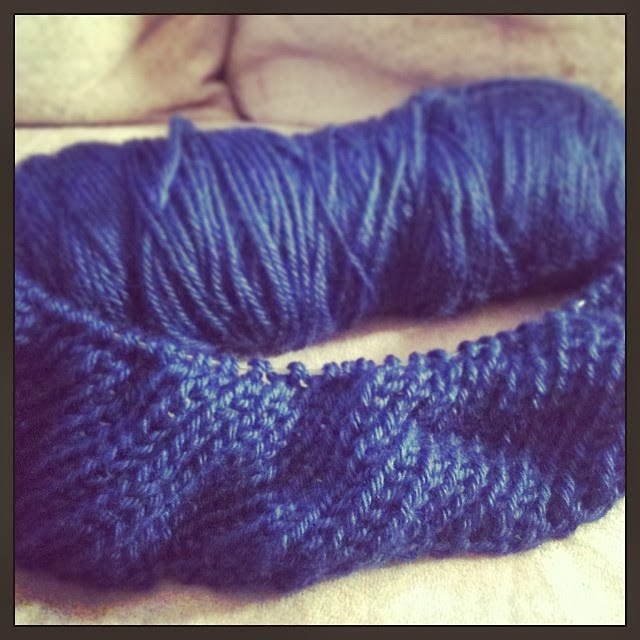 Typically, if I have down time, I am trying to accomplish
one.more.thing. But, I decided that this mama
could use a little quiet time as well, and I have been using the time to work
on some knitting; something that gives me a lot of joy, and also calms me
down. I changed my bedtime routine a
bit, so that I do a lot more of my daily Bible reading in the evening instead,
as well as a few other things, it gives me a little more time to journal in the
morning, and I don't feel as flustered because I have fewer things to do.
It is a learning process though, self-care. I would say that it is easy for me to put
myself on the back burner, or to go go go until I am completely burnt out. I am finally realizing that is not an option, and I need
to take better care of myself, so that I can take better care of my kids. I
don't want my kids to see me frazzled all the time (some of the time is ok!),
instead I want them to see someone who enjoys creativity, and is constantly
striving to learn new things. If I am
burnt out, what they see is someone who is stressed, someone who doesn't want
to be bothered, and someone who hides in the bathroom pretending to do
laundry. Taking a step back and
realizing that those things were happening in my life made me reevaluate what I
was doing to get to that point, and how I could change it.
Do you practice
self-care? Are there mini-retreats built
into your life for you to decompress and take time for yourself? How did you accomplish it with littles?