I received a sample to facilitate my review and was compensated for my review. The opinions are my own!


I am constantly on the lookout for better-for-you snack ideas. I love to make my own snacks, but with three littles in the house, I am finding that harder and harder as the days go on. I was thrilled when Sensible Portions reached out to me to review their Puffs!


When the box arrived with our samples, the kids were over the moon excited. They love to sample anything that comes in! I was happy to see that they use organic corn, so GMO-free, which is incredibly important to me.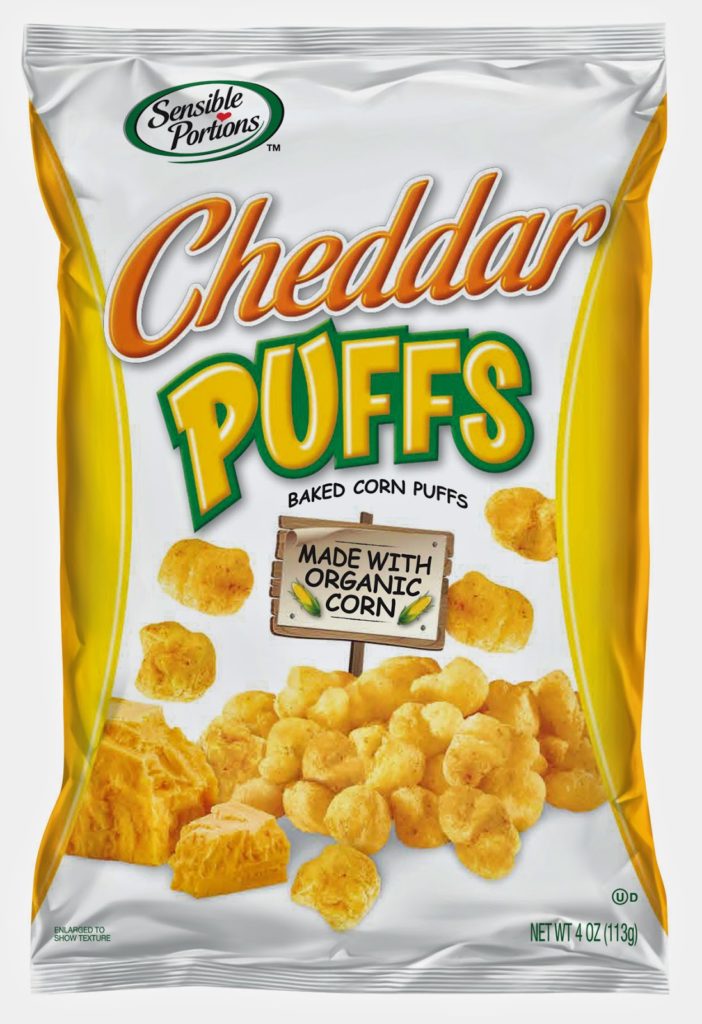 There are a million snacks available at the grocery store these days, but unfortunately most of them are made with GMO ingredients. I am happy to see that this company has listened to consumers and does not contain GMO's.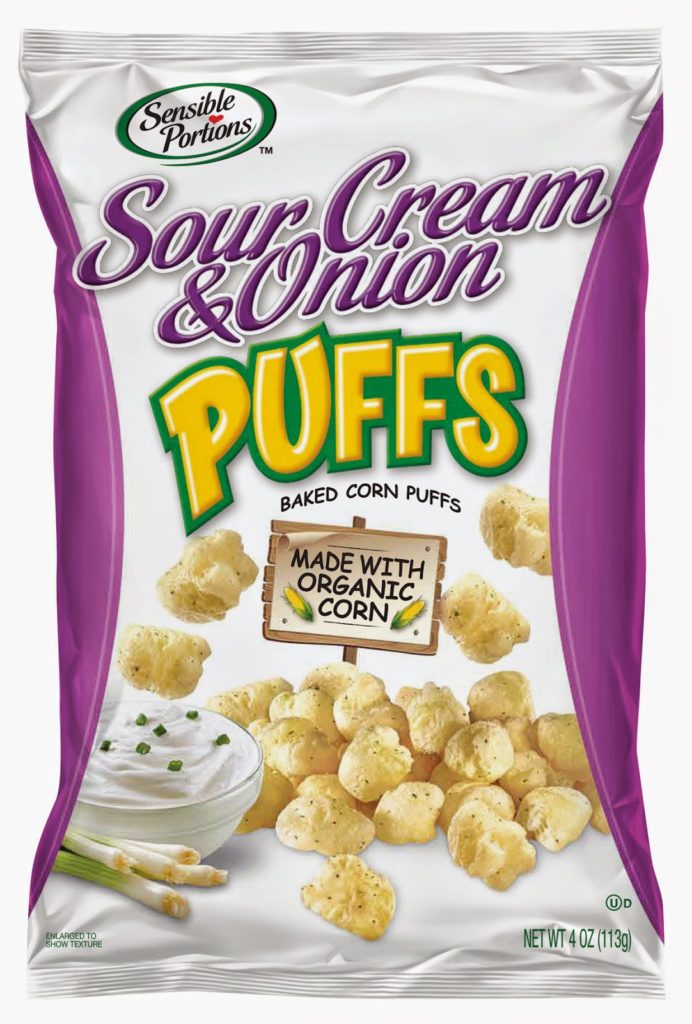 We received each of the four flavors, and they were all enjoyed by my family. Well, inhaled may be a better term. The kids inhaled these, and when my husband came home, he did as well.


I really liked the texture of these puffs. I notice that a lot of puffed corn products seem to have crunchy pieces, but the Sensible Portions Puffs melted in my mouth. My kids sometimes have trouble with food textures, and I know many kids that also struggle with food textures, so having something that had a good texture is important to my family.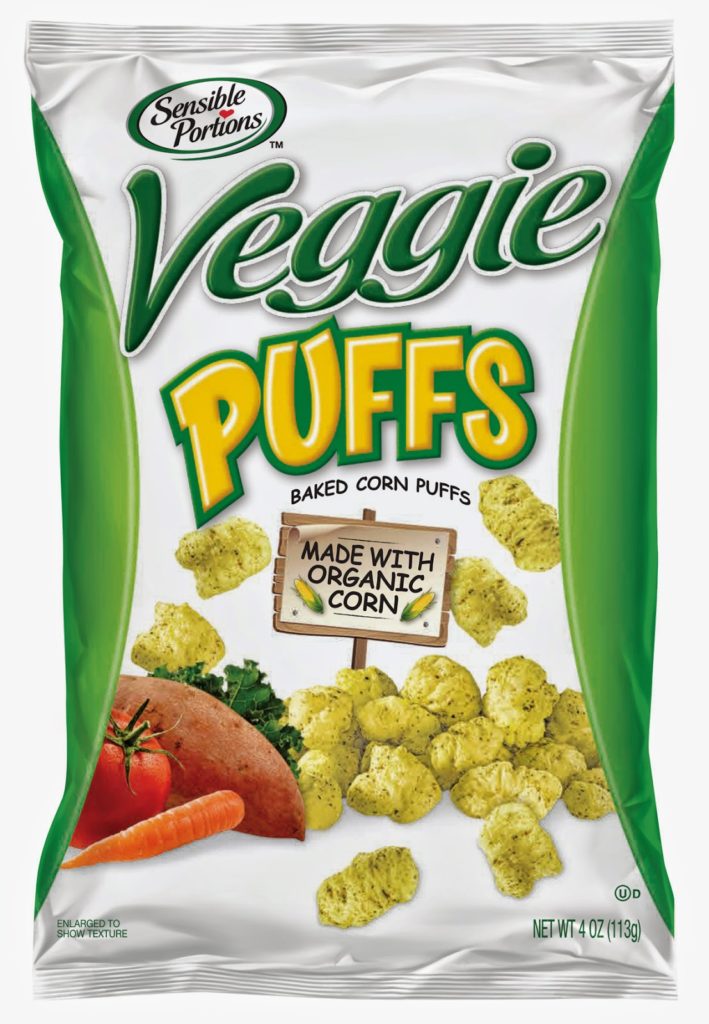 My favorite flavor was the Veggie, and my kids loved the Cheddar. The other flavors are Sour Cream & Onion and Tomato Basil. They weren't overly salty, instead just a really nice flavor.




These are great as a snack on the go. My kids are always hungry when we are out running errands or on walks. Seriously, we can go out to breakfast and as soon as we get to Target they *need* a snack. I always need to have something available for them in the car, in my backpack, when we are anywhere honestly there needs to be a snack! These are perfect to put in a little reusable pouch to go.


Sensible Portion Puffs can be found at Wal-Mart, and will be available at other local retailers soon!


You can find out more information from their Facebook Page.


What is your favorite on the go snack? Are you concerned with GMO's in your food?