I am a member of the U.S. Cellular #BetterMoments Blogger Brigade. This is a sponsored post by U.S. Cellular, but all opinions are my own!
Mother Nature has reared her ugly head this weekend on the
East Coast! How many of you are dealing
with a lot of snow this weekend? Somehow,
living in Maine, the storm missed us.
Now, don't think that we are in the clear snow-wise this winter, I am
sure there will be many storms coming up that will bury us.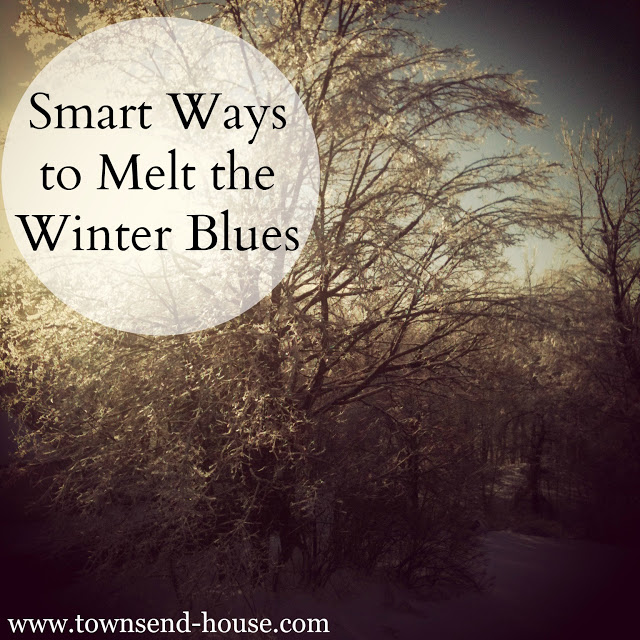 Finding ways to make it through the "winter blues" are
always at the forefront of my mind! I am
happy to partner with U.S. Cellular this month as we explore some *smart* ways
to fight the winter blues. I love my
iPhone 6 and am happy that there are so many apps that can occupy my time when
I am snowed in. I am also happy that
there are some great apps for my kids to use, when they are unable to get
outside, but have already played with every toy we own in the house and need a
bit of a mental break as well. Don't
forget to check out the free parent/child agreement that
helps set parameters for your child and cell phone usage.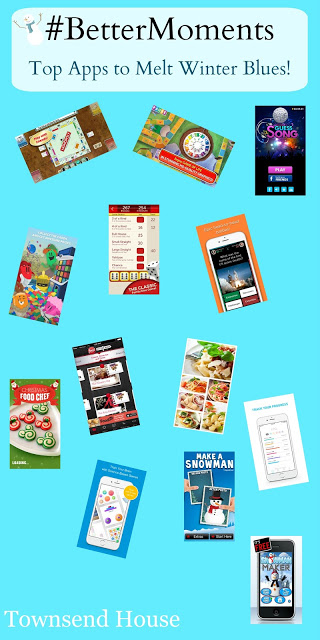 There are so many apps out there that you can use, whether
it is for a game (a recent U.S. Cellular survey showed that 61% of us use our
phones to play games) or to learn something new. Here are some of my favorites:
I know that once the snow stops, the cleanup begins, but we
all need a break from all that snow, and playing a few games is never a bad
thing!
Are you digging out
this weekend? Did the snow miss you?