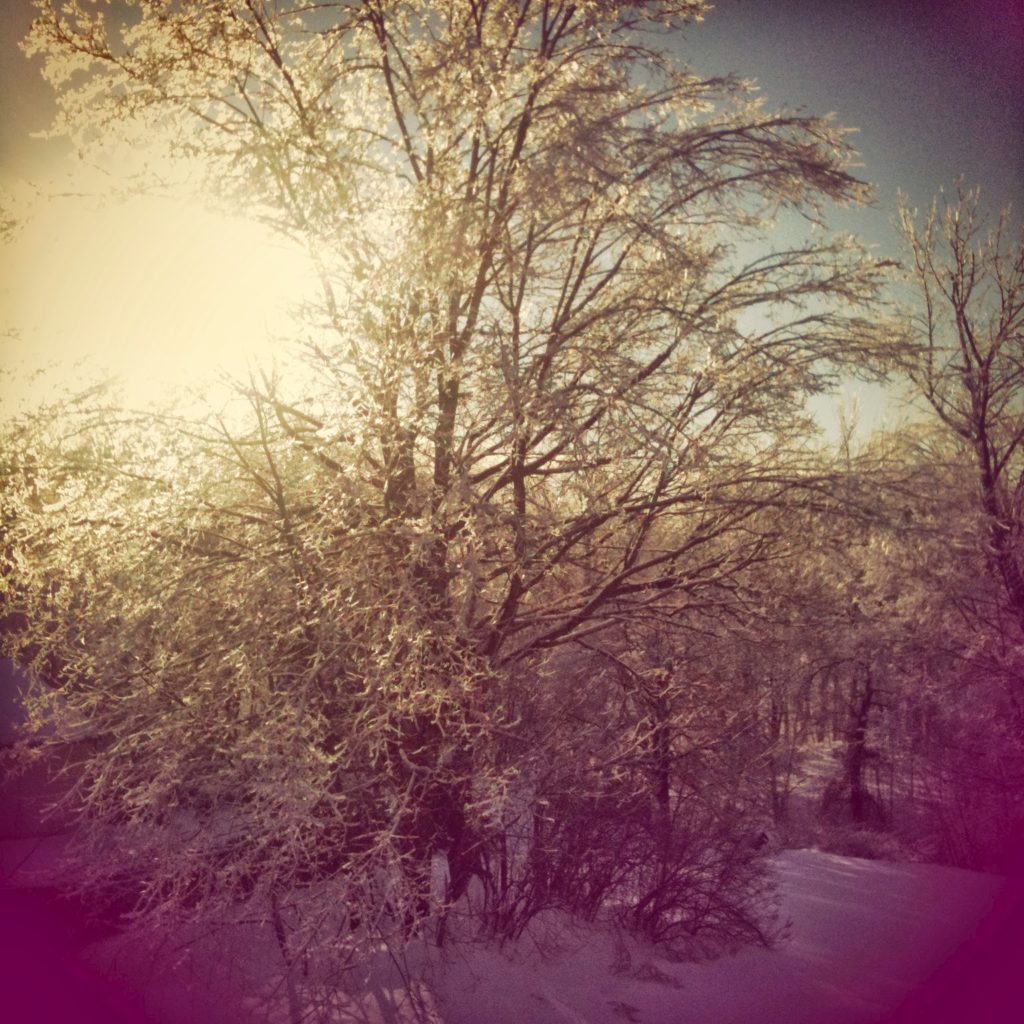 What a winter we have had!
The snow storms and frigid temperatures seem to be alternating each
other quite well. Well enough that we
don't regularly try to venture past our front doorway to the outside unless we
really need to.
This winter has been really tough. The cold temperatures have been brutal. I know, I live in Maine, I should expect this
type of weather. For some reason I feel
like past winters haven't been nearly as bad.
I keep thinking back to that winter we had a few years ago where it was
warm in February, and downright hot in March (I planted my peas the first
weekend in March that year – unheard of for my zone).
Then I thought I should look back at what last winter held
for us at this point, after we just received another huge snowstorm, our third
this week. And this is what I found.
I have been working really hard to change my thinking about
what I perceive as negative situations.
Instead, I am choosing to look on the bright side – even though this
winter has been brutal. The sun is
definitely warmer. And because of that, the
kids are able to get outside a bit more.
I am happy that they are able to be outside digging snow forts, and
helping their dad make a mini luge to try with their sleds.
Spring is coming, I know that it is, and I am looking
forward to when I can get outside and start digging in the dirt again. In the meantime, I better think about
starting all those seeds – especially the tomatoes!
How is the winter
treating you? Are you starting seeds
yet? Has it been an abnormally brutal
winter in your area?
Linking up at the Homestead Barn Hop