I participated in a campaign on behalf of Mom Central Consulting for Hood. I received product samples to facilitate my review and a promotional item as a thank you for participating.
It has been an
extremely long, and cold, winter here.
With the Polar Vortex once again bearing down on us, I decided some
comfort food was in our future. When it
is cold, I love to bake. OK, so I really
love to bake all the time, but especially when it is cold. Actually, when it is cold, comfort food, all
comfort food, becomes the staple around here.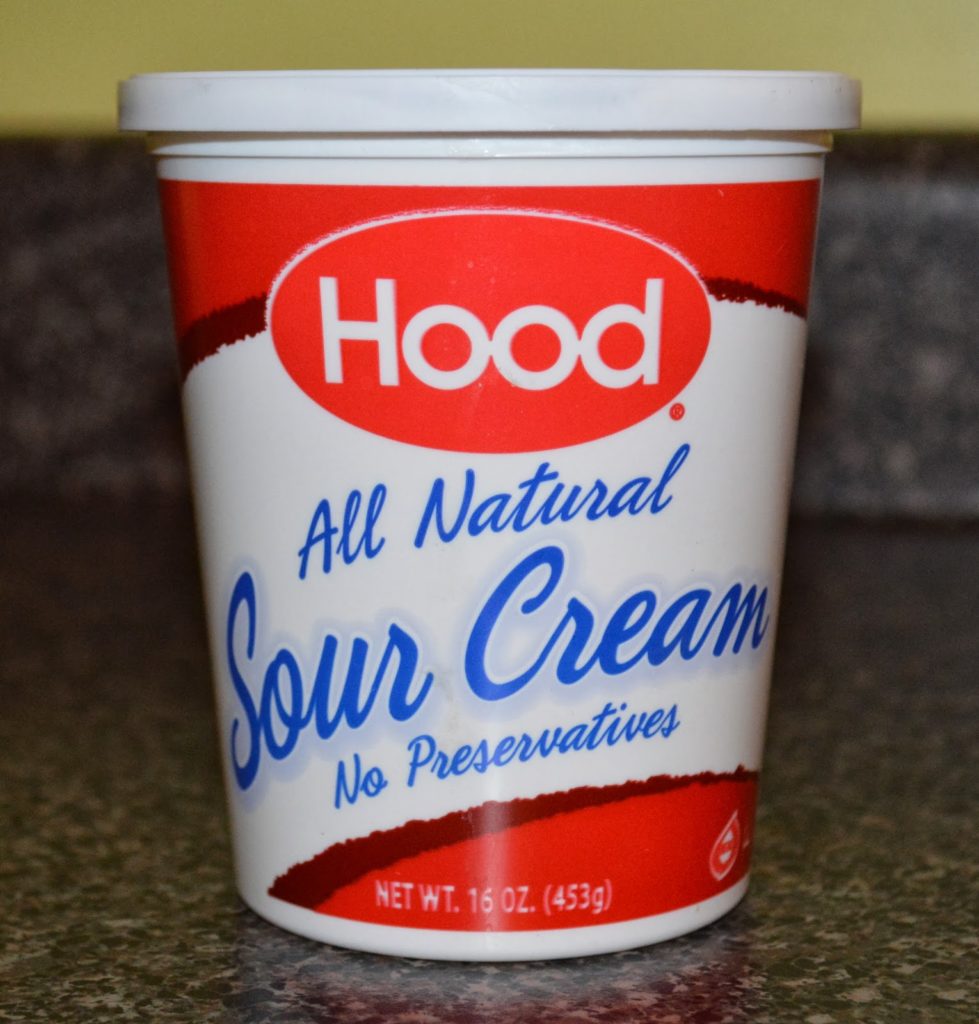 In my family we
have one amazing pound cake recipe. My
mother made it for us when we were growing up, and now I make it for my
family. It includes one key ingredient –
Hood Sour Cream. Even though it is pound cake, it doesn't seem
incredibly heavy to me, and my family can devour it very quickly. I recently made some and topped it with
strawberries because we needed that fresh taste of early summer.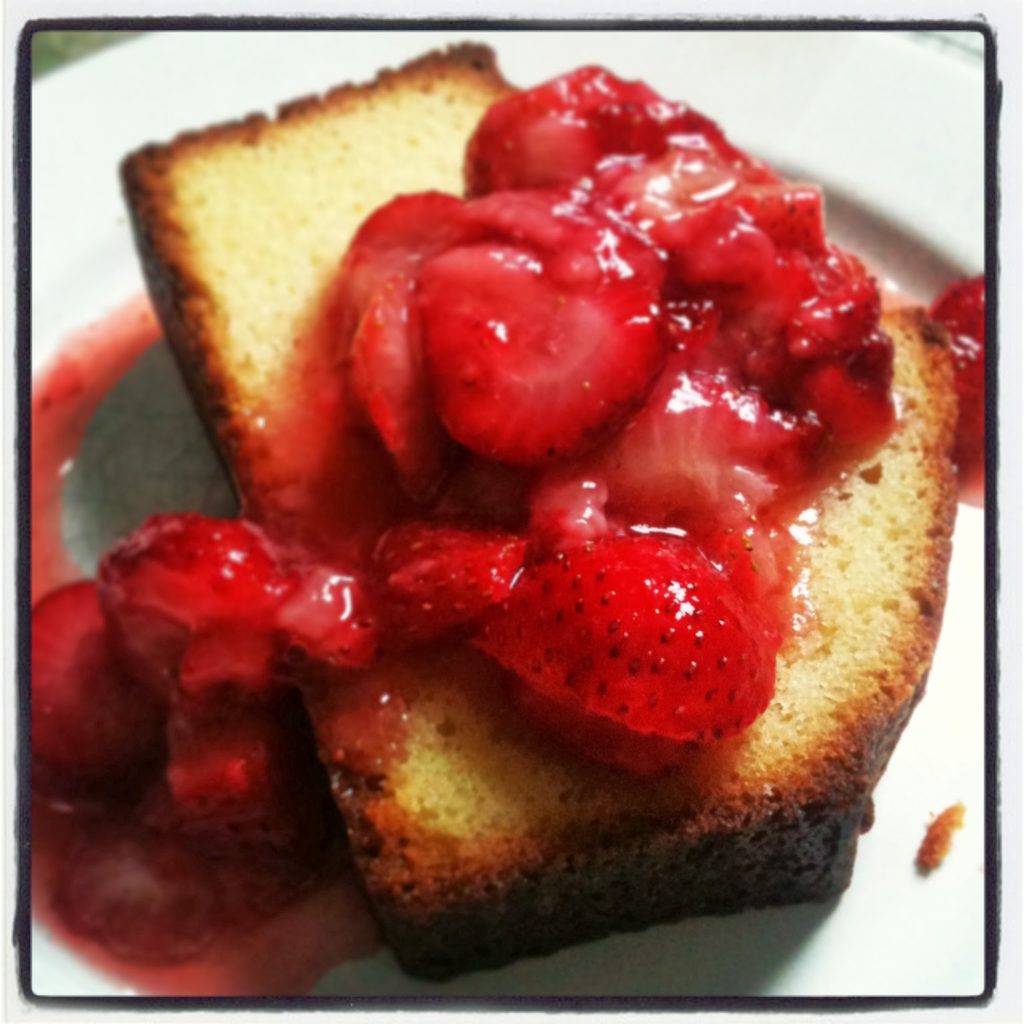 2 ½ cups of
sugar
1 teaspoon
vanilla
¼ teaspoon
baking soda
Preheat oven to
325
Cream butter and
sugar well
Add eggs one at
a time, mixing after each one
Add sour cream
and vanilla, mix until combined
Add flour and
baking soda, mix until combined
Makes 3 8×4 pans
or 2 9×5 pans and some cupcakes
This is a recipe
that we typically enjoy around Christmas.
However, the past couple of years I realized that this makes an amazing
birthday cake recipe, topped with some swiss buttercream frosting. If that isn't comfort food, I don't know what
is!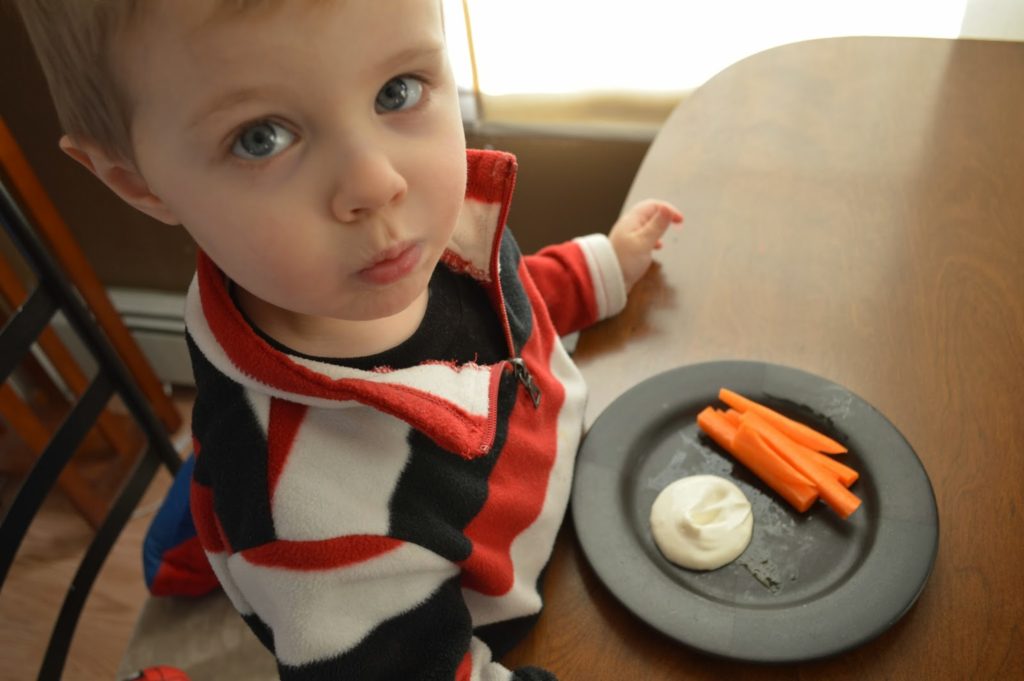 Hood Sour Cream
is not limited to sweets in our home. We
always have it in our fridge. My son
frequently wants to dip raw veggies in it.
I also use it to make a delicious garlic dip for the kids and their
veggies, or roasted chicken, or bacon cheese fries. We use it to make homemade ranch dressing for
salads. And probably more than anything
else, we use it with all the Mexican food we eat. There are so many days that we have burritos,
tacos, or plain old nachos with salsa and sour cream. All delicious!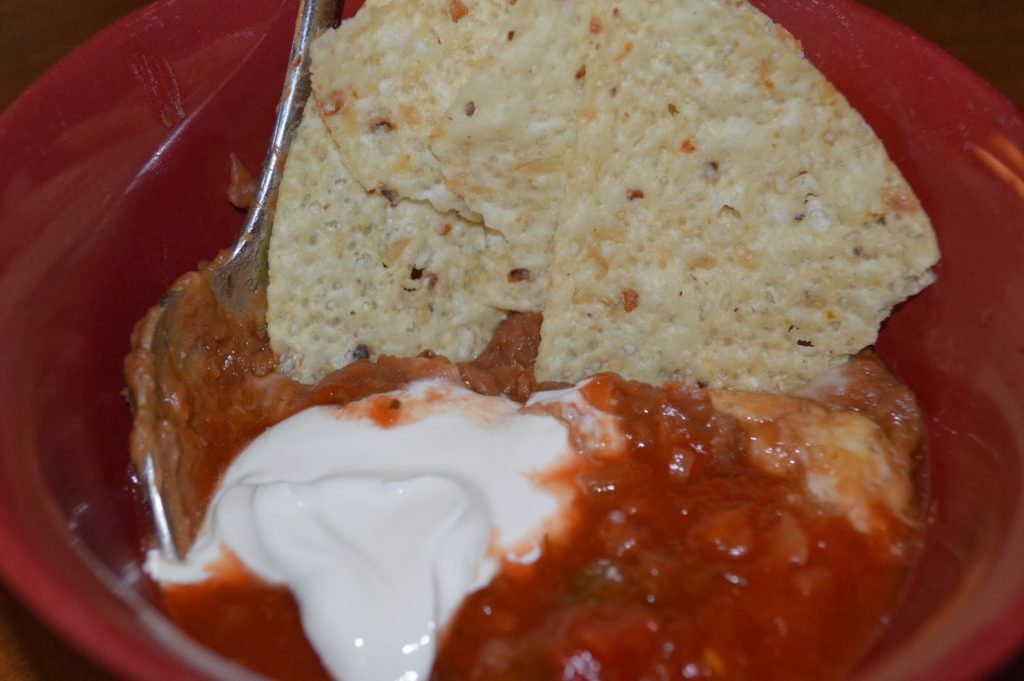 Do you have a favorite recipe using Hood Sour Cream? I am always looking for new recipes, so
please share below!