Happy Spring everyone!
When I hear spring, I also think Spring Cleaning. It has been beautiful in Maine over the past
several weeks, and I thought for sure that as soon as the Vernal Equinox came,
we would be full into spring; after all we didn't have much of a winter.
But, of course, as Mother Nature often intends (for us New
Englanders at least!) we are in the middle of another snow storm; the first one
of any significance since February 5th.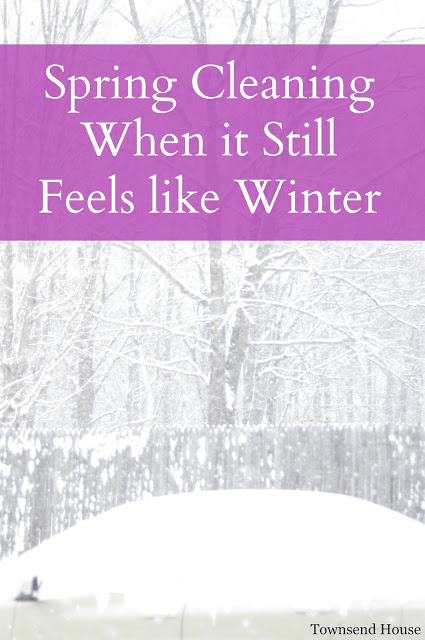 While all of my southern friends will be throwing open their
windows and letting in new spring air, we will be turning the heat back up.
Even though it still feels like winter in Maine, that doesn't
mean that we can't begin to do some spring cleaning. Every year I feel the same way, I want to
finish the spring cleaning before the weather is nice outside, because as soon
as we are able to, we want to be outside.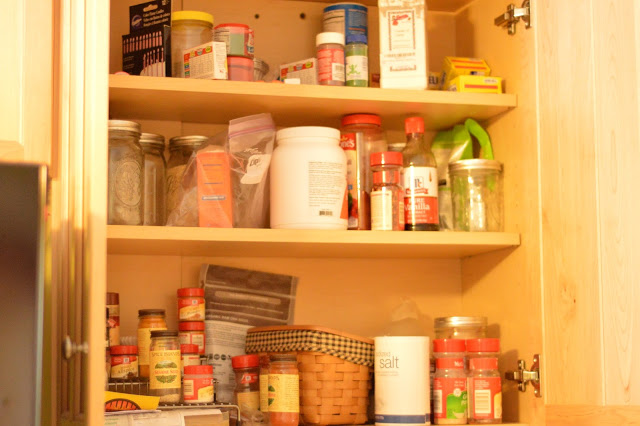 These first few months of the year I have spent
de-cluttering. It is amazing the amount
of "stuff" we have been able to get rid of.
The kids have been involved and overall it has gone quite
well. But, now that *most* of the
de-cluttering is done (I have decided it will never be completely done while we
still have kids at home), it is time to move onto other areas of cleaning in
the home.
The first stop will be my kitchen. It is the place where I spend most of my time,
but also doesn't get deep cleaned as often as it should. Yes, surface cleaning is done multiple times
a day, but going through the cupboards and getting rid of old spices, Tupperware
that no longer has a cover, or dishes that are cracked or unused, that doesn't
happen nearly enough. The spring is the
perfect time, and the fact that it is still cold out works in my favor. I can take most of the food out of the fridge
and set it in a cooler outside with no concern of leaving things out of the
fridge for too long.
Where is the first place to start?
I like to start with my cabinets. We do not have a separate pantry closet, so
dry goods and spices are also in my cabinets.
I try to take everything out, one cabinet at a time, and then discard,
clean the cabinet and then put everything back in.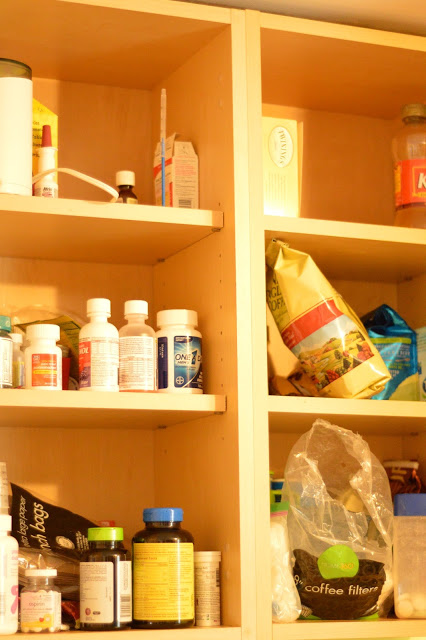 I know that some people like to take EVERYTHING out at once,
but with my kids, I know that isn't a good idea. If I take everything out, I may only get 5
minutes past removing everything when I have to tend to something my kids are
doing, or nurse the baby, or help someone with school, so one cabinet at a time
makes more sense for me. It obviously is
a slower process that way, but it is what works for me.
Once I have all the upper cabinets done, I work on the lower
cabinets, followed by our armoire (which holds a lot of our food), I then move
to the fridge and freezer, and I end with the counters. Why do I end with the counters? Because I tend to store stuff on them while I
am working on the cleaning process, and will have to clean them after I finish
the rest of the kitchen anyways, so I might as well save them for last!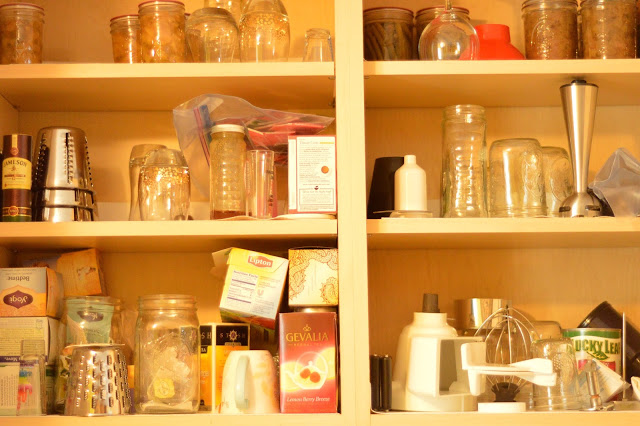 Having a clean and organized
kitchen is something I always strive for, but between my older two starting to
prepare food for themselves, and my husband helping me get things cleaned up,
it never seems to be organized quite the way that I expect. When I take this time in the spring to work on deep cleaning, means that a summer full of food preservation is
possible. Making room for all the summer
and fall goodies is definitely important to me!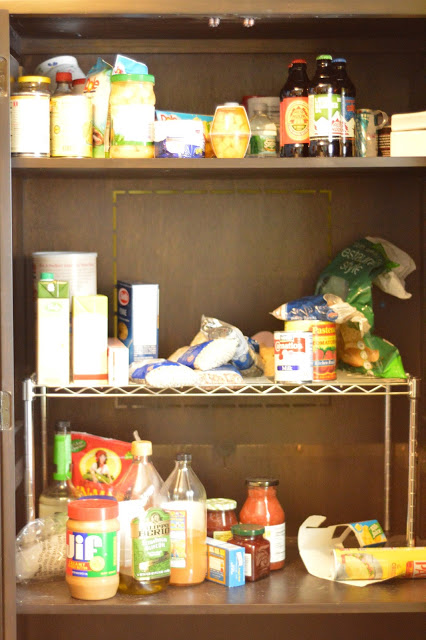 How do I keep the kids occupied while I am working on my
kitchen spring cleaning? I get them to
help of course! Giving small children a
washcloth and a small bucket of water with white vinegar gives them the
opportunity to help me clean without much worry. They will wash the floors and baseboards and
lower cabinet doors with the washcloths and a water/vinegar mixture. It is safe for them to use, and the worst
that happens is that I need to throw down some extra towels due to a little
more water being used. It is a great way
to keep them occupied and feel like they are part of the job at hand.
Is it still winter
where you are? Are you planning on
spring cleaning? Which room do you like
to work on first?