This is a sponsored post from SheSpeaks and Walmart. As always, the opinions are my own.
Lazy summer days, oh how I love you! I have always taken the idea of "no plans so
we can make plans" to heart in the summer.
I want to have our weekends free for spur of the moment BBQ's and
playdates for the kids.
But, that also means a lot of spur-of-the-moment cleaning!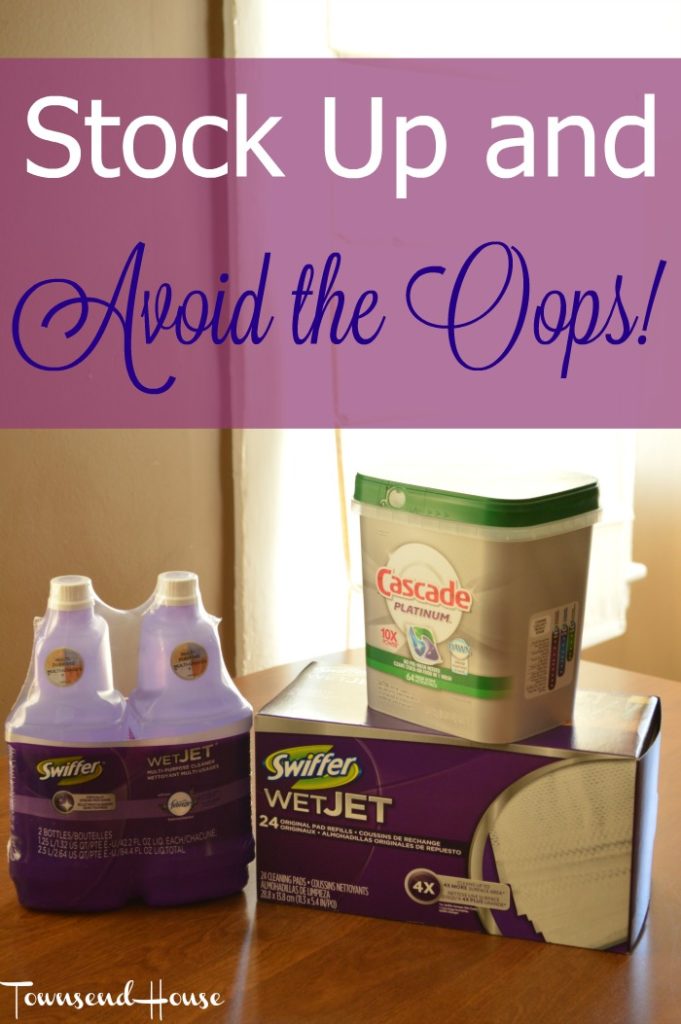 The fact that we have kids, and they are in and out all day
long means that our house gets dirty quick – especially in the summer.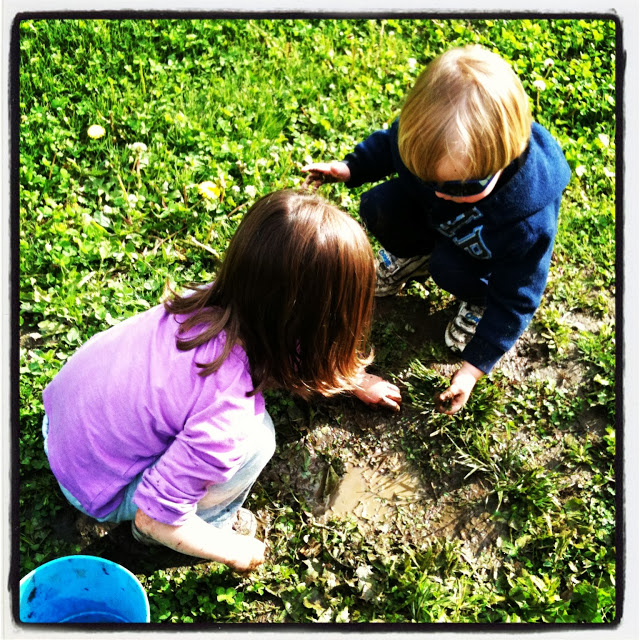 I try to "avoid the oops" of dirt all through the house by
keeping a bucket of water next to our front door. I am sure that my kids appreciate the ability
to get outside in the dirt and mud, although I don't necessarily appreciate all
the extra cleaning it makes for me. I
know that it is good for them though. And when friends are over, it increases the level of dirt that starts in
our entryway, leads to our bathroom, and eventually throughout our house!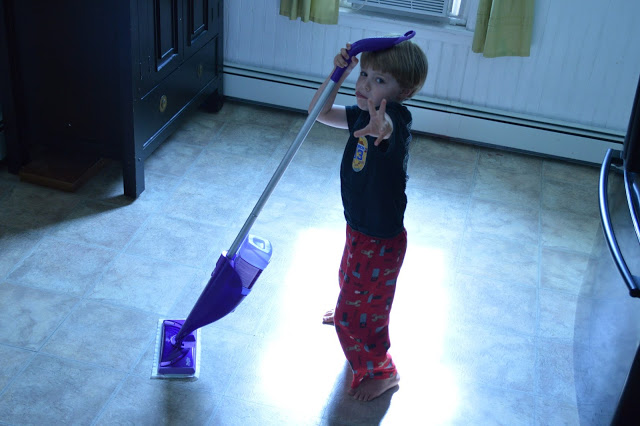 There are so many oops moments for me – forgetting to pick
up toilet paper before Jack's big 5th birthday party last year is
one that comes to mind. Nothing like
going to set out all the supplies for the day, just to realize you forgot most
of the paper products!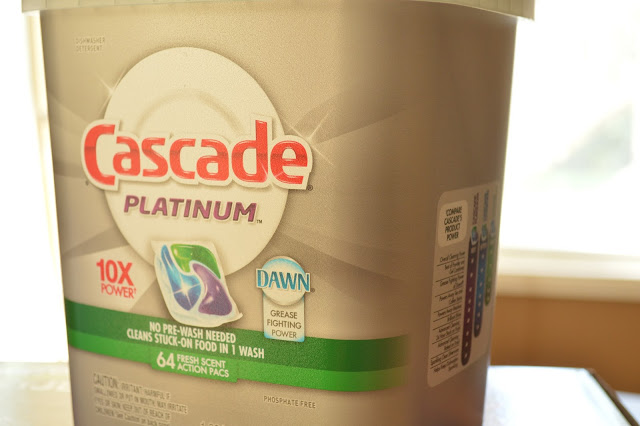 I was so excited to try out Avoidtheoops.com through Walmart! What a great idea to have all of the P&G
products you need in one central spot to be able to order. And as a mom of three kids, anytime I can
have things delivered directly to my house is a win. I am able to stock up on what I know that I
need for the summer, and not worry about as many 'oops' moments down the
line.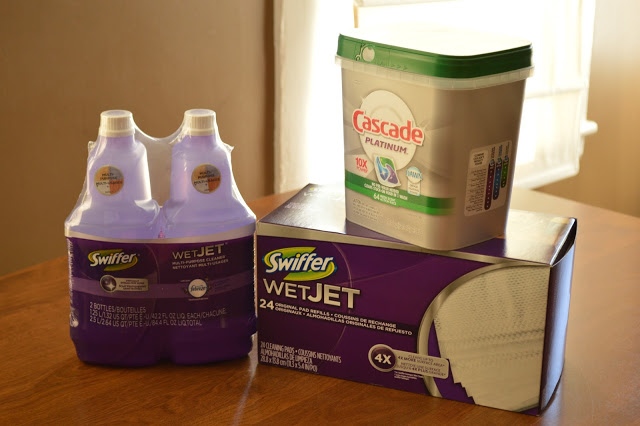 Diapers, wipes, they have them. My personal favorite – the Swiffer wet jet
replacement solution and cleaning pads, they have it.
Toilet paper, yes! Pretty much
anything you can think of in kitchen, bathroom, laundry, cleaning, and baby,
they have it.
What is your biggest "oops"
moment?