I participated in a Blogger Activation on behalf of
Mom Central Consulting
for
Stonyfield
. I received coupons to facilitate my shopping trip and a promotional item to thank me for participating.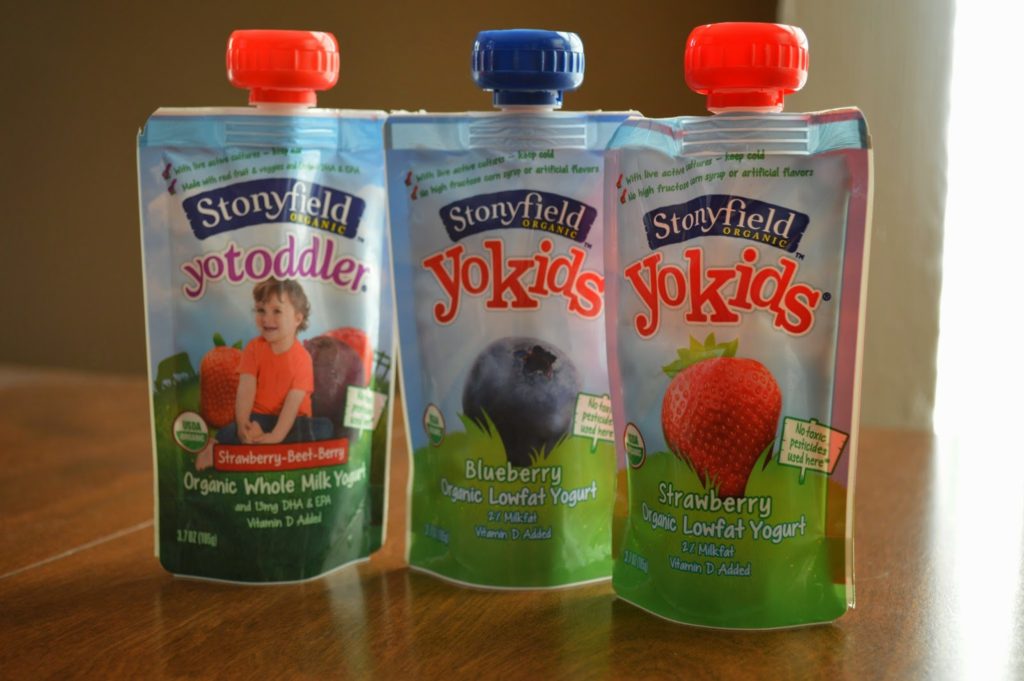 I recently had the opportunity to try out the new Stonyfield Organic Yogurt Pouches. My
children were extremely excited! Yogurt
is a regular part of our everyday. Typically Jack asks for yogurt for breakfast…every.single.day. And we always buy Stonyfield Organic, so
having the opportunity to try their new pouches was a big bonus for my kiddos.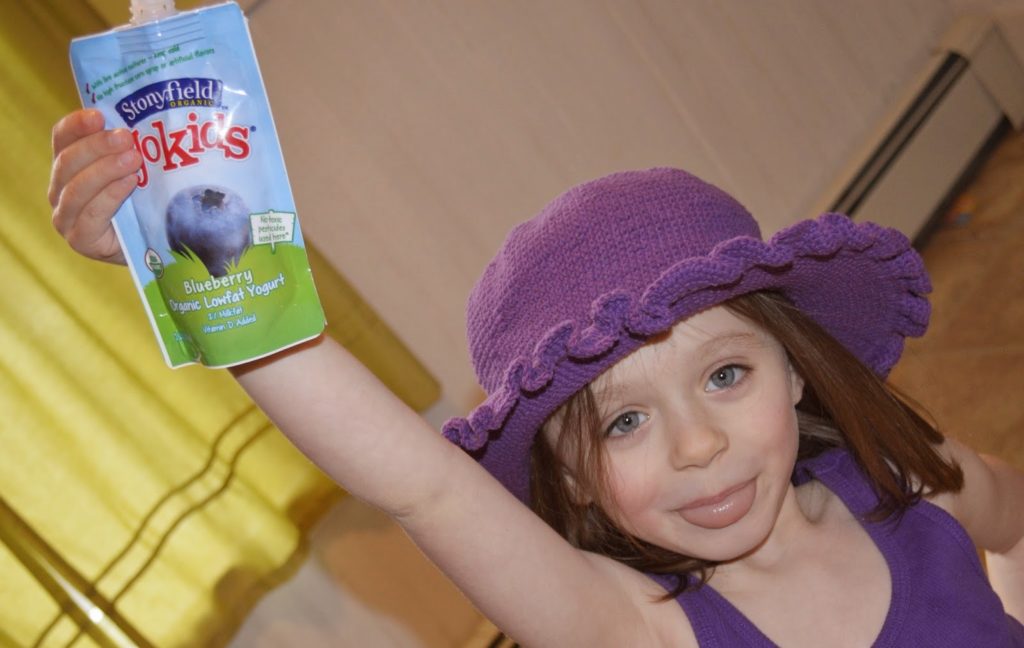 The Stonyfield Organic
Yogurt Pouches are the first refrigerated yogurt pouch. Why are they refrigerated? Because they contain live active
cultures. They contain pure organic
ingredients and never have high fructose corn syrup or artificial flavors. This is incredibly important to me as a
mom. I want my kids to have the very
best; obviously, I think that all moms feel this way. These days it is so important to know the
ingredients in our food, especially for our children who are growing and
developing rapidly. I am happy to know
that Stonyfield shares my desire to feed my children wholesome organic food.
I actually bought all the flavors that I could find when
trying these. Even though the pouches
are geared towards different ages, my kids loved all of them. I think my favorites were the yotoddler
pouches. We tried both the
Strawberry-Beet-Berry and Pear-Spinach-Mango.
My kids liked both of these flavors, but asked for seconds of the
Pear-Spinach-Mango. We also loved both
the strawberry and blueberry yokids pouches.
These are super easy for on the go snacks. I realized a couple years ago that my
children would always be hungry when were out running errands, so I started
packing a snack cooler every time we left the house. When I don't have to actually prepare the
food, and can just grab it and throw it in the cooler; that is a bonus.
Have you tried the new
Stonyfield Organic Yogurt Pouches? What
do you think?