This post was sponsored
by Nature Made® as a part of an Ambassador Program for Influence Central.
I am not a doctor – please talk to your own doctor before starting any vitamin/supplement regimen.
The past month has been one long sickness in our
family! It seems like no matter what,
one of the kids has a cold. Of course,
we are moving into the colder months here in Maine, and that is a common
occurrence.
I knew that I needed to step up our vitamin routine to try and
get us back on track, me especially. A
sick mama is no fun to be around, and it certainly isn't fun being sick!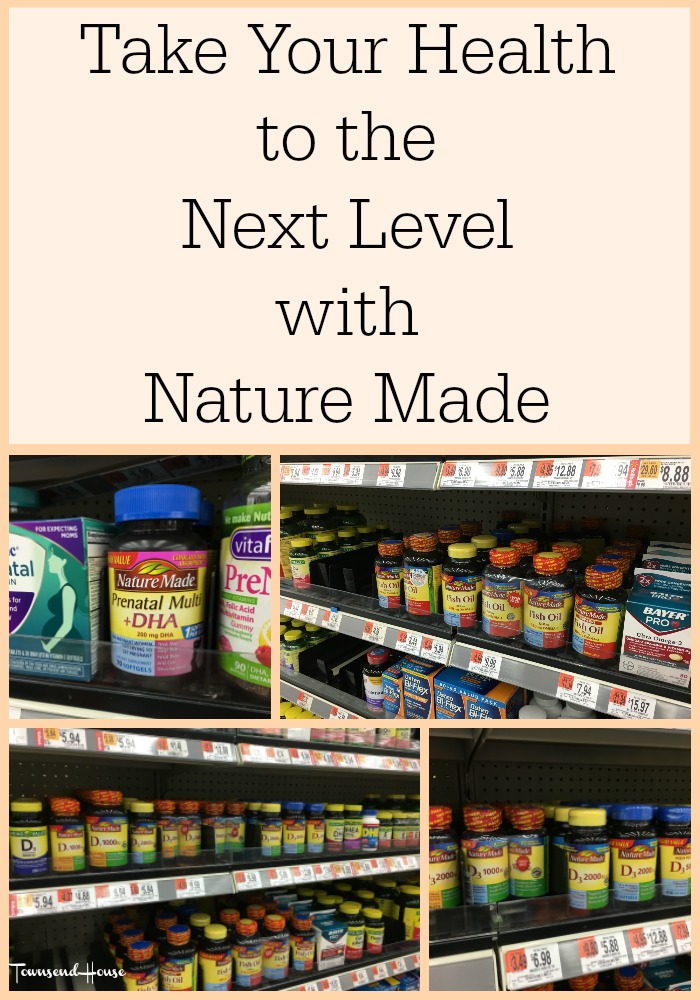 It has been unseasonably warm in Maine this fall, but now
that the cold fall is setting in, and winter is just around the corner, getting
back into our winter health routine was important.
Nature Made® has a variety of vitamins, minerals and supplements (VMS)
to help support nutritional gaps with your health goals in mind ranging from
Digestive Support, Heart Health & Function, Energy Metabolism, Women's
Health and much more!†
One of the vitamins that I started taking last winter was
D3. Living in Maine, we don't get enough
vitamin D, especially during the winter, so after discussing it with my Dr. I
started to take a supplement. It has
helped improve my mood and energy level in the winter months.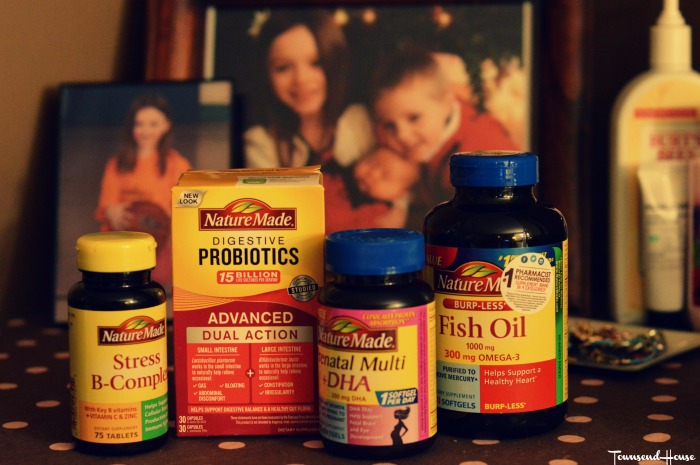 Because we have all been sick, I was feeling run down, and
realized I haven't been taking my D3 lately – instead utilizing the sun. But, since we haven't been getting out in the
sun lately, the vitamin is back in my morning supplement routine.
Nature Made® is the #1 Pharmacist Recommended brand for many key
dietary supplement categories*
Since we haven't been into our normal winter supplement
routine, I realized that a trip to Walmart was in order. I love how easy it is to get all the Nature
Made® Vitamins and Supplements that I need while getting all of the other
normal groceries and day to day items.
The everyday low prices at Walmart make it easy to stock up.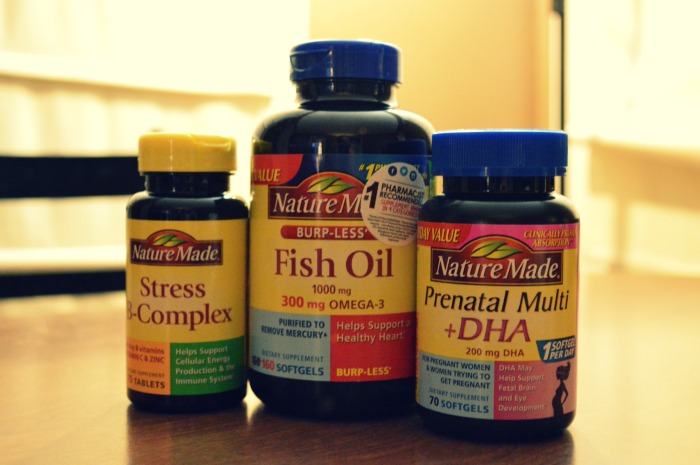 One stop shopping is incredibly important when you are going
on those errands with three children!
Nature Made® vitamins and supplements: An easy, convenient way to help
your body get the nutritional support it needs every day, whether it be to
support bone health, immune health or energy metabolism (helping convert food
into energy).†
Right now you can join Nature Made® at Healthy Habit Builder –
and then get motivation and tips around your specific health goals.
Make sure you enter to win one of 60 Walmart gift
cards ($50 each!) to help start you on a vitamin and supplement routine
tailored specifically for you!
*Based on the 2016 U.S. News &
World Report – Pharmacy Times Survey.
†These statements have not been
evaluated by the Food and Drug Administration. These products are not intended
to diagnose, cure, treat or prevent any disease.