When we moved into this house 8 years ago, I planted a
garden. It wasn't an "in the ground"
garden, but I planted something.
Actually, I planted a lot of somethings, all in pots, and all on the
upper deck of our home.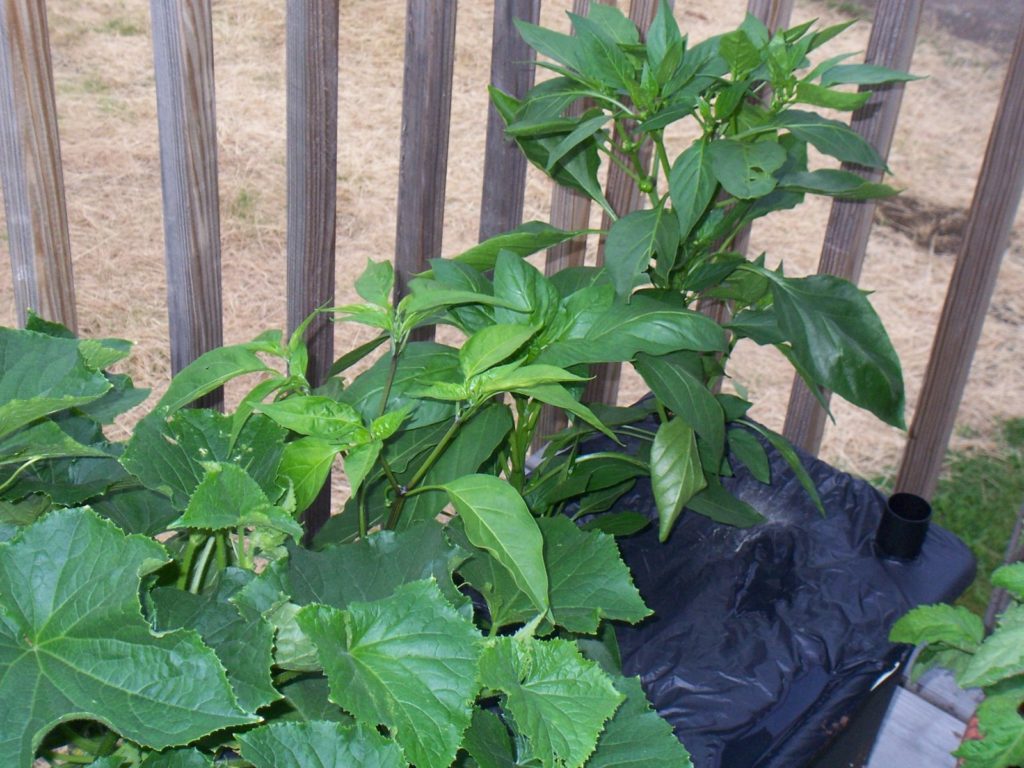 I was so proud of myself for finally growing something!
My mom has always been a gardener, growing a huge vegetable
garden when we were growing up, as well as the most beautiful flower gardens
every year.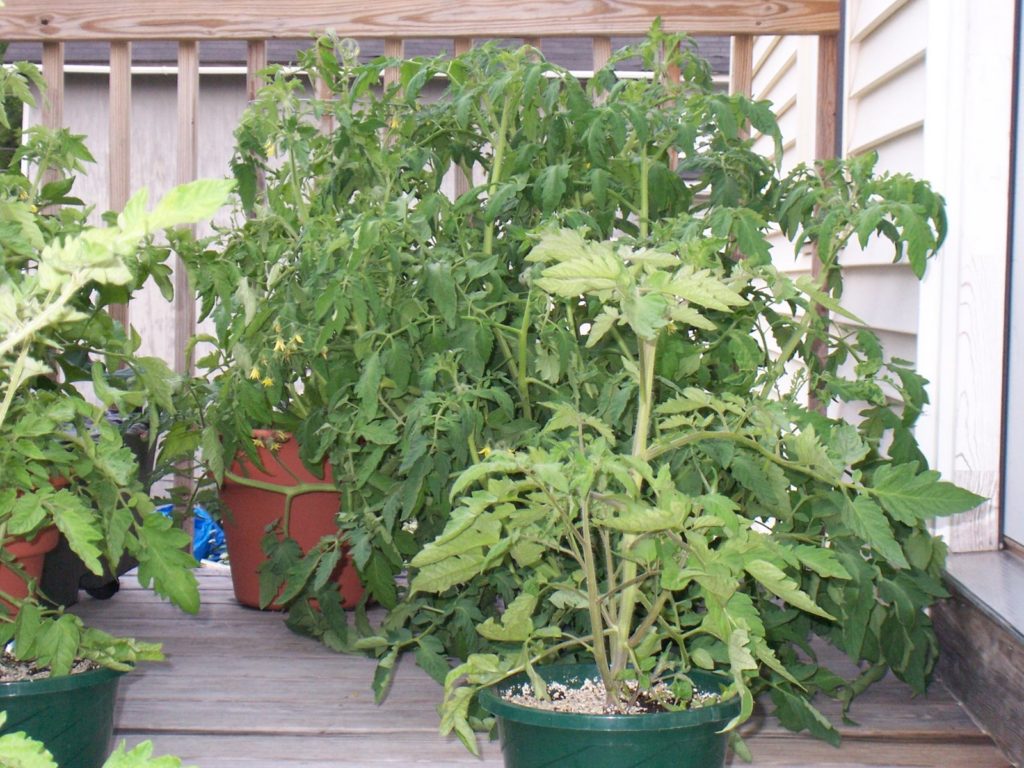 Every year my garden got a little bigger, and then a little
bigger.
It's funny how that happens, the garden expanding every
year.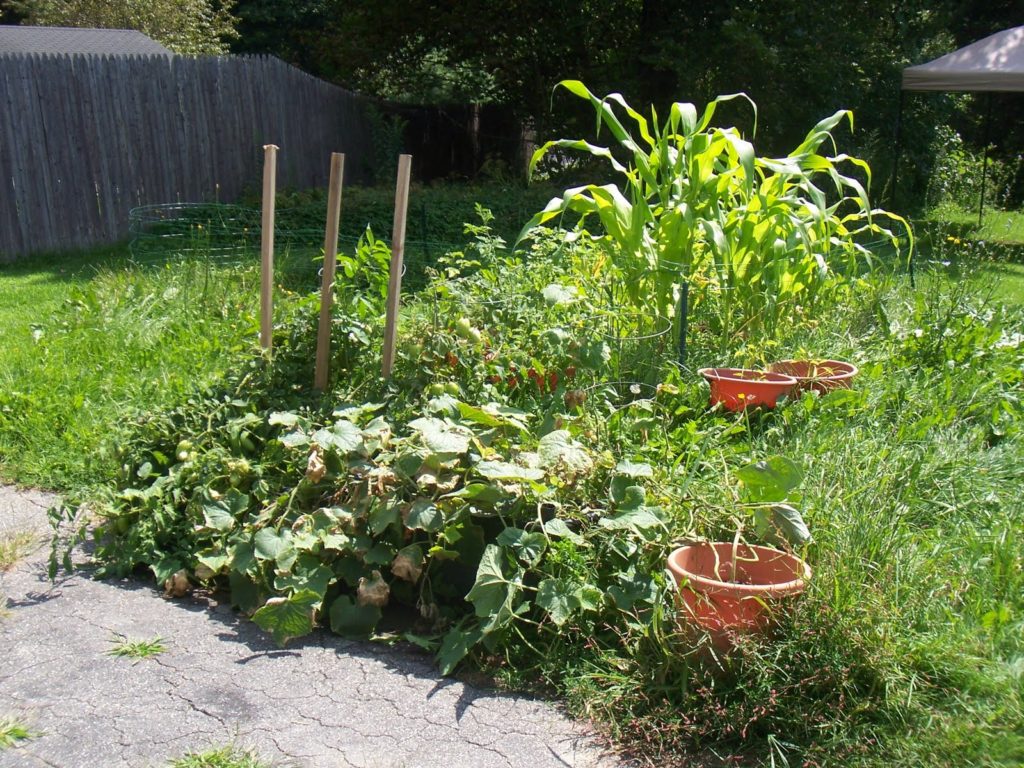 This year was no different.
I wanted to plant potatoes, and needed to dig up more of our yard to do
so.
The typical planting time around here is Memorial Day
weekend, but while I knew it was going to be a nice week following Memorial
Day, I thought it was a bit too early, so we didn't plant. The following week was incredibly hot with no
rain, followed by several days of frost warnings and frigid cold temperatures.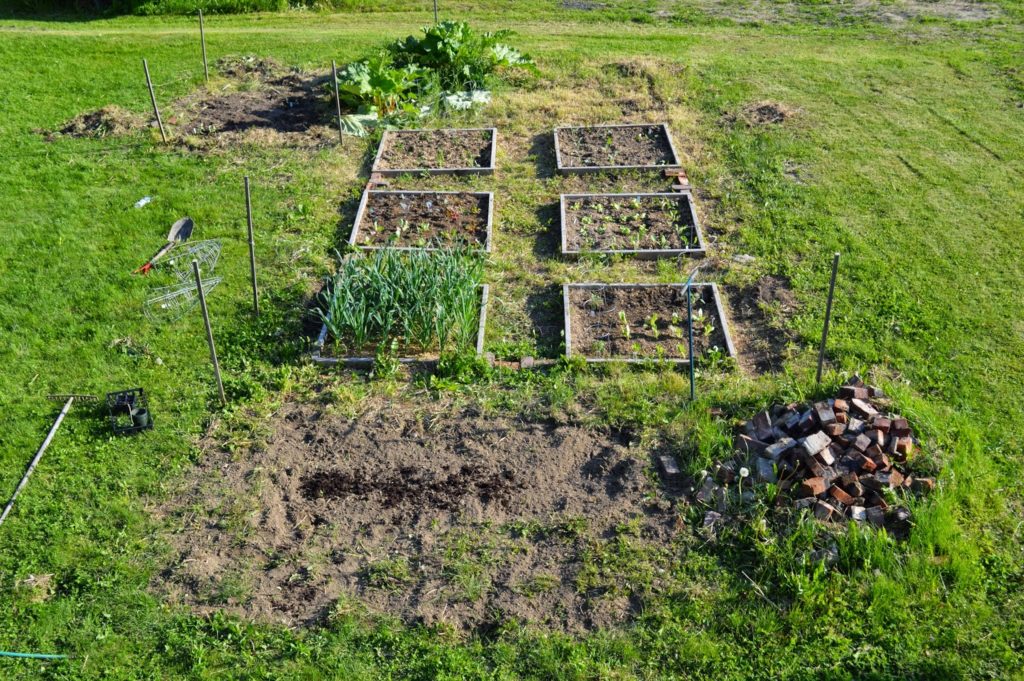 As luck would have it, last weekend, while trying to cut my
incredibly large rhubarb plants, I had a muscle spasm in my back. Something I have never experienced, and hope to
never experience again!
I think that was the moment I realized I wouldn't be
planting a garden this year. My window
was closing, and I knew that I wouldn't heal as quickly as I needed to in order
to be bent over garden beds planting and pulling weeds.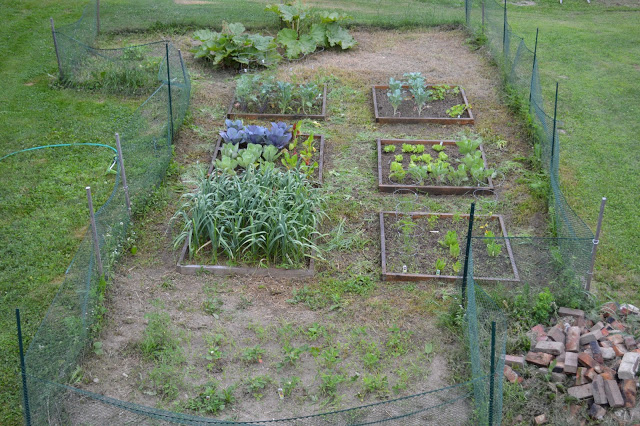 So there you have it folks; the first year we will not be
planting a garden.
I have to tell you that I feel a bit like a failure.
Local, organic food is such a passion of mine. I felt like the best place to find local food
was in my backyard. I still feel like
that is the best place, but this year I will be exploring the many local
options available to me.
Instead of sharing what I am growing this year, I will be
sharing what I can find locally for food.
I know that there is an abundance of local food in my area, and for that
I am thankful.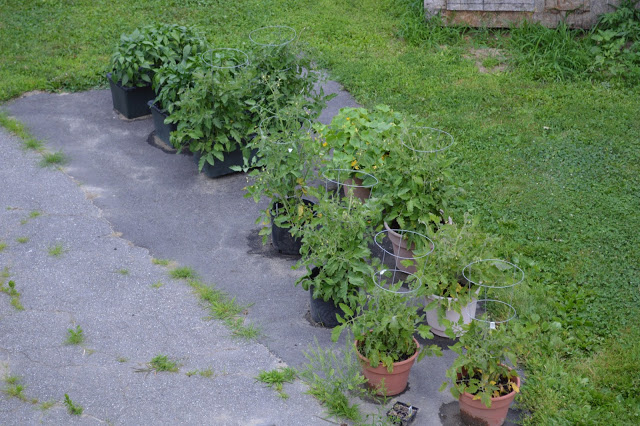 I want to encourage you to find local food this summer as
well. I know that a lot of you are not
able to grow a big garden, whether it is living in an apartment, or feeling as though
your thumb is black instead of green; because of time, or a lot of travel. While I still believe everyone should try to
plant something I know that isn't
always a possibility.
Here is to a summer of local food that isn't coming from my
back yard! I look forward to finding
more farmers in our area, and supporting their endeavor to grow and provide
food for our community.
How is your garden
growing this year? Have you searched for
local food in your area?