The fall is an incredibly busy time for everyone; back to
school, getting into a routine, starting to think about the holidays, and also
open enrollment for benefits.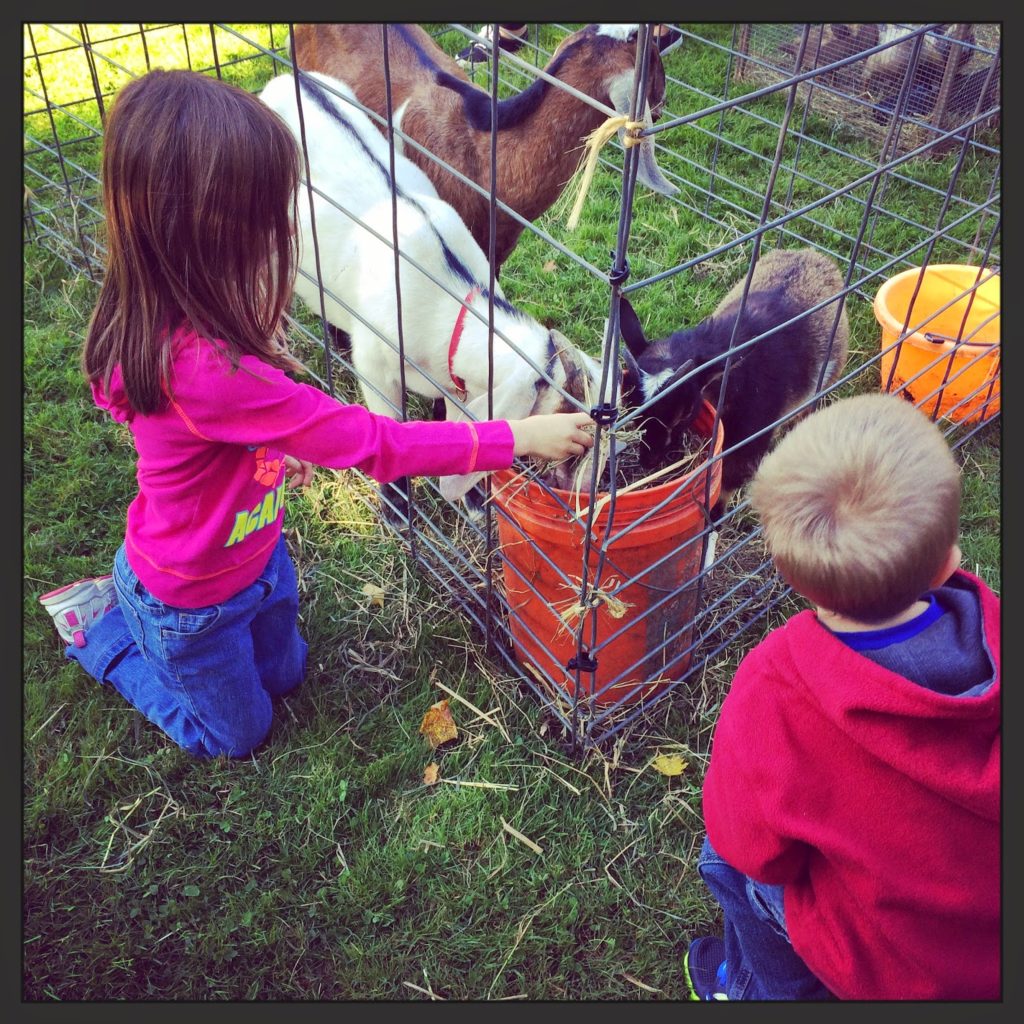 It is a dreaded time in our household, wondering how much
more we will have to pay for health insurance, going through the stack of
paperwork, when all we want to do is go outside and play in the newly fallen
leaves!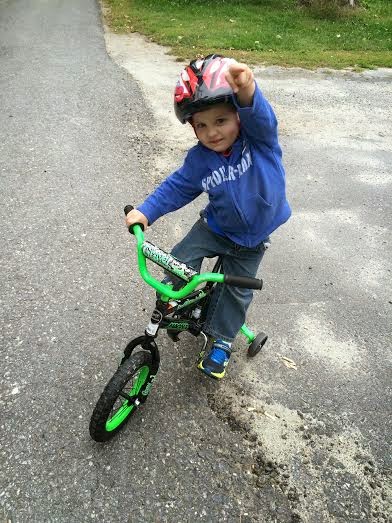 Did you know that most Americans spend more time researching
which computer to buy or vacation to go on than researching their benefit
options?
The 2014 Aflac
Enrollment Survey found that 41% of employees spend 15 minutes or less
researching their benefit options during the 2013 open enrollment season; and
nearly a quarter (24%) spent 5 minutes or less.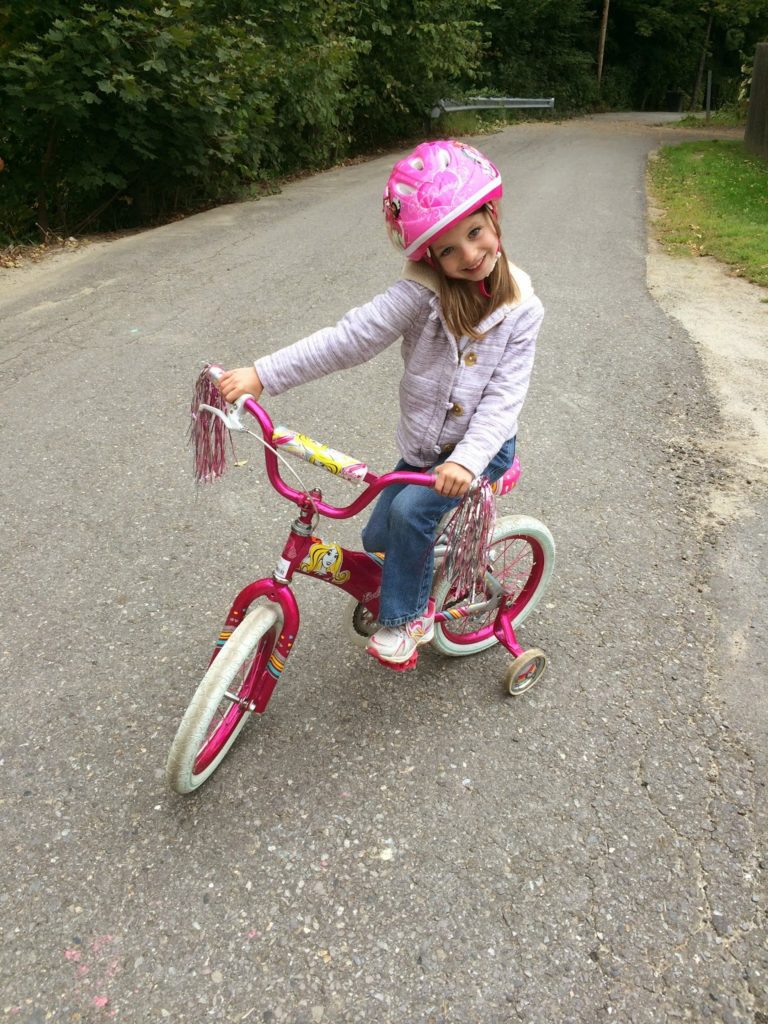 What?! That is insane
to me! I know that every year my husband
brings home a very large stack of papers, and we sit down and read it. I tend to want to know as much information as
possible, so I am going through every bit of that paperwork. I want to know if I have options that were not available in previous years, as well as how much things are changing. Even if your premium isn't changing, that
doesn't mean that your benefits themselves are not changing.
It seems like every year there are more options regarding
deductibles, what is covered changes, what used to be covered last year is now
under a different category and will cost you extra. It is enough to make your head spin.
One of the most important things to do during this time is
to consider the financial implications of your choices. It may cost less to take that higher
deductible, but what happens if you need to pay that deductible? Will you be able to afford it? It might make more sense to have a higher
premium.
Another area that I haven't
looked at as closely as I should have is co-insurance. I know a lot of companies are implementing
co-insurance so that employees take more control in their own health insurance
needs. But, those costs can skyrocket
quickly! Especially if you are expecting a new baby…
The Aflac WorkForces Report offers a
great amount of information on open enrollment and other options available to
you. Aflac is a Fortune 500
company that provides individual and group voluntary insurance products. Their voluntary insurance policies are there
to help supplement major medical plans. Some
of the voluntary insurance options they offer are accident, dental, life,
vision, cancer, and hospital intensive care.
How much time to you
spend researching your options during open enrollment? Just because you have chosen the same plan
year after year doesn't mean that you can't change it if your circumstances
have changed! Open enrollment is the
time to do this. Ask your HR
representative for as much information as possible, and make sure you attend
all of those benefits meetings at your place of employment!


I was selected for this opportunity as a member of Clever Girls Collective and the content and opinions expressed here are all my own.