There are affiliate links in this post. If you make a purchase through one of these links I may receive a small commission at no extra cost to you. Thank you for supporting Townsend House!


Happy Memorial Day! I hope that you are able to spend it with friends and remembering why we celebrate Memorial Day. I want to take a moment and thank all the men and women who have given their lives while serving our country.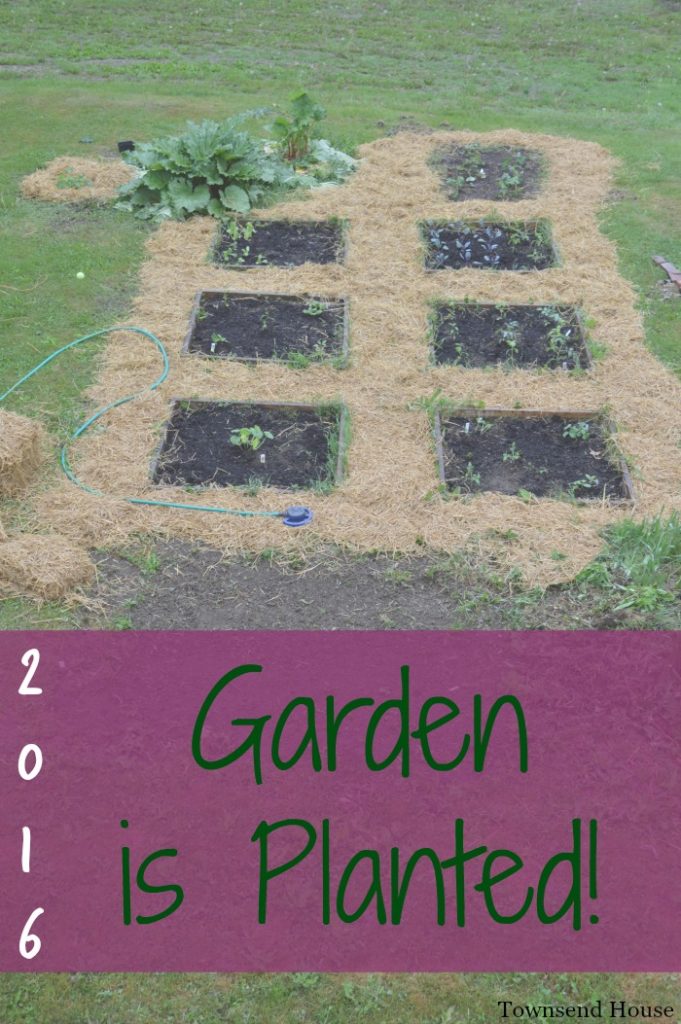 Memorial Day weekend is also the weekend that I typically plant our garden. It seems like it is the best weekend to do it, although after conferring with my mother last week, she explained that I can plant after the full moon in May. I'm glad she is telling me now, since this is the 10th year I will be gardening here…Thanks mom!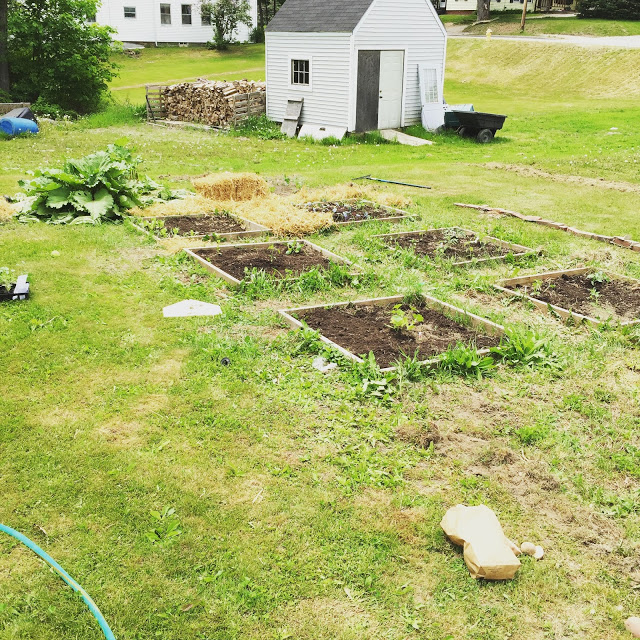 Back to planting! This weekend the heat returned, and we ended up having a 90 degree day on Saturday – not the best day for planting, but perfect for a BBQ with friends. So I waited until yesterday to plant. It was cloudy and cooler in the morning, and to me, that is the perfect weather for planting. Of course by about 11am the clouds were gone and it was 75, but still a nice planting day.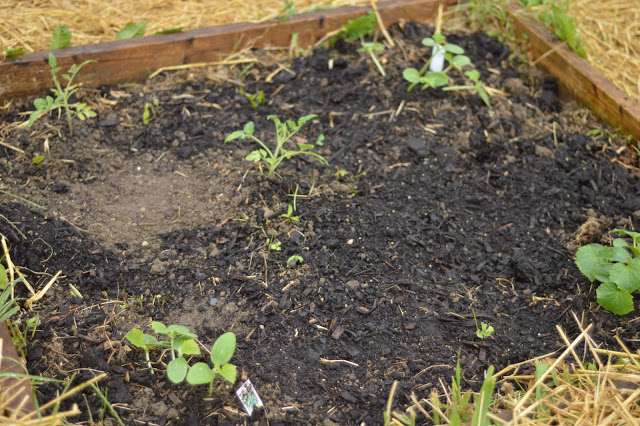 I was able to get almost everything planted. Well, at least everything in the ground that I am planting this year.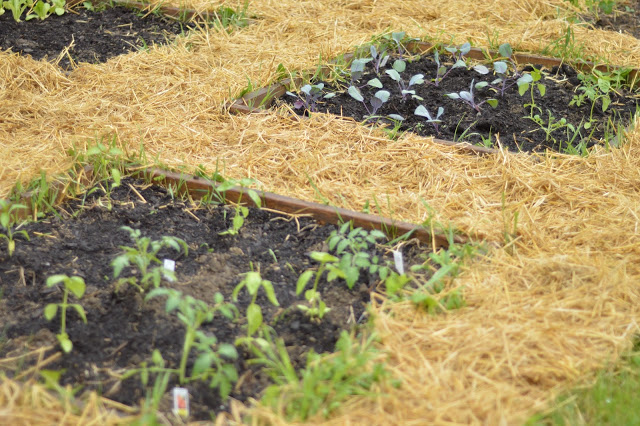 We still have to buy potting soil to plant our Earthboxes as well as the other pots that I have.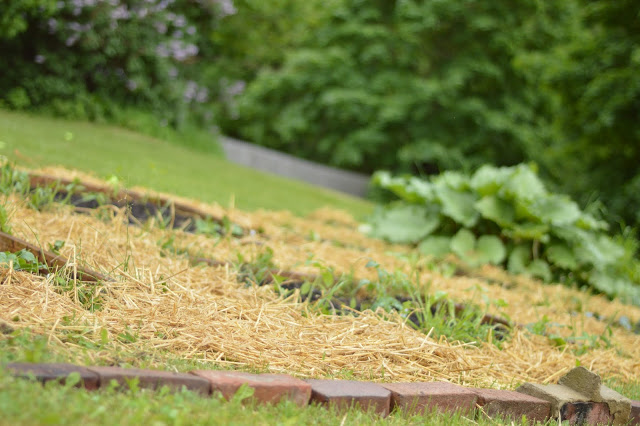 When I started gardening back in 2007, I started with ALL pots, and nothing in the ground. I love my pots, and when I added space to garden in the ground, I continued using the pots for specific plants – specifically my jalapenos, sweet peppers, and some roma tomatoes.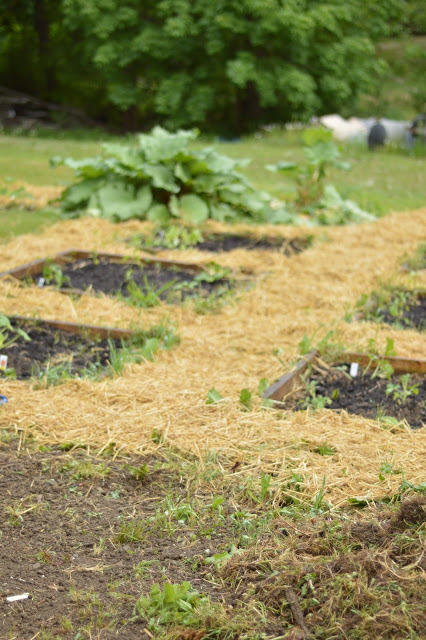 This year I am also going to be planting some potatoes in pots as well. We planted maybe 7-8 pounds of potatoes in the ground, but then ran out of space. Since we had already dug up space for the potatoes, Matt put his foot down to not dig up anymore of the yard for garden space this year.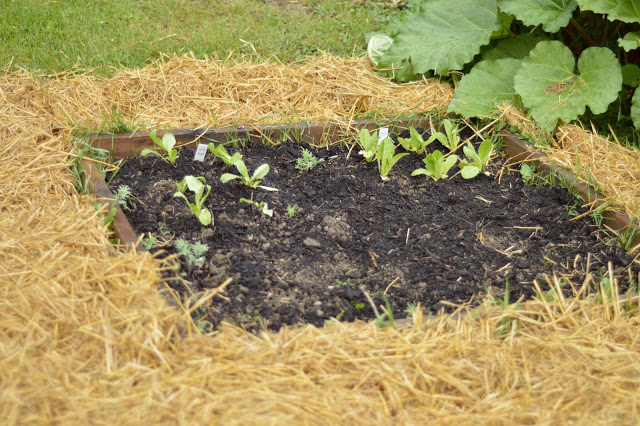 Overall, I am incredibly pleased with what we were able to accomplish this weekend in the garden! Now I hope that we will have an stellar summer of warm weather, no hail, no pests, and staying on top of the weeds.


How do you celebrate Memorial Day weekend? Do you have family members that have served?