I have to say right off that this book is not the typical book that I review on my blog. But, when I saw that it was an option for me, I jumped at it!


I have heard the name John C. Maxwell for a long time. I think the first time was in college for one of my business management classes – yes, I was a business and economics nerd in college. That is quite the change from my current life as a SAHM and wannabe homesteader!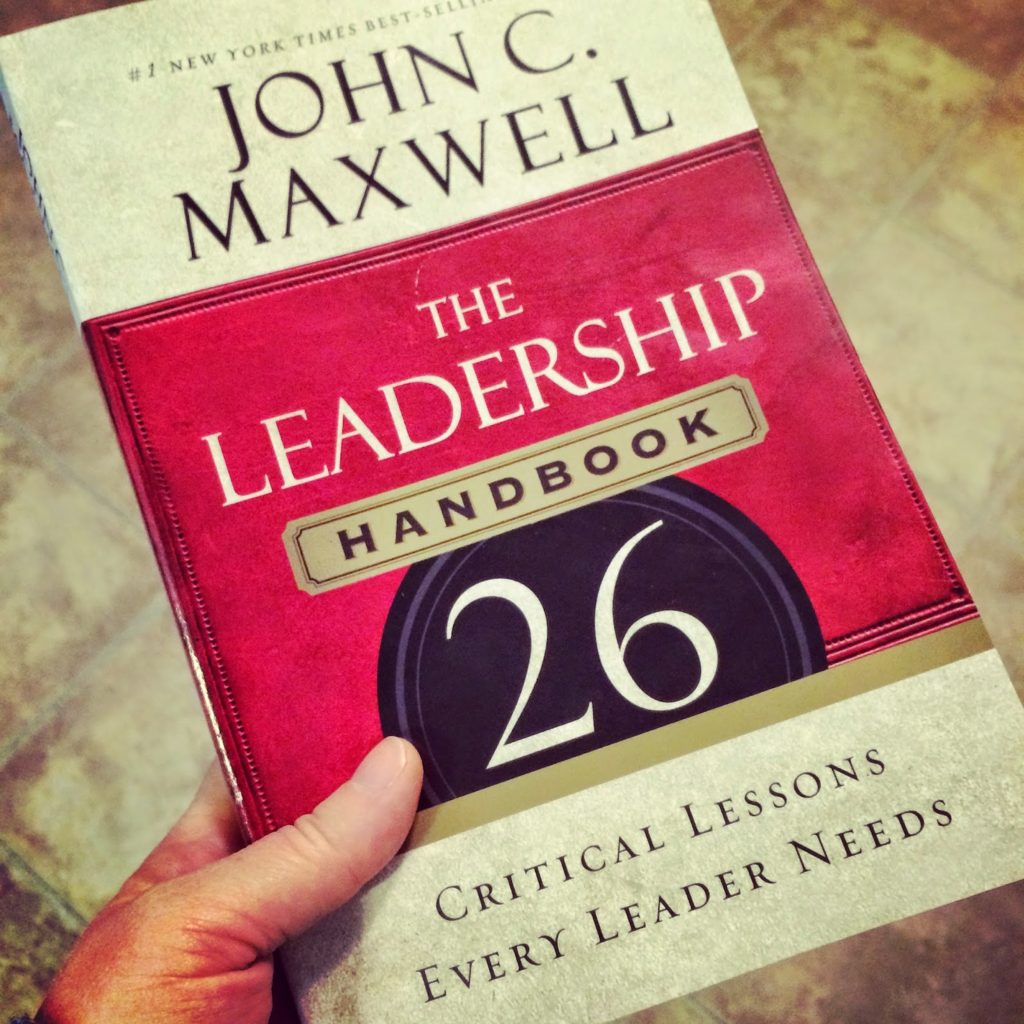 Most people, when they hear the name John C. Maxwell, think of leadership. I have not read many of his books. Actually, I think I only have read one other, required reading for the above mentioned business management class. When I read a lot of reviews that said he is regurgitating a lot of the same information in previous books, I was happy, figuring this book would be a "best of" as far as leadership advice.


I have to say that I wasn't disappointed. This is an amazing book! I like that each chapter ends with application exercises as well as a "mentoring moment." It is essentially giving you the path that you need to take in order to become a great leader.


Some of the information contained in the book – like following your passion in order to find your potential – is similar to what I have been reading in other books this year, and lines right up with my "Project Life" goals for the year. I want to operate at my potential, not below it. And seeing another awesome author talk about using your passion to find your potential solidifies that thought in my mind even further.


He goes through 26 critical lessons every leader needs to know. Everything from being a good listener, to managing your life not your time, and being a continuous learner.


I really enjoyed how he made the point that leaders make mistakes, and that is how they learn. It is good for a leader to admit their mistakes and make the corrections needed in order to continue to better themselves, as well as their team.


I think that this book offers a lot of great life advice. Not everyone wants to be a leader, and that is ok, not every person can be a leader. But, for those of us who do want to lead, knowing the right path to take, as well as being able to admit and correct mistakes along the way is obviously important.


This book would be a good read for any business owner, blogger, or person trying to make real change in an organization, whether it be a business or a church.


I received a free copy of this book in return for my review. All opinions are my own.