This post is sponsored by U.S. Cellular. I am part of the U.S. Cellular Ambassador program. As always, all opinions are my own. There are affiliate links in this post. If you make a purchase after clicking one of these links I may receive a small commission. Thank you for supporting Townsend House!
As long as I can remember, reading has always been a passion
of mine. I remember many many nights
hiding under my covers with a flashlight to read just one more chapter…and I
still am like that today. When I find a
good novel, I am hard pressed to find anything more important to do other than
read it.
When I welcomed my first baby, I realized how important
reading was to me, and wanted to foster that same love in my daughter. So I read, and I read, and I read some
more. Not the typical fairy tales and
children's books, but rather I read what I wanted to read, but aloud to her –
Pride and Prejudice, the Harry Potter Series, the Narnia series, AnimalVegetable Miracle, and every homesteading book I could get my hands on. Surprisingly she would listen, or fall asleep
while I read something her mind found incredibly boring (win-win in my book).
Once she got a little bigger though, I realized that the
ease of nursing and reading, or reading to a toddler from a real book became a
bit more difficult.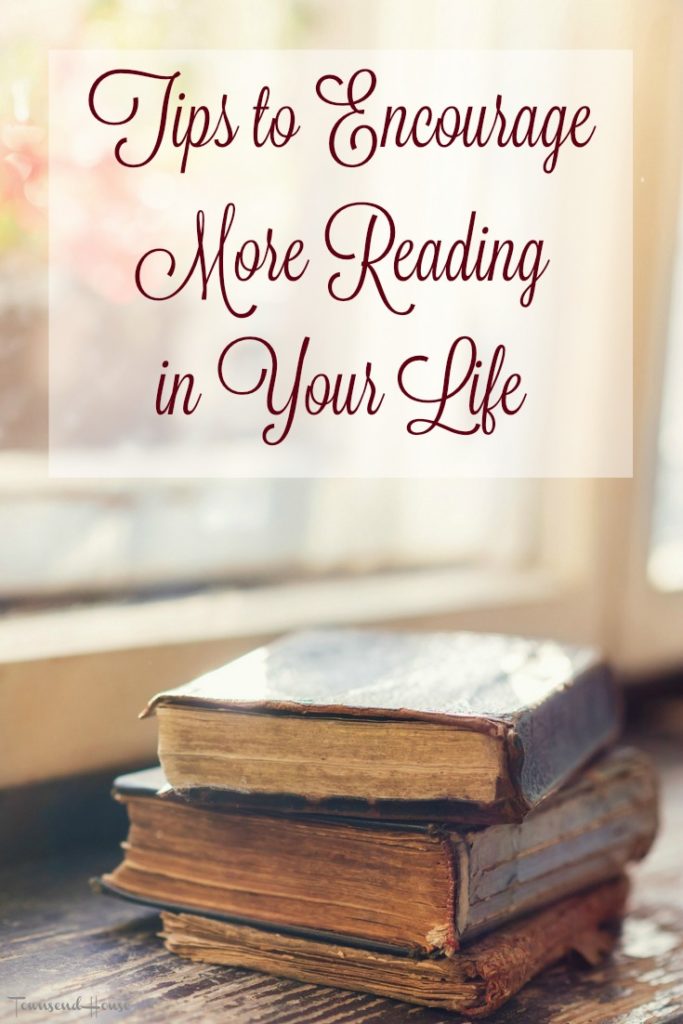 How excited was I when I bought my first nook. Wow, what a difference. To have the ability to read anything I
wanted, and not worrying about trying to turn the pages with a baby that grabs.
Technology has been my saving grace in my continued reading
with littles in the house.
One of the biggest reasons I am able to read more is because
I always have a book with me. I just
turn on my phone, or I bring my e-reader with me. Instead of scrolling through Facebook at the
Dr.'s office, or in line, I can open up a new or current book to read. It is helping me get to my 100 books read goal this year.
Having a reliable network like U.S. Cellular allows me to always be
able to access these books.
To be sure I still have a large library of *real* books, but
the ability to use the library to check out e-books whenever, the never-ending
samples I am able to acquire from the nook library or on my kindle, it is
a new world for readers!
Reading and technology isn't an adult exclusive opportunity,
there are so many options available for kids.
There are a number of books available on the public library
system in our state for my kids, as well as a number of e-books available
through different e-book libraries. Apps
such as Homer and Hooked on Phonics give fun games and
videos to help kids learn to read and to cultivate a lifelong love of learning –
which is my primary goal for my kids in homeschooling.
I spend a large amount of time reading on my iPhone
at night. Having little ones it seems
like I am always lying in bed, in the dark, waiting for someone to fall
asleep. Unfortunately it always seems
like the brightness, even when turned all the way down, is too harsh in my dark
bedroom. I have two tips to help with
this.
The first is to turn the nightshift on – just draw your
finger up from the bottom of your iPhone to bring up the little screen, and
then click night shift on. It takes the
blue light away from the phone, which is a huge help with getting to sleep if
you read on your phone or another electronic device before bed.
The other tip I have is to dim the screen even more. In order to do this you need to go to settings
– general – accessibility. Then you are
going to want to turn on the "zoom" setting.
Press "zoom" and then when you get to that screen make sure your "zoom
region" says full screen zoom, and the "zoom filter" says low light. Once you turn the zoom on at the top, your
screen will literally zoom and you will not be able to see anything on the
screen besides one large button. Not to
worry! Just double click on the screen
with THREE fingers, and then move the zoom dial all the way to the left, it
will dim your screen, and it will be a normal size screen. This little trick has allowed me to read
while my children sleep beside me many many nights.
Do you use tech to
keep up with your reading goals? Do you
use night shift or the zoom function on your phone?