Emma and Jack are both playing basketball this year. It is Jack's first year playing a sport; he
seems to like it OK, but not as much as Emma.
Emma loves to play sports. I think
it is more because she loves the social time with her friends, but she also
enjoys running around as well.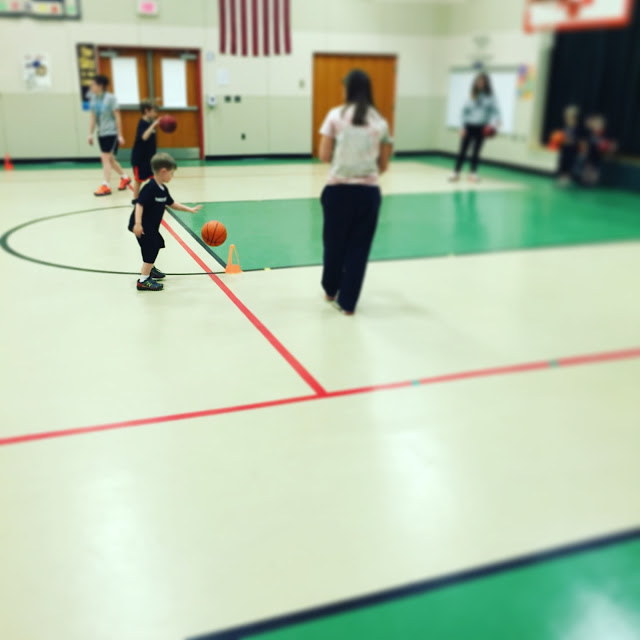 Emma started playing sports when she was 5. I remember thinking that it seemed so early
to start the kids in extracurricular activities, but when I showed up to that
first soccer game early on Saturday morning, I realized we were actually a
couple years late to the game – kids start soccer at 3 around here.
Since that year, Emma has played soccer, basketball, and field
hockey. She has enjoyed them all. But, this is the first season
where we have had two kids in sports at the same time.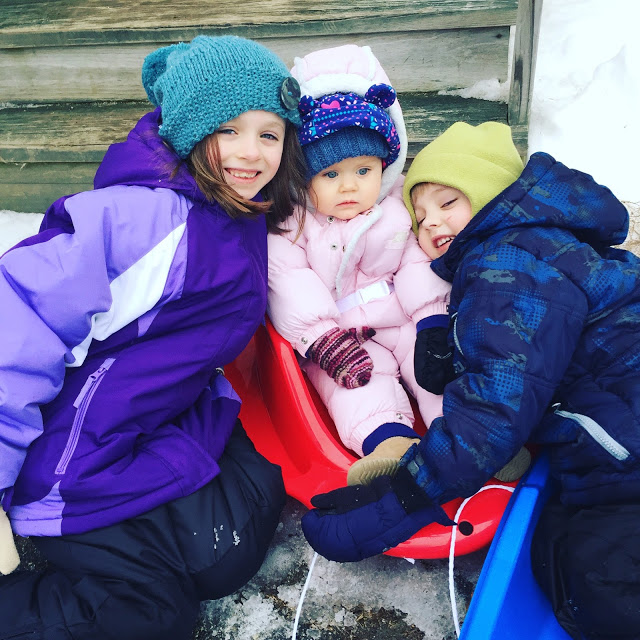 It is challenging.
Emma has practice during the week, and then games on Saturdays, while
Jack has his practices on Sundays. Add
in church and co-op, library trips and regular errands, and we have a lot going
on outside of the home, and especially on the weekends when our whole family
has the opportunity to be together.
As homeschoolers, I often hear about socialization, although
I do not think that my kids have trouble making friends or being in social
situations; I do still feel that pull to overcompensate because my kids are
not in a school all day with their peers.
Several years ago I found the blog FIMBY. It was a breath of fresh air; a homeschool
family that loved spending time together out in nature. It was something I wanted for my own family,
but was unsure how to start with a newborn Jack and a 2 year old Emma. They were hikers, and backpackers, and we
were not even close to being in a spot where we felt like we could do that, but
it was something to aspire to.
Fast forward several years, and instead of being out in
nature on the weekends, we are at sports games and practices. Now, that isn't a bad thing, it is a
different thing.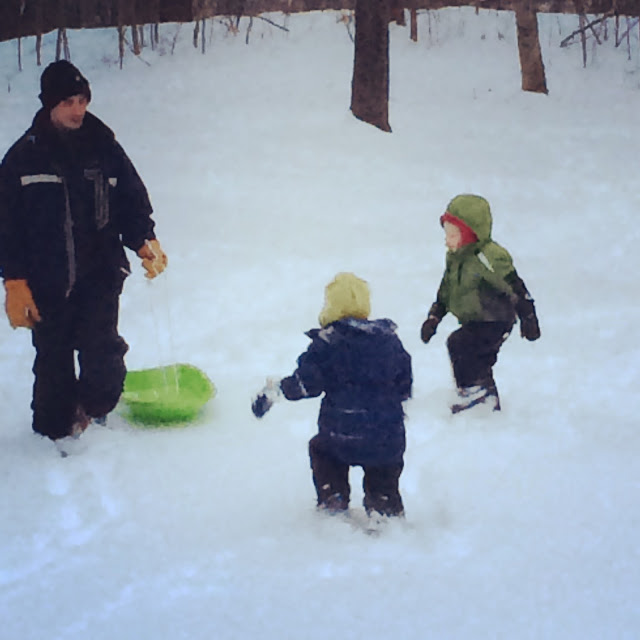 In the back of my mind, however, I see how difficult it is
to keep us all together. We can't have
family dinner every night because Matt is rushing off to practice with
Emma. I have missed some of Emma's
basketball games because Lucy was sick.
I don't like that. I want our
family to have that together time, and sometimes I feel like we are going in so
many different directions, it is hard to regroup.
Is this normal? Is
this how families typically are when they have multiple kids in multiple
activities?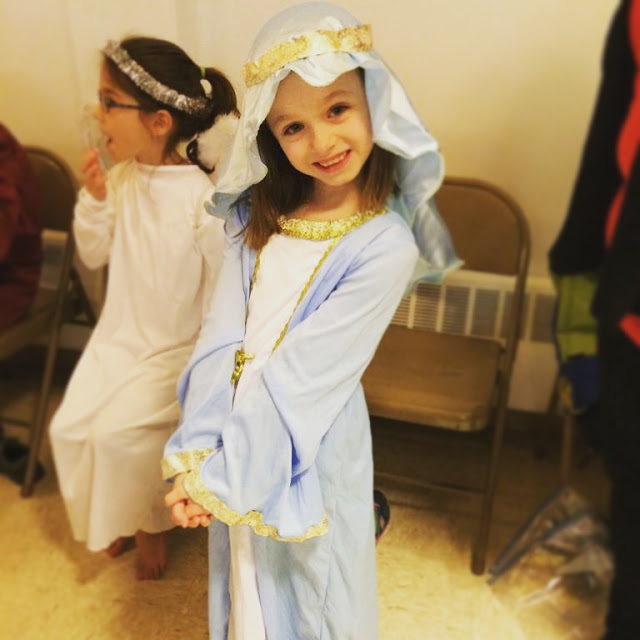 We have narrowed it down to one activity per child per
season, for the most part. There was the
season of the Christmas play at church that Emma was also a part of, and took
her and Matt away every Friday night from September through the weekend before
Christmas.
Now, I am not saying that what we do is right or wrong. It just feels different to me as the kids get
older. Perhaps I am just trying to hold
onto my little ones as long as possible.
What is the answer though? I certainly do not know! I sometimes wonder if having our kids in
sports and other extracurricular activities at such a young age is really
needed. The kids have fun, which I like,
but I don't like the busyness of it all.
Why am I thinking about this right now? Well I recently re-read a post on Fimby that
reminded me of what my intent was when the kids were smaller. It is a post about choosing a family activity instead of team sports or other activities that would take the kids out of the home. It is a really great read, with a lot of good
information to ponder, and lays out most of my thoughts in a much better way
than I have here.
What are your
thoughts? Do your kids participate in a
lot of extracurricular activities? Is it
stressful for you, or are you able to easily go with the flow? I could use some tips!