This is a sponsored post in partnership with U.S. Cellular. All opinions are my own.


I can't believe we are already at the time to start thinking about gifts for this holiday season! With a very long list of people to buy for, we are always looking for the perfect gift. Today I have some awesome options for the tech lover in your life.
U.S. Cellular has helped me create a list of 8 awesome accessories for every budget.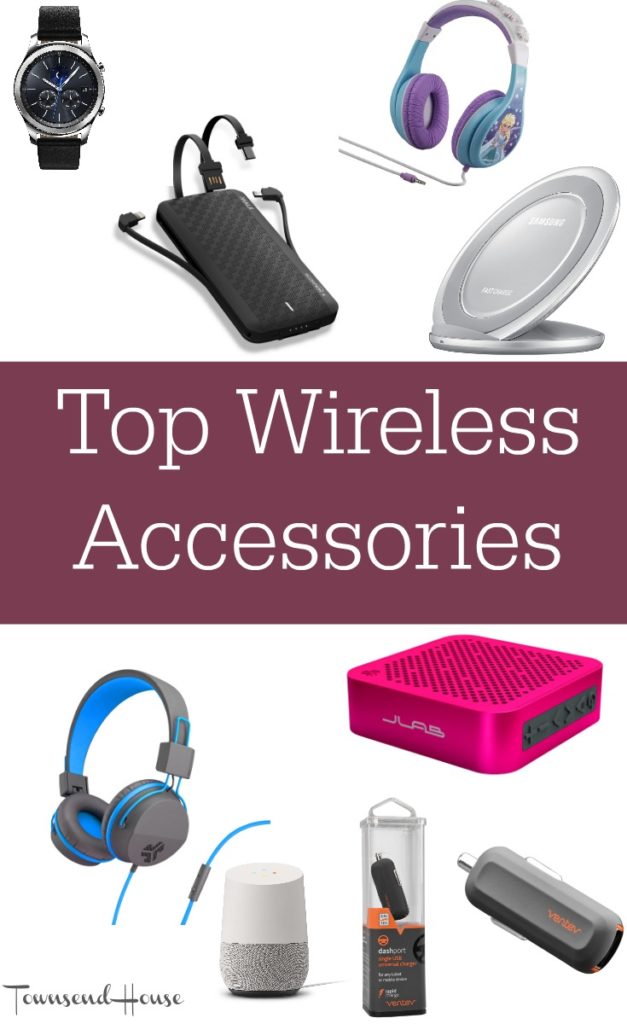 Under $30
The

Ventev Fast Charge car charger is a great present for driving teens and
adults. A perfect gift for those of us who frequently forget to charge our phones before we leave for work!
Under $70
$100-$200 range
You can easily transform your home into a "Smart Home" with the use of
Google Home
or Amazon Echo. All you need to do is talk to them and they can be used to play music, answer questions, get weather and news updates as well as most other needs you may have like controlling lights and thermostats.
$300 and up
With the use of wearable technology on the rise, having some of these awesome accessories is a must for this holiday season. U.S. Cellular has all of these amazing accessories right in store or at their website.
Do you have a must have accessory for this year?