I am part of the US Cellular #BetterMoments Blogger Brigade. I have been compensated for this post, but all opinions are my own!


Travel. It is
something we all want to do.
Unfortunately, a lot of the time we are unable to make it happen,
whether it is money or time, it is easy to let life get in the way. I'm not sure why we do that, why don't we
take the bull by the horns? Go for it,
instead of waiting for the "right" time.
One trip that I have always wanted to take, but have yet to
make happen is a trip across the country.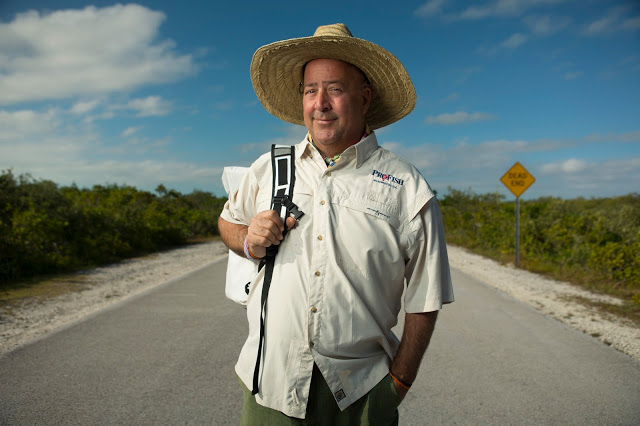 I live in Maine, and love living in Maine, but would be
incredibly thrilled to have the opportunity to make a cross country trek in an
RV, with my whole family. I am a bit of
a history nerd and dream of visiting all the historical landmarks in our
country. What an amazing adventure that
would be! I think perhaps my mom telling
me of her adventures going cross country with her friend after high school
probably had something to do with it. I
have been a lot of places, but not all the way across the country!
I know I am not alone.
Millions of Americans dream of that one big trip. In fact, a lot of them have never even left
the state that they were raised in.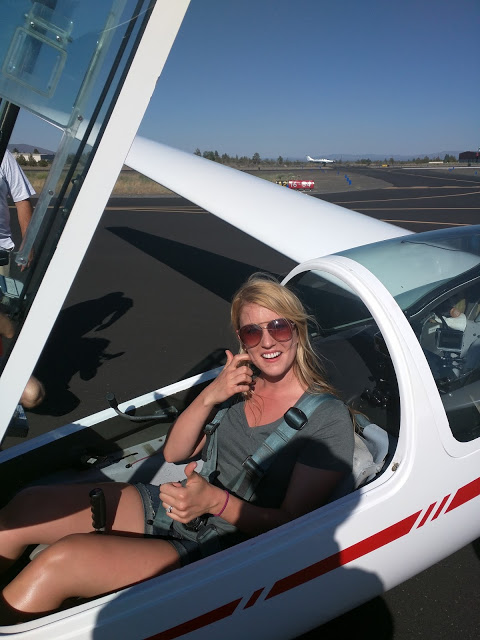 I remember in high school taking my best friend across the
Maine/NH bridge for the first time. It
was great to share her first experience leaving the state. Perhaps a little nerve-racking for her with
her fear of bridges…but that is another story.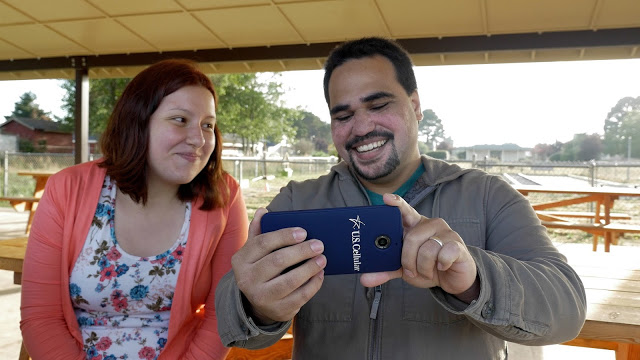 *A recent survey conducted by US Cellular found that about
one in three Americans have not traveled across the country – I guess I would
be included in the ones that haven't!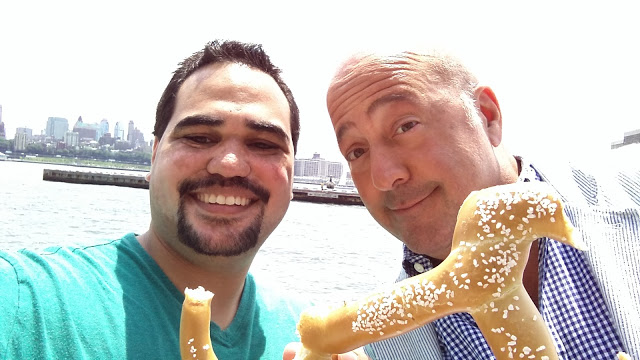 "This summer US
Cellular, a wireless carrier offering national coverage, is teaming up with
award-winning television personality, chef and food writer, Andrew Zimmern, to
premiere "Big Country," a
five-episode digital series where the mobile carrier and Zimmern find deserving
customers from across the US and take them to places they have always wanted to
visit, including New York City, Portland, Maine, Bend, Oregon and San
Francisco."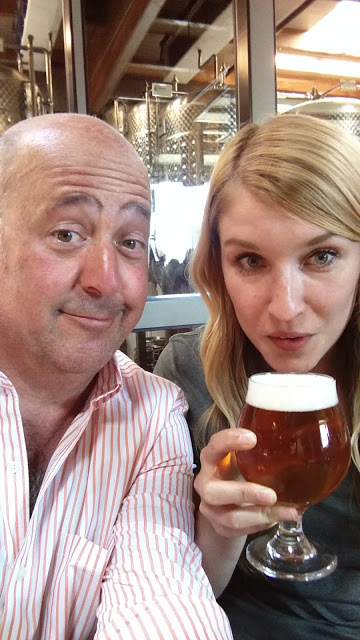 I was really excited to see Portland, Maine on the
list! Awesome little city in my home
state!
US Cellular developed the series with Scripps Network
Interactive and Zimmern to allow customers to experience some of the most
amazing sights and tastes from around the country.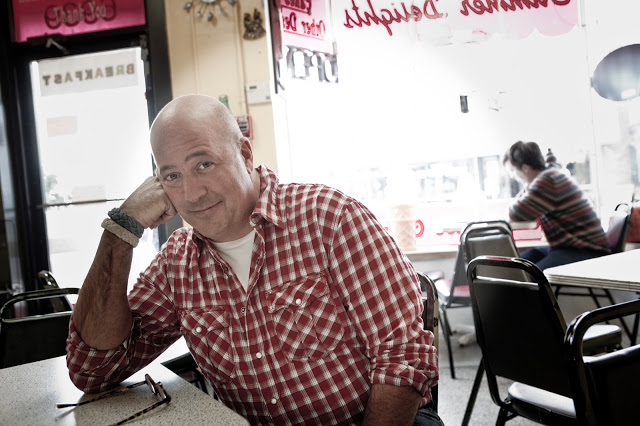 They have already chosen 4 lucky winners, but US Cellular is
still searching for one more hopeful!
That is where you come in. You
can apply or nominate others here until August 10th. This opportunity is only available for US
Cellular customers.
One of the most important parts about traveling is being
able to connect with your family back home.
I always love to share my experiences with others, whether it is through
pictures on Instagram or FaceTime with my family. I'm not alone either, most (81%) share photos
of their vacation with Facebook being the top place to share. The fact that US Cellular has a great 4G LTE
network nationwide allows me to share in real time, which I love.
What one trip have you been dreaming about?
*Results are from an online survey of 3,562
nationally-representative smart phone owners conducted by Ipsos Marketing on
behalf of U.S. Cellular. The survey was conducted from Jun 18-25, 2015.