I participated in an
Ambassador Activation on behalf of Influence Central for WaterWipes.
I received product samples to facilitate my review as well as a promotional
item to thank me for my participation.
We welcomed our
third little one at the end of last year.
I can't believe that it has almost been a year since we brought her
home! It seems like so much has changed
in the past several years since Jack was a baby. What has not changed is my desire to use
natural products.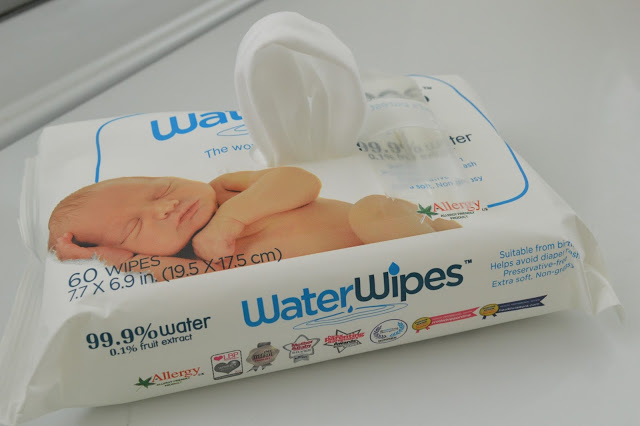 I am excited to
let you know that I am now a WaterWipes
Ambassador and will be bringing you some great information about this company and their awesome wipes over the next several months!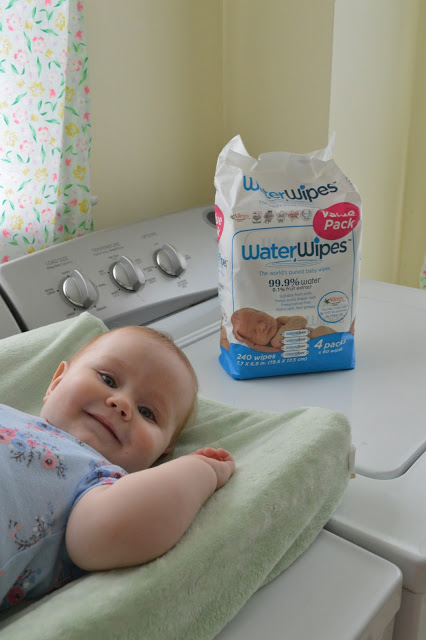 When I was
pregnant with Emma, I essentially had a major freak out on all the chemicals
that were used in everything from baby products to food. There were not many options available for
natural baby products. I ended up making
a lot of my own baby products, wipe solution included. However, when you are out and about that isn't
very convenient.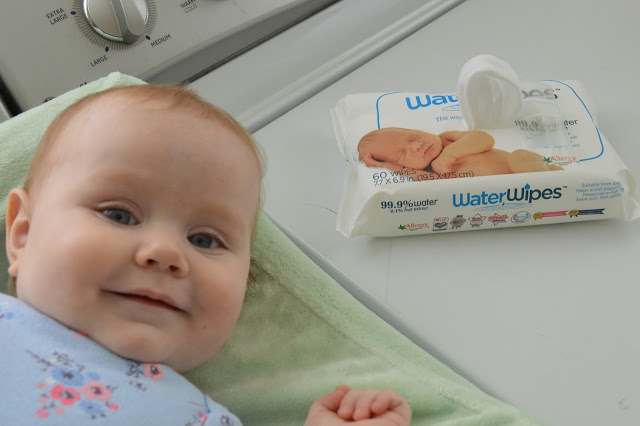 I have wanted a
baby wipe that I can use without fear of irritation (all three of my children
have very sensitive skin), and WaterWipes
offers that! They are recognized
by the National Eczema Association as being the only baby wipe with
absolutely no chemicals, receiving a 4 out of 5 Seal of Acceptance Rating.
WaterWipes are chemical free. Let me repeat that, WaterWipes are chemical free!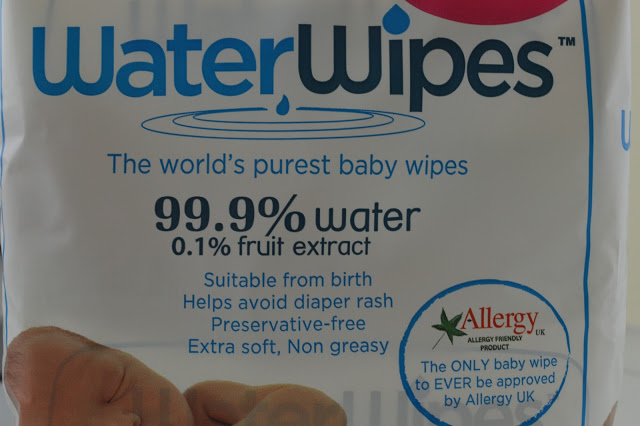 I think I can probably assume that I am not the only one
that uses wipes for more than just diaper changes. When we are out and about, I use them often
to clean up my kids hands and faces, and I love that these wipes are durable –
they don't break apart. The added
benefit of them being chemical free makes me feel more confident about using
the wipes.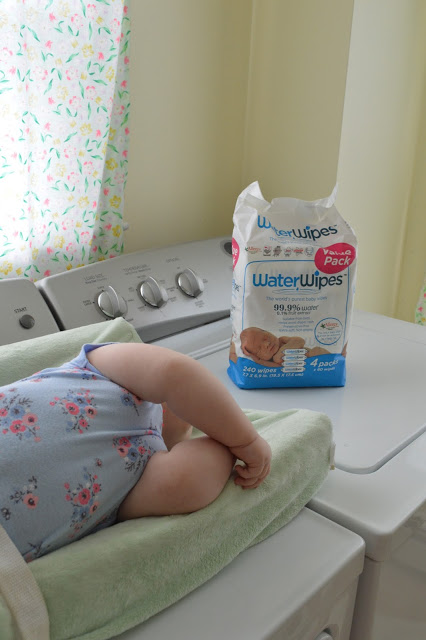 Have you heard of WaterWipes before? They are a premium European brand. The wipes only contain two ingredients – 99.9%
purified Irish water and 0.1% grapefruit seed extract. That is something you can feel good about!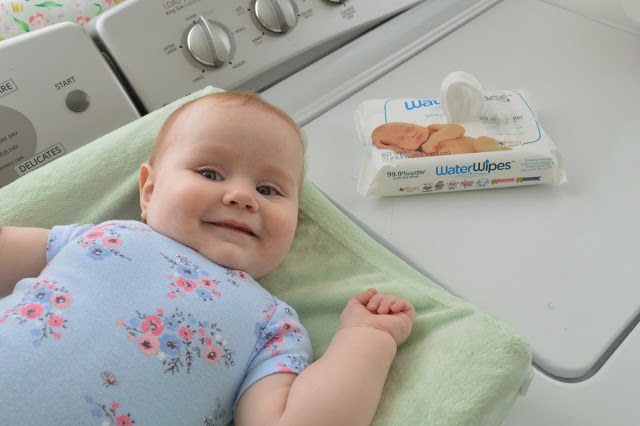 One interesting fact about WaterWipes that I had never
thought about before, is that they are not interfolded. This allows for a sterile environment within
the package to be maintained. This is
why they recommend not moving the wipes to a different container. Honestly, I had never even considered the
spreading of germs in a wipes container, so it was definitely an eye-opening
fact.
Honestly, I love these wipes. I like how well they clean up the messes, I
like how they are natural, and I like that they don't irritate Lucy's
skin. I am excited that they are making
their debut in the US now. If you would
like to find out more, you can visit their website.
Do you
incorporate natural products in your home?