I love cooking and eating, and I especially love looking at pictures of food! If you love food as much as I do, please add your food pictures/recipes/food related posts to the linky below. All you have to do is link back to this blog post. I look forward to seeing what everyone else is eating this week!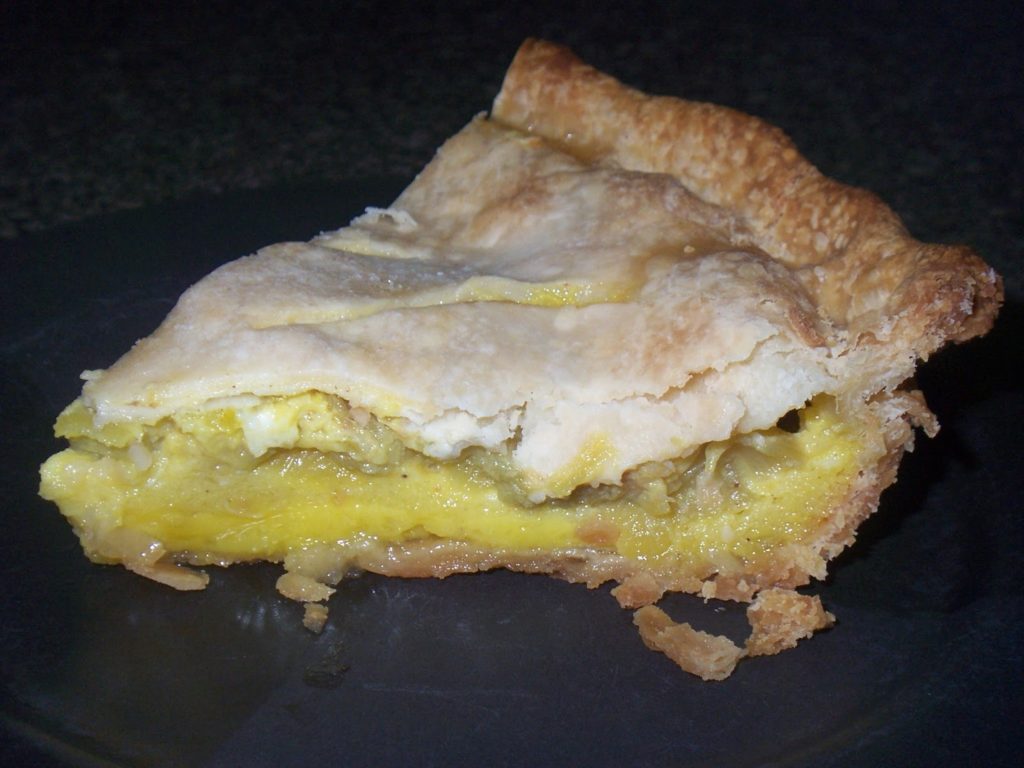 I absolutely love rhubarb! I think that it might be because my mom always made the most delicious pies with it growing up. And now, with my desire to eat more seasonally and locally, it is one of the first foods that grows in my area. So when I went outside last week and saw that my rhubarb had pretty much doubled in size in a few short sunny days, I knew it was time to start picking and baking!
I made a rhubarb custard pie, and also a rhubarb crisp. They were both to die for, and extremely easy. I have to say that I have never cooked with rhubarb myself, my mom is always the one that takes charge on rhubarb desserts. But, seeing as how she was working and unavailable, and I had a ton of rhubarb that needed to be harvested, it was up to me to take the lead!
Rhubarb pie
2 pie crusts
2-3 cups chopped rhubarb
3 eggs
1 cup sugar
2 Tablespoons flour
1/2 teaspoon nutmeg
Place one pie crust in 9″ pie plate, fill the pie plate with the chopped rhubarb until about the top of the pie plate. Mix sugar flour and nutmeg and then add eggs and milk and gently beat to combine. Pour mixture over top of rhubarb. Place other pie crust over the top. Cut lines for vents – or you can be fancy and do lattice for the top – I'm not fancy. Bake for 10 minutes at 450 and then turn oven down to 350 and bake for another ~30 minutes, until a knife comes out clean from the middle.
And now for my favorites from last week! Don't forget to check out the pinterest board where I pin my favorites!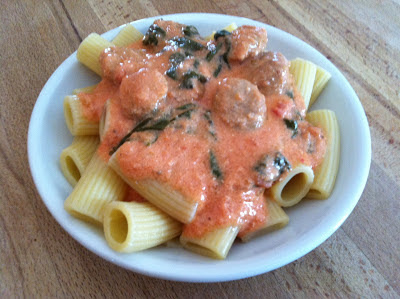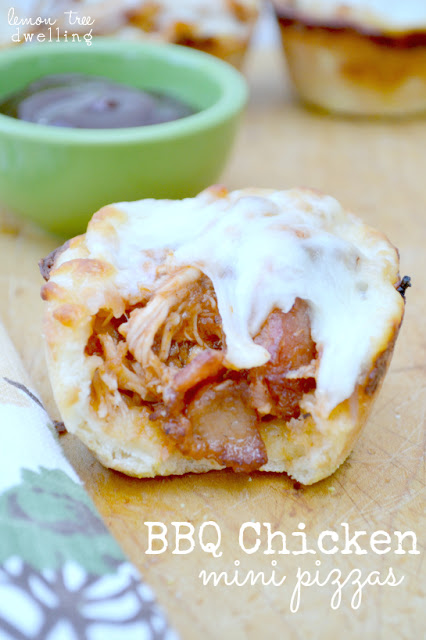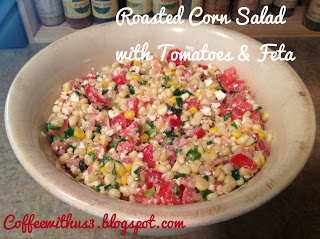 Now it is your turn! Link up all of your food related posts from the week below!