I love cooking and eating, and I especially love looking at pictures of food! If you love food as much as I do, please add your food pictures/recipes/food related posts to the linky below. All you have to do is link back to this blog post. I look forward to seeing what everyone else is eating this week!


This week has turned into the most beautiful week! We had a rough start with all the rain for Memorial Day weekend, but somehow it has bounced back, and for that I am thankful – and so is my garden! Somehow the temps have decided to go from 50 degrees to 90 degrees in the span of a couple days, so this week has been all about cold salads.
One of my favorites is macaroni salad. It really is the easiest thing to make. Boil some noodles, add some frozen peas, a little red onion and some mayo, and there you have it! Macaroni salad. I of course love all types of pasta salad – italian, peanut noodles, mainly veggie based – it is all good in my book. But, there is something about this classic BBQ side that reminds me of my childhood and I love it!
Now for some of my favorites from last week!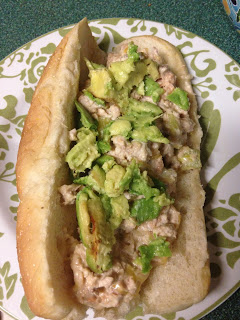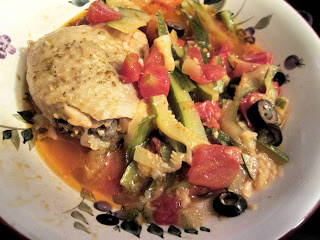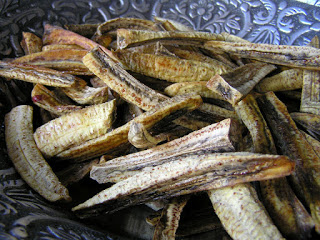 Now it is time for you all to link up! What are you eating this week?