I love cooking and eating, and I especially love looking at pictures of food! If you love food as much as I do, please add your food pictures/recipes/food related posts to the linky below. All you have to do is link back to this blog post. I look forward to seeing what everyone else is eating this week!





This week I was so happy to be able to pick some garlic scapes for my dinner. I love fresh garlic scapes! I use them in pesto, to put in salad dressings, grilled, and also sauteed. They are delicious. Not too spicy as far as garlic goes. When the garlic scapes start to curl over you are supposed to cut them so that the plant concentrates on the bulb instead of the flower. With these garlic scapes, I decided to saute up some veggies for dinner over quinoa.





It is such a simple meal to make. Cook some quinoa (make sure you rinse it first!), and then saute up some veggies with a little coconut oil salt and pepper, serve over the quinoa. Delicious!


Now for my favorites from last week!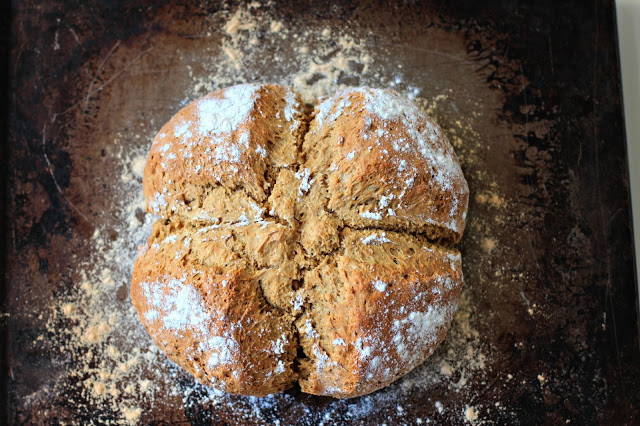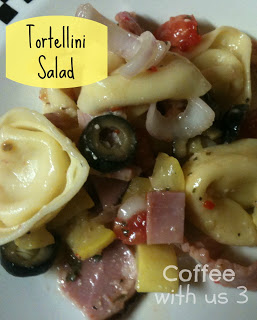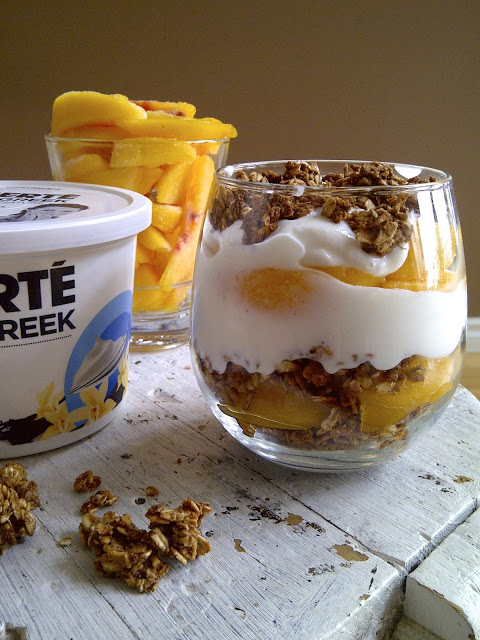 And I would love for you to share my new "what i am eating" button on your blog wherever you share about your linky parties! Thank you so much!




Linking up with Whatever Wednesday