I love cooking and eating, and I especially love looking at pictures of food! If you love food as much as I do, please add your food pictures/recipes/food related posts to the linky below. All you have to do is link back to this blog post. I look forward to seeing what everyone else is eating this week!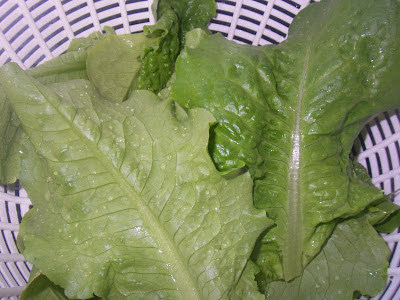 It is funny how summer in New England works. Last week it was pouring rain every day, and honestly I think it only was about 60 degrees outside. Great for sleeping at night, but not so great for the garden! Then yesterday it turned HOT again, and it is 90 degrees with about as much humidity as they can possibly give us. Because of the rain, the garden hasn't been doing great. One thing that is doing well though is my lettuce!


We try to eat salads every day. The kids love them, and so do I. And it makes the salad about 100 times better if the lettuce is coming from your own garden. Honestly I have no idea why I never grew lettuce before. It is incredibly easy! I am making my way through all the heads of lettuce that we planted, and staring to realize that I should be planting more for when this runs out! So hopefully that will happen this weekend – although with the heat I don't know how it will do.


Now for my favorites from last week!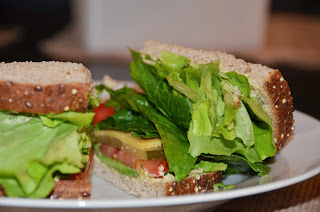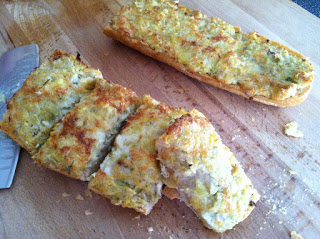 I'm looking forward to seeing what everyone else is eating this week! Please link up below, and don't forget to add my what i am eating button to your post or your link up page. Thanks!
Linking up at One Project at a Time