I participated in an Ambassador Activation on behalf of Influence Central for WaterWipes. I received product samples to facilitate my review as well as a promotional item to thank me for my participation.


Is it just me, or
does there seem to be a lot of judgement revolving around motherhood?
There are so many different ways in which to parent your children, and
only you know the best way for your family. It can be anything from
homeschooling to public school, cloth diapering to disposables, co-sleeping to
everyone has their own room, nursing to bottle feeding.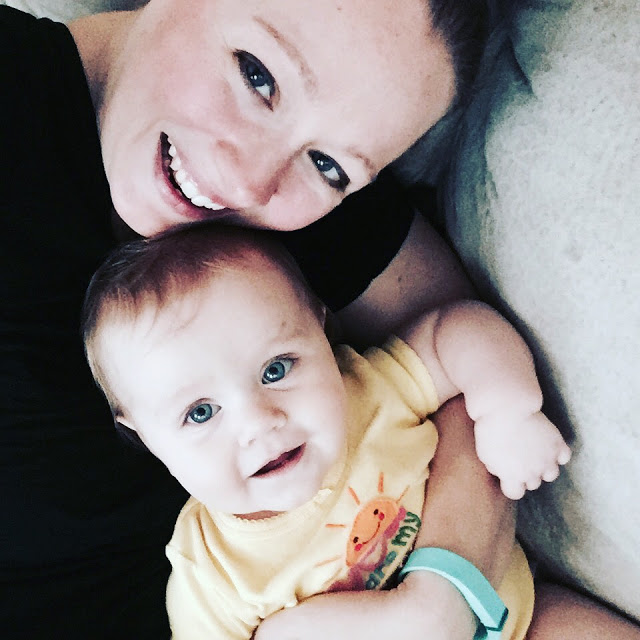 Instead of looking at one another and making
judgement because someone is doing something different than you, perhaps we can
look at the strengths that we all share as moms.
I often wonder what my baby would say to me if
she could talk. I wondered with all three of my children, of course.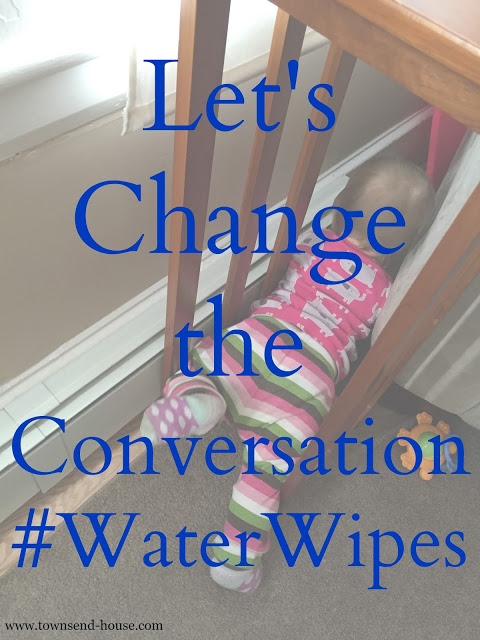 Would they say to
cuddle more, and stress less? Would they
tell me to soak in every moment because they will pass by too quickly?
The most important
thing to me, with regards to raising my children, is that they feel loved. I want them to know how much I love and adore
them, and that although it is definitely hard to raise little ones, my love is
unconditional.
I would want them
to know that I am always trying to do the best for them, just like all moms out
there!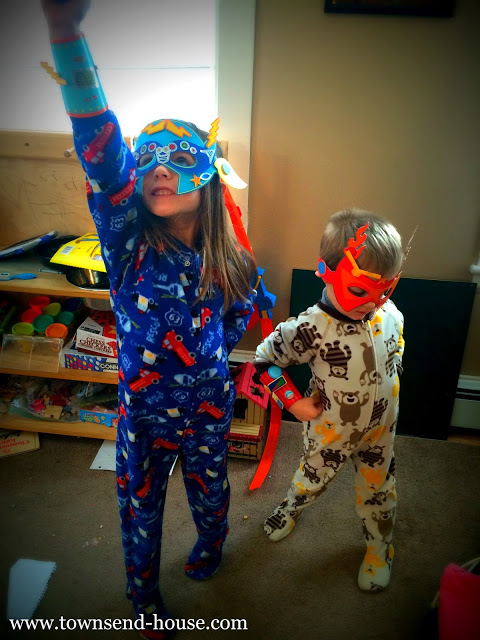 That is one of the
reasons I love being a WaterWipes Mom; I know that I am
doing the best I can for my baby by using chemical free wipes.
As moms we need to be in each others' corner! Find the places we agree, and don't sweat what we may not agree with. Being supportive is what being a WaterWipes mom is all about!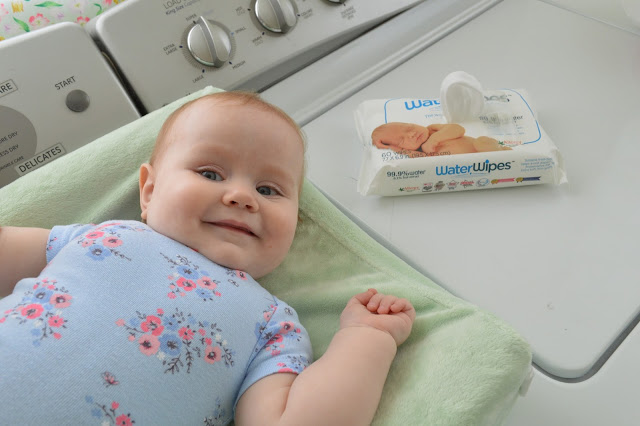 Motherhood can be lonely, we need to lift each other up and realize that we all
are making the best choices for our individual family.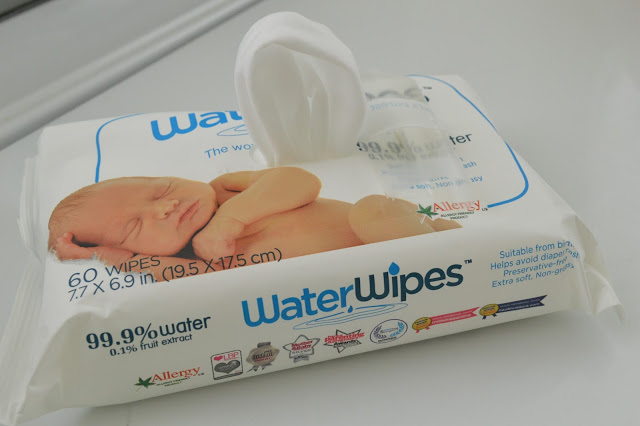 I had an amazing
time contributing to the WaterWipes video about the messiest
moments in motherhood – that is me at the 19 second mark!
Motherhood is
definitely messy, whether it is changing diapers, wiping up spills, or trying
to make our way through the challenges of parenting.
I'm happy to know
that in at least one area I can go with confidence, and that is with changing
my baby's diaper. WaterWipes are made up of
only two ingredients, 99.9% purified water and .1% grapefruit seed extract. Gone are the days of diaper rashes with these
wipes – which is especially important now that my baby is eating solids and not
just nursing.
What would your baby tell you if they could talk right now?