I am a member of the U. S. Cellular Blogger Brigade, and this is a sponsored post. All opinions, as always, are my own.
Start the conversation on appropriate cell phone usage with this free parent – child agreement. Use it to discuss what you deem acceptable
while using a cell phone.
A couple months ago I mentioned that Emma came home from
Vacation Bible School requesting the Snapchat app – OK it was totally my fault
for showing her the different lenses, so when her friends mentioned that they
used Snapchat (what, you are 8?!), she immediately thought she should use it as
well.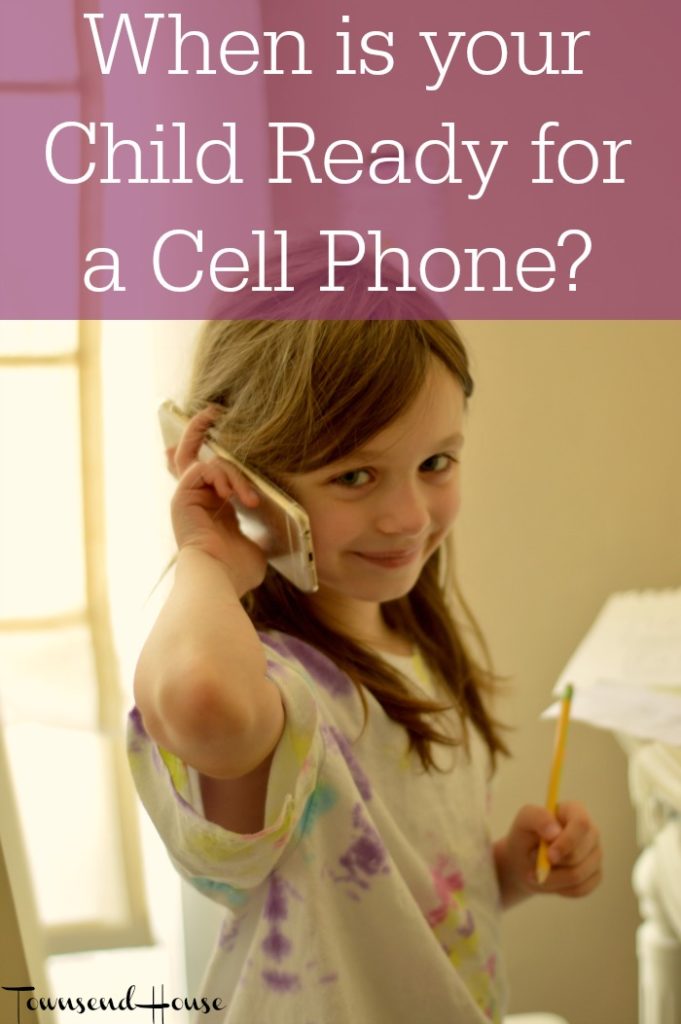 Luckily that train of thought changed a bit. However, now she is requesting a cell phone
daily. Not just a cell phone, but an iPhone 6s like what I have. Did I
mention she is 8?
I feel a little better when I see research from a new U.S. Cellular poll that says the average age of children receiving cell
phones is 11 – but just five years ago the age was 14. I'm under the impression that soon all 8 year
olds will be walking around with a smart phone!
Although, I know that I will have to make some adjustments
to my data plan if that is the case. I
can just picture all the data that my daughter will end up using – especially considering
her prime reasons for wanting a cell phone are text messages and FaceTime. She wants the opportunity to FaceTime with
her friends when she can't get together with them for play dates. It is kind of ingenious, and something I used
to do when I was growing up. I would go
home and immediately get on the phone with my best friend, and we would sit and
watch TV together…on the phone. Weird, I
know. This was pre-internet by the way.
I'm happy that U.S. Cellular has such amazing coverage and
awesome data plans, it makes finding the right plan for my family easy.
If your child is getting their first phone for going back to
school this year, there are some tips that can help the transition go
smoothly. Making sure your child knows
that having a cell phone is not just a fun thing, it is a privilege, and with
that privilege come responsibilities.
72% of parents surveyed say that they have rules about cell phone
usage.
Make sure that everyone knows the rules and guidelines. While it is an amazing tool that can help
kids by using educational apps, keeping in touch with parents, as well as
talking to their friends, having the rules in place before they start using the
cell phone will be a help to everyone involved.
You can use the parent-child agreement I mentioned
above to really flesh out what you expect as a parent, and what the child can
expect if they want to use the cell phone.
If you have teens that will be driving and using a cell
phone (hopefully not at the same time!), U.S. Cellular offers an amazing Vehicle Monitoring System that can be installed in your teen's car and monitored
by an app on your 4G LTE iPhone 6. You
can track the location of the vehicle as well as decipher engine codes and any
mechanical issues.
My husband and I are still on the fence about what to do
with our old iPhones. But, I can
definitely see that my kids are wearing us down as the months go on. I am happy to know that I have options as far
as the data plans go, and unlimited calling at least makes me feel a little
better about allowing my kids to have a cell phone. Now, if I could guarantee they wouldn't lose
it…
When did you first get
a cell phone? What age do you think is
appropriate for your child to first get one?