I love cooking and eating, and I especially love looking at pictures of food! If you love food as much as I do, please add your food pictures/recipes/food related posts to the linky below. All you have to do is link back to this blog post. I look forward to seeing what everyone else is eating this week!


After such a healthy week last week, well, I had the crazy need to make these: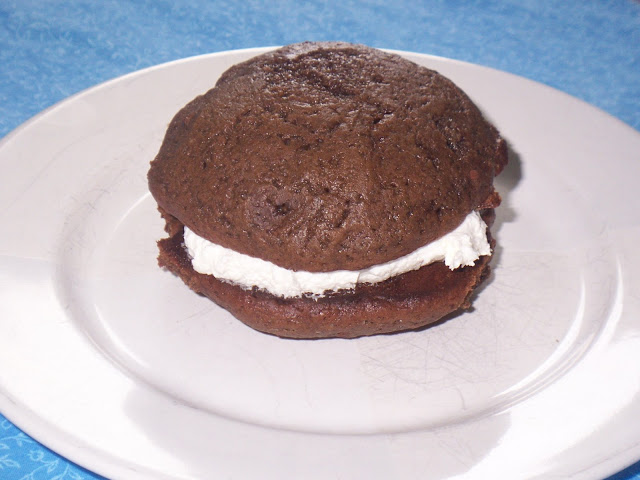 The recipe can be found here. I haven't ever used brown sugar in the cake recipe before, and it was absolutely amazing!
Luckily, I also have the great ability to give away what I make. For some reason, if I can have just one piece of what I make, and then give it away, I am ok. For me, it is about the process of making the treat, not necessarily eating it. Not that I don't eat it, I absolutely do, but by the time the treat is finished, I am usually ready to move on to something else 🙂 These made their way to work with my husband, thankfully…the kids were starting to ask for them for breakfast!
Looking forward to what everyone else is sharing this week!