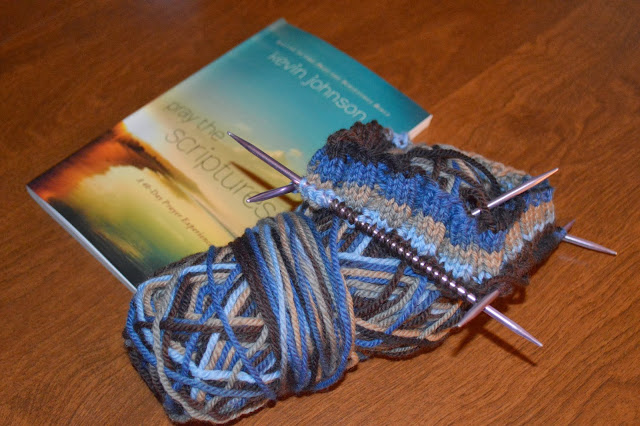 Every year, since they were born, I knit my kids a hat. Every year it is the same hat. And I love the pattern. Super easy to make, and easy to make bigger
for when their heads grow! This year is
no different. I am knitting them hats again.
One thing that I have not totally loved about the hats that I
knit is the ear coverage. It seems like
no matter how long I end up making them, the hats do not cover the ears that
well. I think that is more from my
husband's point of view, but I decided I should try to fix it. What is my solution? Making a hat with ear flaps.
This is not something I have tried before, but it can't be
that difficult, at least that is my hope!
I still would like them to be able to wear these hats this winter. And considering it is already cold out, and
the hats from last year are pushing it size wise, I better get down to
business! My plan is to knit my hat as usual, and then attach some ear flaps to it. That is something I think I can manage…whether it will look good, well I'm not certain yet 🙂
Reading this week is Pray the Scriptures. So far so good. Of course I have quite a few books to get
through if I am going to make it to my 100 book goal by the end of the year (ha!). Actually, I think that not updating my book
list has made it a little harder to track.
I know that I have read books that I don't have on my list, but I can't
remember every single title…maybe I need to keep a paper list instead of an
online list. No matter how much I love
technology, sometimes paper is the only way that I can keep things straight!
Sharing with Tami, Nicole and Ginny