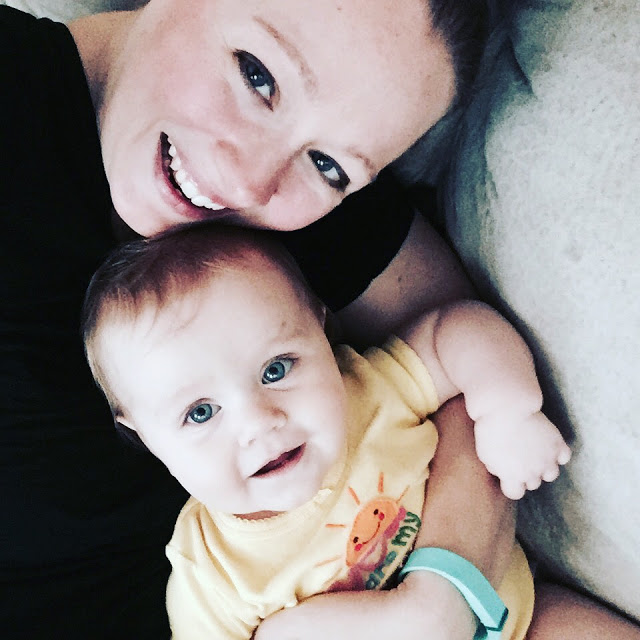 Do you feel overwhelmed by your home and homeschool? Trying to plan your homeschool days and
everything else for your family, but falling short because of too much clutter
(physical and emotional!)? Are you
pushing your passions to the side because the chaos of all.the.things. is
making it impossible to pursue your dreams?


I believe when you cultivate simplicity in your home and homeschool, it allows your family to fearlessly pursue their passions.
It isn't only about the rhythms and routines, it is about
letting go of the fear that is holding you back.
Imagine waking up in the morning, before your children, and
preparing for the day ahead. Knowing
that you have had your own time to fill *you* up and help you plan out your
day.
What if you are able to spend time with your children
throughout the day, not just as a teacher, or a chef, or chief housekeeper, but
as a mom, enjoying the freedom of being a homeschooler and all that allows for
you and your family?
How would you feel if you were able to pursue your passions
alongside your children, without the fear of making the wrong choices, or doing
things a little bit different from the norm?
Hi I'm Heather and when you become part of the Townsend House community you
will transform the chaos and overwhelmed feelings into peace in your home and
homeschool.
I remember waking up on my son's birthday five years ago and
I'd hit a wall. I had so much fear, questioning whether I was doing
"life" correctly. I was
getting ready to start our homeschool journey, but I had no control over my
home and felt completely overwhelmed. I didn't know if I was making the right
choices for my family.
I had an "aha" moment.
I was trying to be too many things to too many people, and forgot that
the most important people were right in front of me, wanting to read stories
and play in the mud.
I had to make a change.
The change was to cultivate simplicity in my home. I knew that my husband and I were making
decisions outside the mainstream starting with homeschooling, but I was letting
fear get in the way. I realized that our
decisions as a family were the right ones for us and we would thrive in this space,
even if it was off the beaten path.
I am so happy that you have decided to join the Townsend
House community – please e-mail me using the contact form below to introduce yourself
and let me know what you are struggling with, or find me over on Instagram
where I post tidbits about our days of striving for simplicity.