I love cooking and eating, and I especially love looking at pictures of food! If you love food as much as I do, please add your food pictures/recipes/food related posts to the linky below. All you have to do is link back to this blog post. I look forward to seeing what everyone else is eating this week!
I am so glad that I decided to take a bit of a break this week. I decided before everything happened with the Boston Marathon, and I think God was preparing me. I used to work right there when I lived in Boston. I knew exactly where the bombs went off, I knew the surrounding stores, and the streets. It hit way too close to home, and I have to say that I was in complete shock for a couple of days. Thinking that the craziness of this world is so close.
It was a beautiful week outdoors, so I spent the time unplugged and with my babes playing outside, going for walks, and absorbing as much vitamin D as possible.
On the food front, it was all about comfort food for me this week. When I am stressed, I like two things, to cook/bake and listen to music. That is what I did. I made 2 trays of homemade macaroni and cheese, and I made cookies - oatmeal raisin. And it was all very comforting!
Oatmeal Raisin Cookies
375 degrees ~ 8 minutes
3/4 cup coconut oil (not melted - stick in the fridge for a bit if it is warm where you are)
1 cup brown sugar
2 eggs
1 tsp vanilla
1 3/4 cup flour
2 cups rolled oats
1 1/2 tsp cinnamon
3/4 tsp nutmeg
1/2 tsp salt
1 tsp baking powder
1/4 tsp baking soda
1 cup raisins
Cream together coconut oil and sugar. Add eggs and vanilla and mix well. Combine all dry ingredients in a bowl, and then add to coconut oil/sugar/egg mixture. Mix until combined. Fold in raisins. Drop small spoonfuls onto cookie sheet lined with parchment paper. Bake about 8 minutes - depending on the size of your cookie.
Here are my favorite recipes from last week: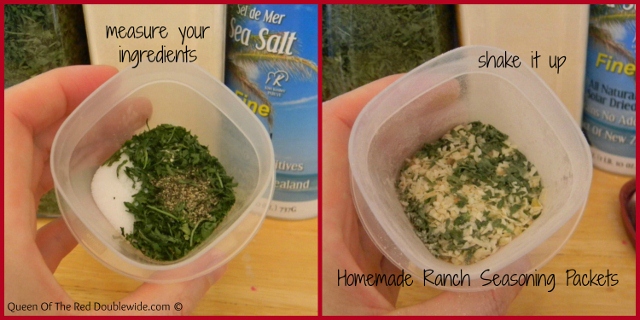 Now onto the link up! Please link your food related posts/pictures/recipes below! Can't wait to see what everyone else is doing this week! And don't forget that I am pinning recipes to my what i am eating pinterest board -
you can find it here
Linking up at One Project at a Time