what i am eating – homemade coconut milk
I love cooking and eating, and I especially love looking at pictures of food! If you love food as much as I do, please add your food pictures/recipes/food related posts to the linky below. All you have to do is link back to this blog post. I look forward to seeing what everyone else is eating this week!


I wanted to let everyone know that I have started a board on pinterest specifically for the what i am eating link up! Each week I will choose a few of my favorite recipes and pin them to this board. I will also try and put the featured recipes on the next week's what i am eating post. I would love for you to follow me on pinterest here.
I absolutely love coconut milk. I never really used it in cooking until I started making my own curry, and then an entire world of coconut recipes opened up to me! I thought that my only option was to buy the canned coconut milk. Silly, I know. Even though I know that all the ingredients we use at one point had to have been made from scratch, it still surprises me sometimes!
It is probably one of the easiest recipes you will ever learn. And once you make your own, you will not want to go back to the canned stuff!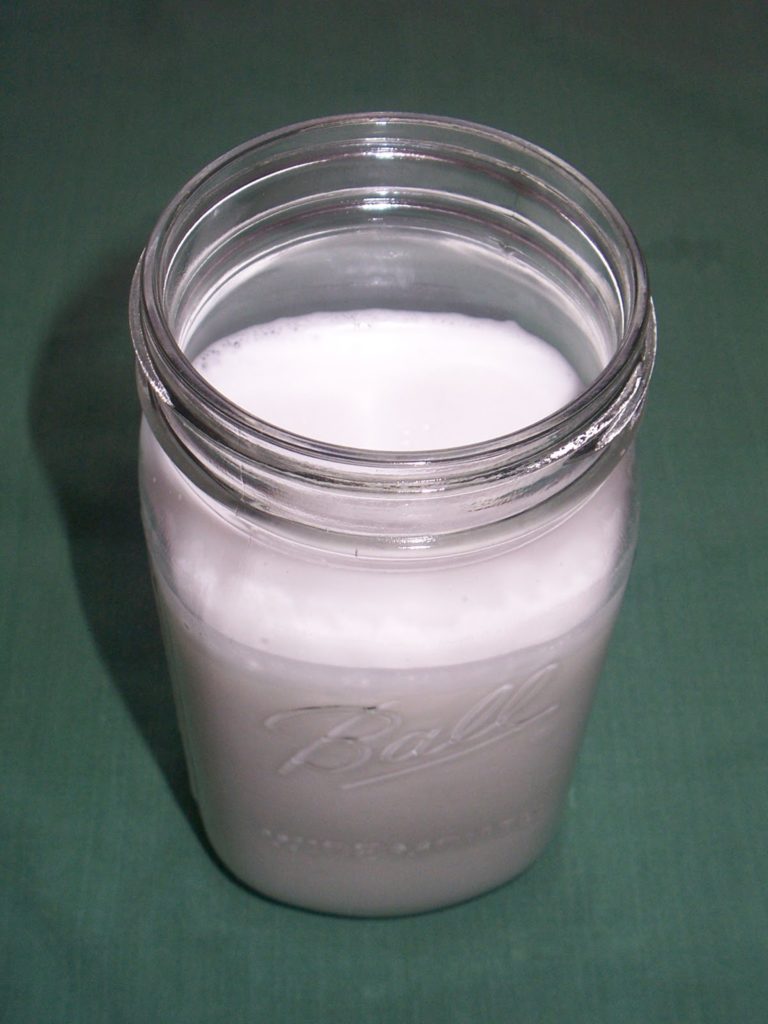 Homemade Coconut Milk


2 cups flaked unsweetened coconut
4 cups hot water


Put the coconut and hot water (not boiling – I used hot tap water) in a blender, blend for a couple minutes and then strain through either a nut milk bag or a fine sieve.
Store the coconut milk in the fridge. It will separate, but just give it a shake before you use it!
My favorite recipes from last week:
I'm looking forward to seeing what is going on in your kitchen this week!







Linking up at One Project at a Time