31 Days – taking a break when you need it

This week I have spent a lot of time talking about saying no and saying yes. I even took
my own advice and made some time for knitting and reading this week, which
was definitely much needed, and was incredibly rewarding.
In the background though, it has been an incredibly full
week. Between play dates and work
obligations, to the homeschool co-op, field trips, and purchasing a new-to-us
minivan (we joined the club, what can I say?!), I haven't said a "no" enough.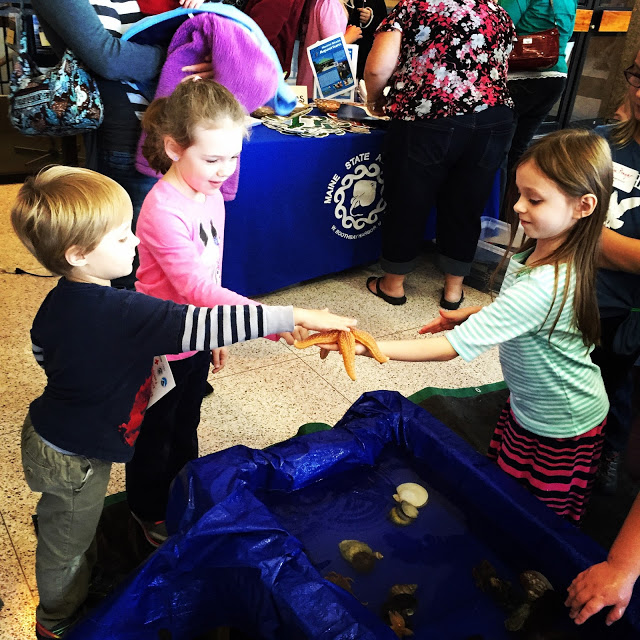 In light of all of that, I am saying no to writing a long
blog post today, and I am saying yes to spending some much needed time with my
kids, playing and reading.
Today, please take some time to do something that you love,
even if it means saying no to some other commitments. Spend some time with your family, read a
great novel (or even a mediocre one!) plan a game night with your family and
make a big pot of vegetable soup to enjoy during the cool weekend ahead!
What are your plans
for the weekend?