It is cold. And when I say cold, I mean below zero cold. Not just below zero, but "feels like" temperatures of -30.


When it is this cold, I have two main go-to meals. One is chili, the other is soup. There is nothing better on a cold winter's day than a big bowl of soup and some delicious homemade bread to go with it!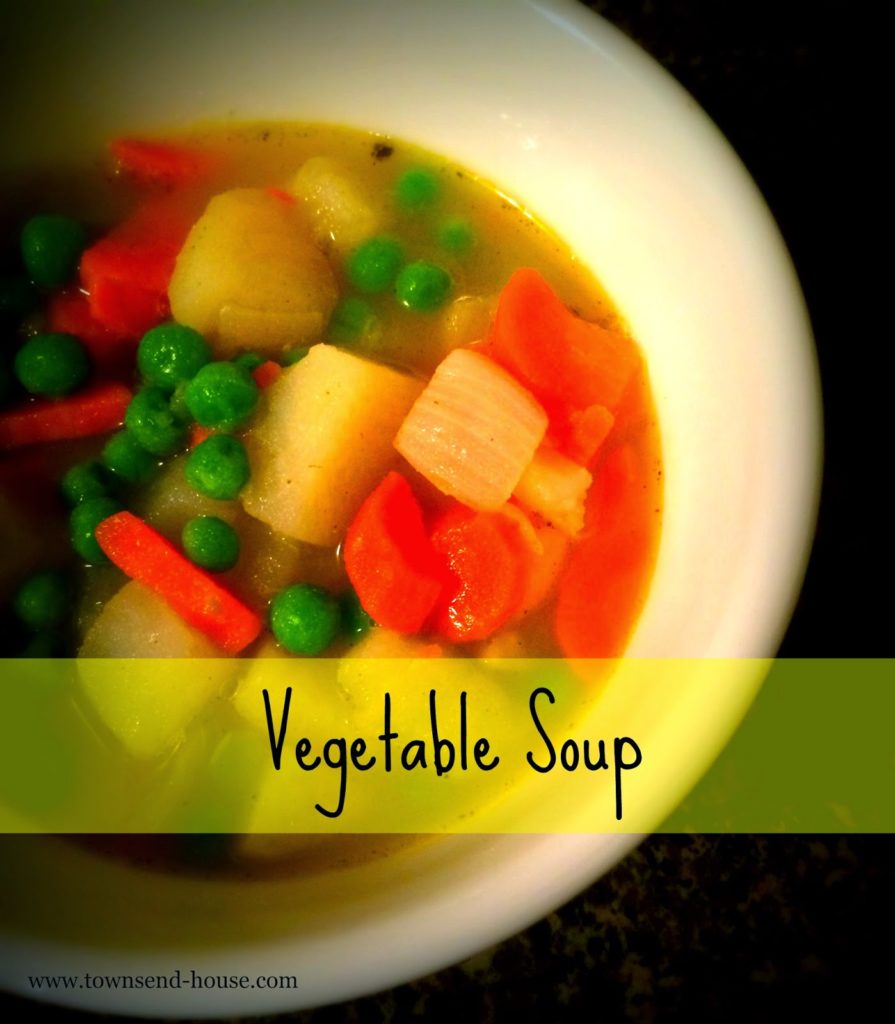 This vegetable soup is incredibly easy, and also does the job of warming up your body!


Vegetable Soup


1 quart turkey stock (or any other stock you have on hand)
1 onion, chopped
3-4 large carrots, chopped
2 large russet potatoes, peeled and chopped
8 oz frozen peas


Saute onion and carrots in a pan with some coconut oil for 3-5 minutes. Add potatoes and stir for another couple of minutes. Add turkey stock, a little poultry seasoning and salt and simmer until potatoes are almost done. Add frozen peas, simmer for another 5 minutes and then serve with a hunk of bread.


Delicious, quick and easy! Just the kind of meal I like to prepare.


What are your go-to soup recipes for a cold winter's night?