What I am eating is a
link up for recipes and other food related posts. Since this month I am concentrating on
getting Back to Basics and
I was writing about local food yesterday, I thought it would be fitting for me
to share an all local meal.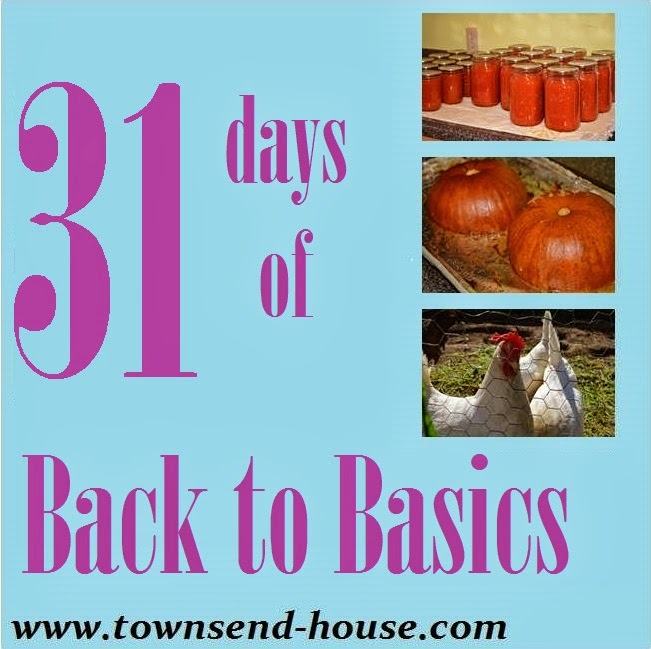 I remember when I first started blogging about local food
and all that we were growing at our own home.
One of my readers (now one of my very good bloggy friends!) said that she
did not realize we could grow so much in Maine.
It is kind of funny to think that I can find just about anything that I
would need to eat in the state though!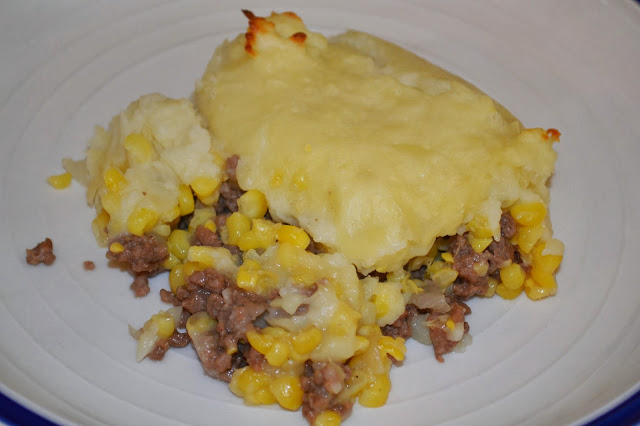 My contribution this week is somewhat of a classic meal,
shepherd's pie. I browned the ground
beef (local, grass-fed), then I sautéed some fresh corn in the fat from the ground
beef. And of course the mashed potatoes, add a little local (or homemade!) butter and milk and you
have a great dish, totally local.
If you have a recipe
or food related post you would like to share, please link up below! It doesn't need to be an all local dish. However, I would love to see some all local
meals here today as well!
Linking up at Making Monday