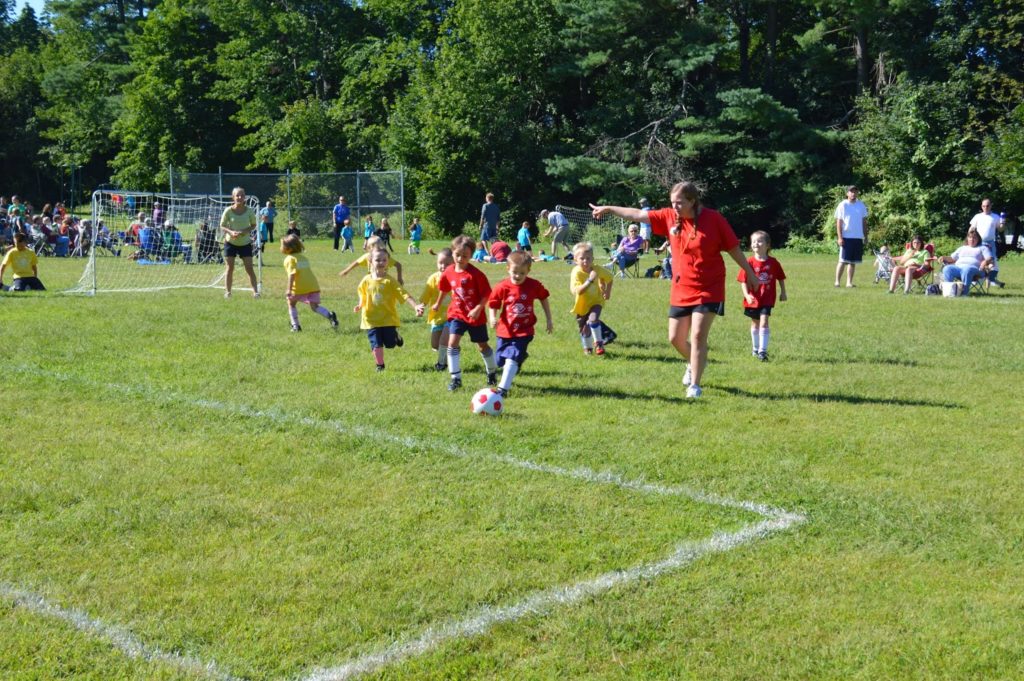 Something funny happened this fall. We became insanely busy. I think it was a complete shock to my
system. We went from having most days/evenings/weekends
genuinely free, to activities almost every night, Saturday and Sunday
mornings. Something had to give.
I talked last week about my small blogging break. And it
was much needed, especially considering how busy we became. Add the activities to homeschooling and
trying to prepare meals and keep the house clean, well it was a little crazy! Nothing like just jumping in! Perhaps this was a point where I should have
thought more about baby steps.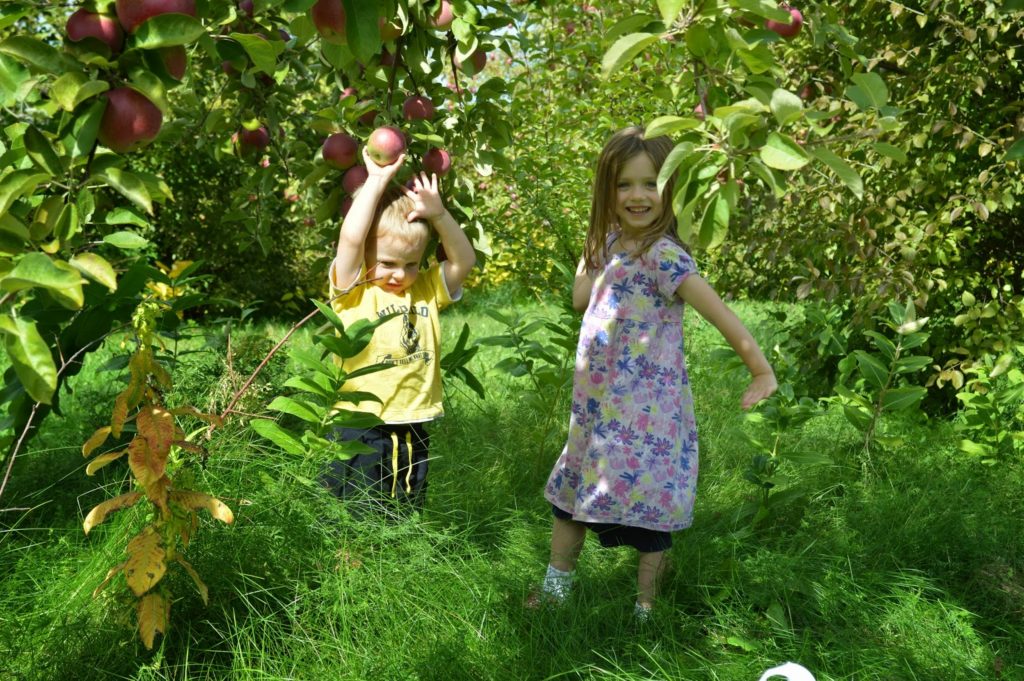 I realized that I need to be better about balancing
everything. It seems like I have a
constant list going of things that need to be done. Usually I love my "to-do" lists. I like to cross things off and feel like I
accomplished something. Unfortunately, the time was getting away from me. I was entirely unsure of where I could fit in
some of the things that were being neglected (meal planning, quiet time),
things that I still needed to do but could not find the time for.
I am not a big "day" scheduler. I like to have a general rhythm and my list
of what I need to do. Unfortunately, I
did not realize that my rhythm might need to change! So I am in search of a new rhythm. I definitely do not want to get down to an
hour by hour schedule. Things come up
too often to be able to do that, but I needed to change some of the things we
were doing.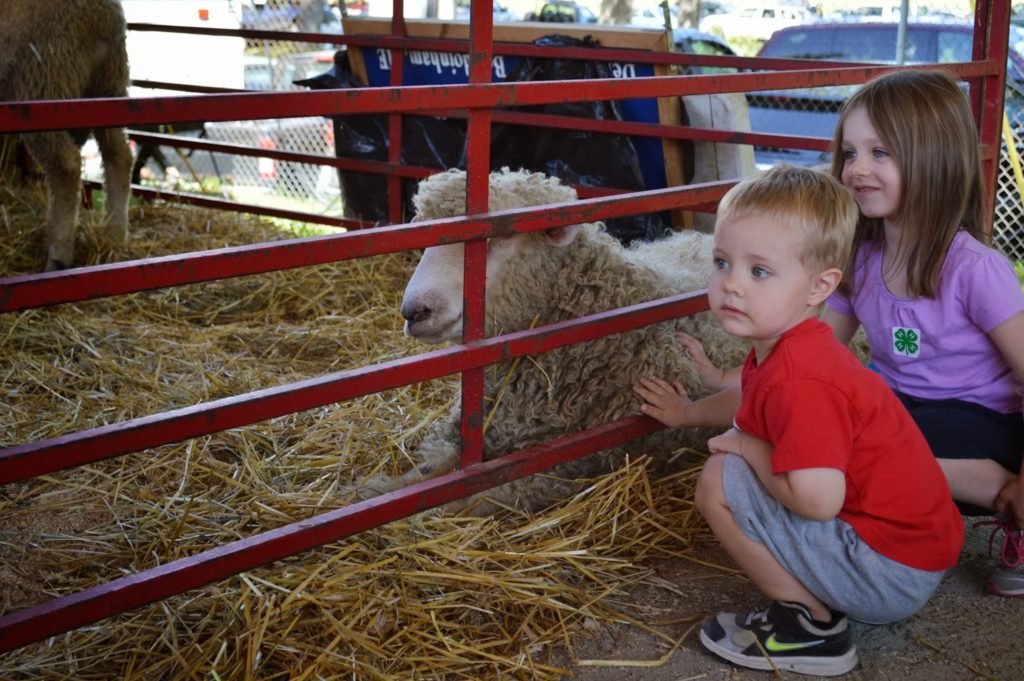 We have always done school first thing in the morning. It is what works best for my kids. They are fresh, and ready to go early in the
day. That makes me happy because I would
rather get it out of the way when everyone has a good attitude! What I didn't expect was how much longer
school would take this year. Instead of
just an hour or so, we have about four hours of dedicated school. Of course some days it is shorter, but that
seems to be the average. Also, school
time is all about me being fully engaged with the kids. They are not at a level where I can say "here
is what you need to read and work on today."
They are obviously small, and need all the direct teaching I can give
them. Which means I can't get up as
easily to go change laundry over or clean the dishes, or start preparing a
meal.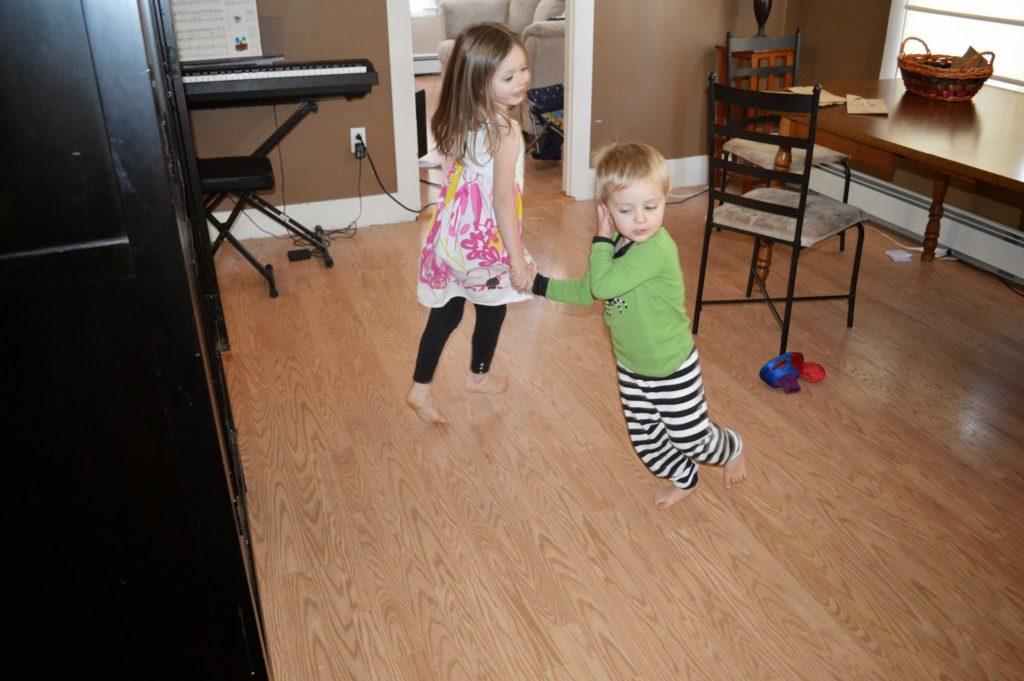 I'm not upset at all about being busy, I love it. But, I do need to work on a better rhythm for
us. I spend a lot of time preparing for
school, doing school, trying to clean up school because it is incredibly
important. But, I also need to be able
to do all the other things that involve running and keeping a house (and my
sanity!). So I am working on new
strategies. Maybe spending a little less
time engaging with people on Facebook, staying up a bit later, preparing more
meals in advance; I am sure we will get there soon! I think that the craziness of the holidays
coming up has really showed me that I need to get down to business to get a new
working rhythm for us.
Do you ever find that
your old rhythm is a little too stale and needs freshening up? I would love to hear from experienced
homeschoolers, can you accomplish everything or does something always fall by
the wayside?