Well, we picked up our newest little ladies this past week. What a difference it is to see these day old chicks next to our 3 week old ladies. They change very quickly! The new ones we got are Easter Eggers. I figured it would be fun for the kids to go out and find blue and green eggs.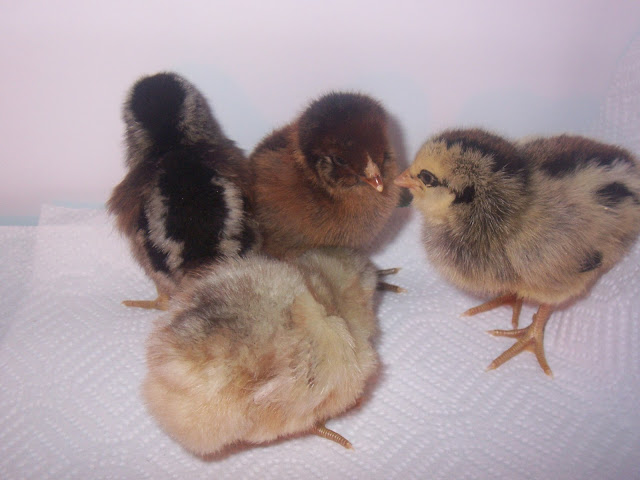 I love the way these chicks look. They have the most amazing markings, which is the complete opposite of our other chicks, which seem to be all white. When we bought the first batch of chicks, we weren't entirely sure which breeds we got, but it almost seems like they are all going to be that classic white chicken. Not that I mind, they are still very friendly, yet a tad afraid of the new chicks.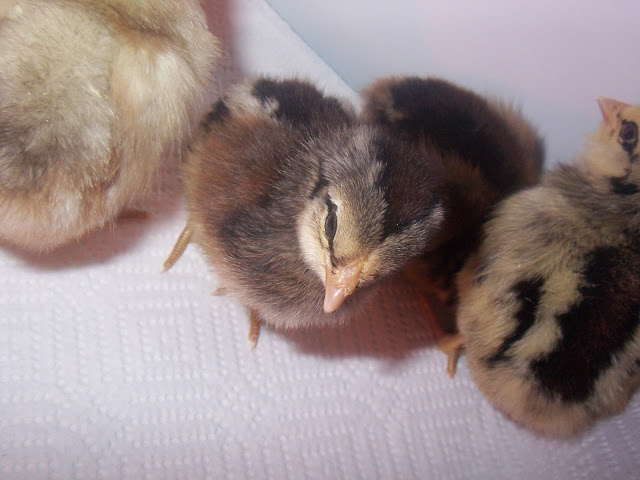 We were certain that the larger ones would scare the new babes to death, it turned out to be the other way around. As soon as the bigger ones saw the little ones they started trying to get away from them. It was really funny! We have them in two very large box type brooders next to each other. They can't see each other, because the sides are solid, but they stand and chirp at each other all day.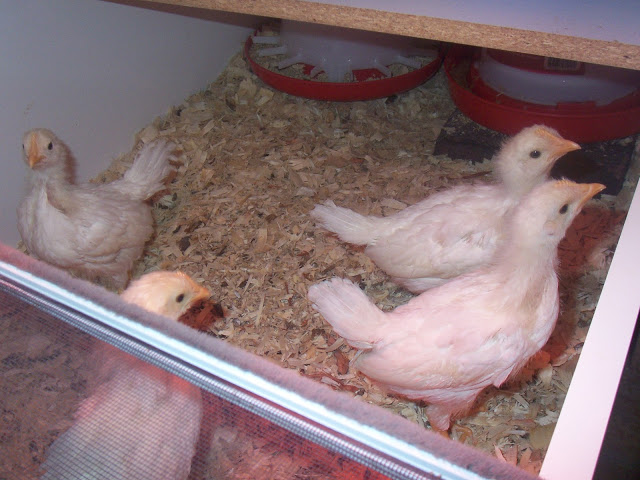 The chirping! That is another thing. The first batch, quiet as anything. I couldn't figure out why people had left comments about how loud they thought the chicks were. I was patting myself on the back for getting quiet ones. Well, then Matt brought home the newest ones, and they are LOUD. Seriously loud. I think it is mainly one, and I think she might be calling for her mama, because as soon as Emma or myself get within viewing of the box, she quiets right down. Which of course makes Emma want to sit next to the box all day long 🙂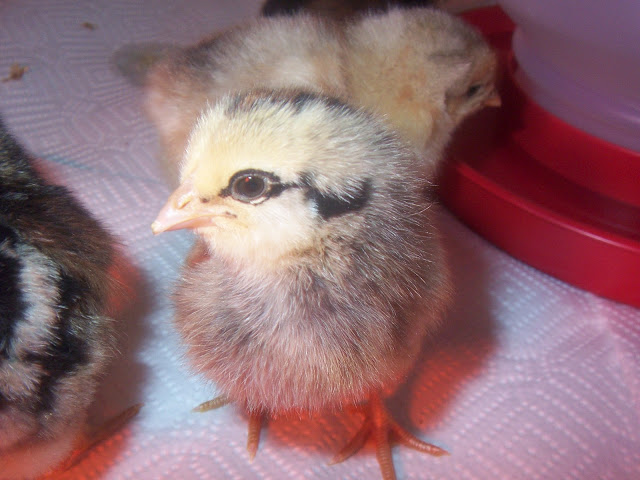 All of the chicks seem to be healthy and happy, so that is good. Now we just need to work on getting the coop built. We have some scrap wood coming, and hopefully we (meaning Matt) will figure out how to build a coop pretty quick. I think that in the next couple of weeks our older ladies are going to be too big for their box, and will need to move outside.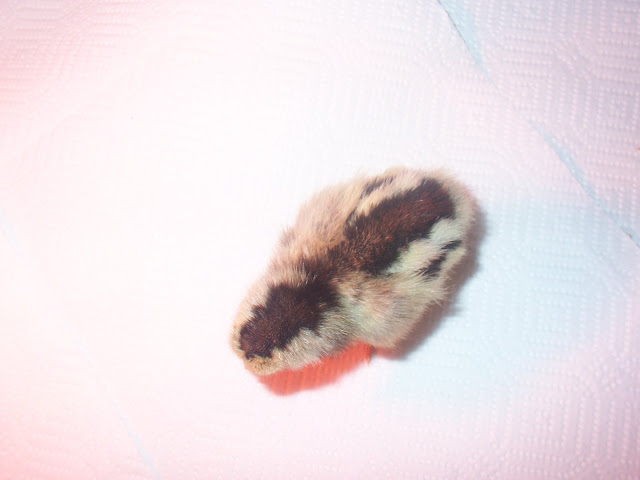 I'm linking up at the Barn Hop and Rural Thursday!