What I am eating is a link up
for recipes and other food related posts. Since this month I am
concentrating on getting Back to Basics and since I am
writing about local eating this month, I thought it only fitting to include
local food! Feel free to link up any recipes or food related posts below,
they do not need to be all local!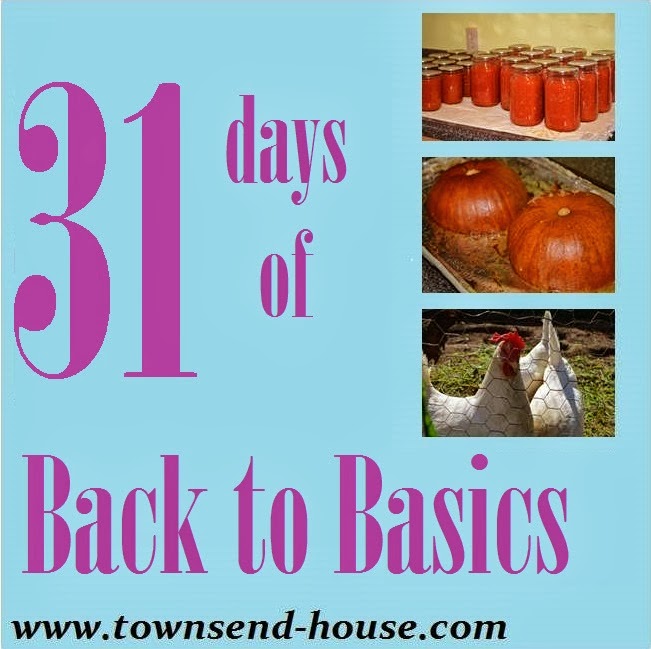 This
week I am going to talk about apples again.
This month of what i am eating has been all about the fall foods that
are around us right now. For me, those
would be pumpkins and apples. We do love
apples around here, and having them fresh from the tree is amazing. However, we also like to preserve them. And one of the easiest ways to preserve them
is to make them into jelly. Not to mention
the kids love peanut butter (not local!) and jelly.
It is
relatively easy to make jams and jellies.
You do not even need to can them, there are a lot of freezer jam recipes
available, and they are delicious! In fact,
my favorite strawberry jam growing up was freezer jam that my mom made every
year. I do use a water bath canner,
mainly because I do not have enough freezer space to keep everything frozen.
Incredibly
simple; cut apples into chunks and put in a big pot of water. Simmer away and then pour everything into
cheese cloth to drain the juice overnight.
If you leave the skins on your apples, it will give a lovely pink color
to your jelly – which I love. Then all
you need to do is follow the directions for your pectin and making jelly. There is a way to not use pectin with apples,
because it naturally has pectin, but I have not tried that method. I think I get too nervous to mess it up and
lose a lot of food. You do what you are
used to!
I would love for you to share
what you are eating this week below!