I won't beat around the bush – I took
last week off unexpectedly. For some
reason, after I wrote about my March Goals I realized that I needed
to buckle down and actually accomplish some of those goals. Revisiting my word of the year was in
order. My word of the year is ACTION – meaning DO SOMETHING!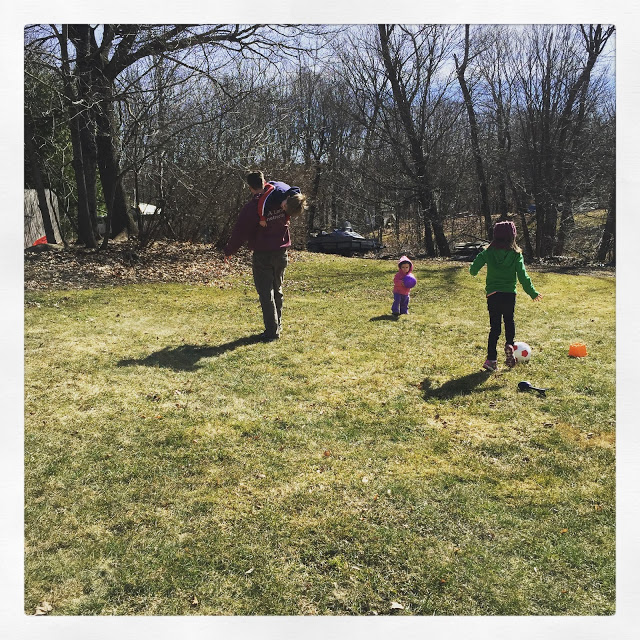 I love to write down what I want to do in the month, but sometimes,
I get so caught up in writing about what I want to accomplish, that I miss actually
accomplishing it; hence my word of the year being action.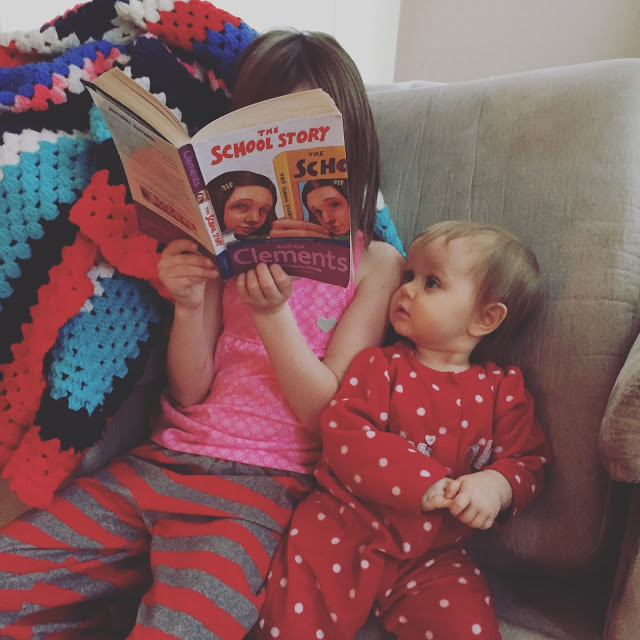 After I wrote out my March goals, I
realized that I needed to start working on them.
Homeschooling
takes on a life of
its own in my life. I don't know if I am
in the minority, but I am constantly thinking about homeschooling, whether I am
doing the right thing, whether we are doing enough, whether my kids are
learning anything, if I am letting their interests lead too much, or if I am
trying to get them to work on too much seatwork when they should be enjoying
the outdoors. It is a constant barrage of
self-doubt. Perhaps as the years go on
it will be better, but as of now, I am constantly questioning my
decisions. Luckily, my kids are pretty
great, and when I stop thinking for a minute and actually observe, I calm down
and realize that my kids are progressing, and that they really are awesome kids
who love learning.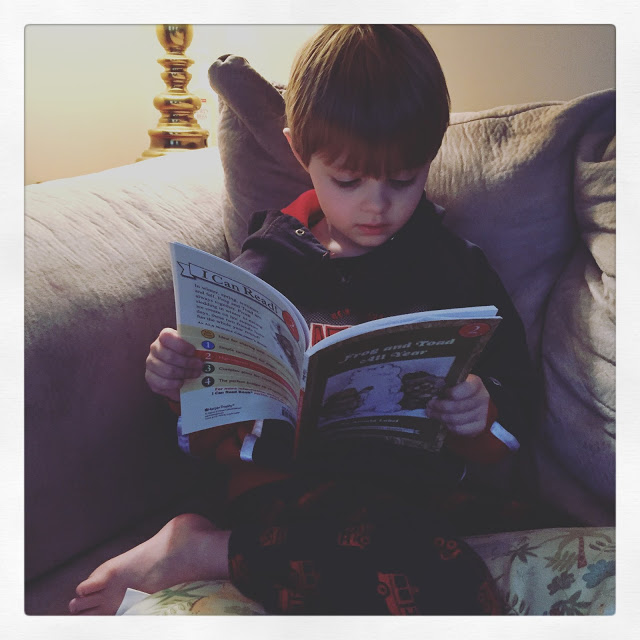 After my mini freak-out last week, I
realized a bit of a break was in order.
We had a wonderful break over the
holidays, and were ready to attack the New Year with a vengeance, but as time
goes on, I realize that perhaps I plan a little too much, and we never end up
finishing the to-do list. I often think
that I will be able to accomplish more than I am actually able to accomplish.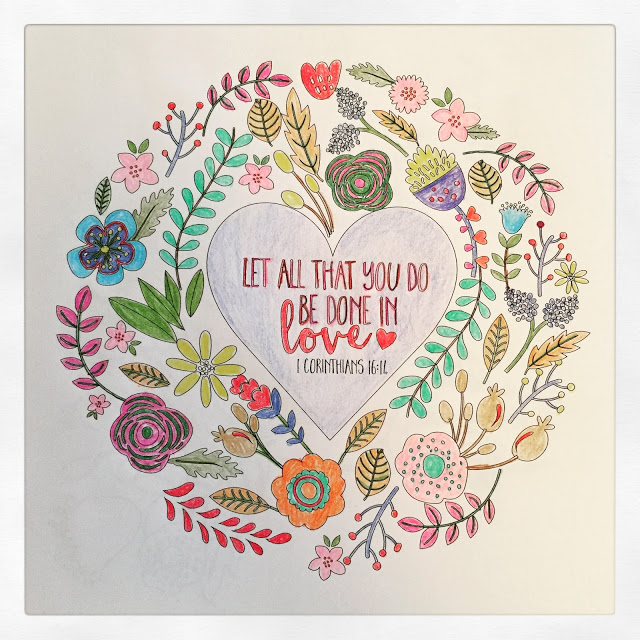 Last week I really put my word of the
year into play.
We started purging the house. When I say "we" I really mean that "I"
started to purge. I have been trying to incorporate my kids in figuring out what to keep and what to sell/donate/throw; and
to a certain extent, that has worked.
However, I have to realize that my kids are still quite little (7&5
and a 1 year old who could care less about purging), and so their stamina as
far as getting rid of things is limited – what comes to mind is their clothes,
toys are one thing, clothes are something else entirely.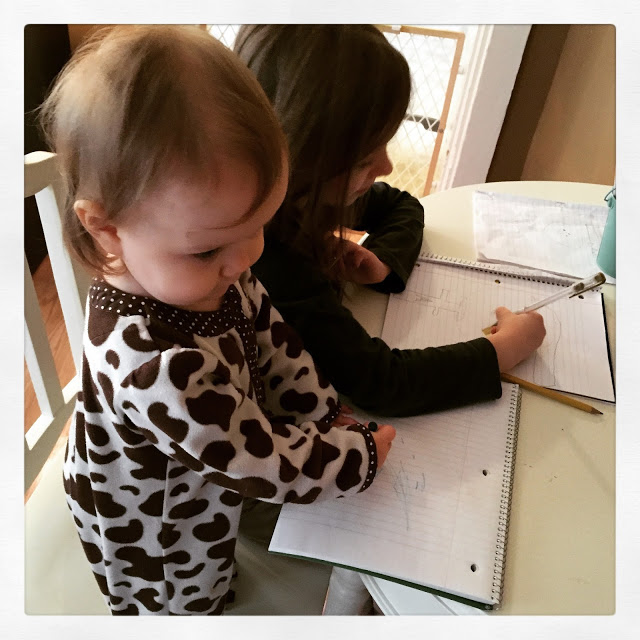 Homeschool planning and purging my
home have been the main actions of the past week, however, I have also been
trying to sit and do something for myself each day as well. I started knitting a little bit more than I
have in the past few months.
I have the goal of 2 finished
projects each month, one a knit item, and one "other" which could be as simple
as a coloring page, or another knit item, something I sew, or something else
entirely, I did a good job for January, February flew by so fast that I only
accomplished one coloring page completed.
My hope is to catch up on knitting, and I am trying to make a little
more time for me to work on that every day.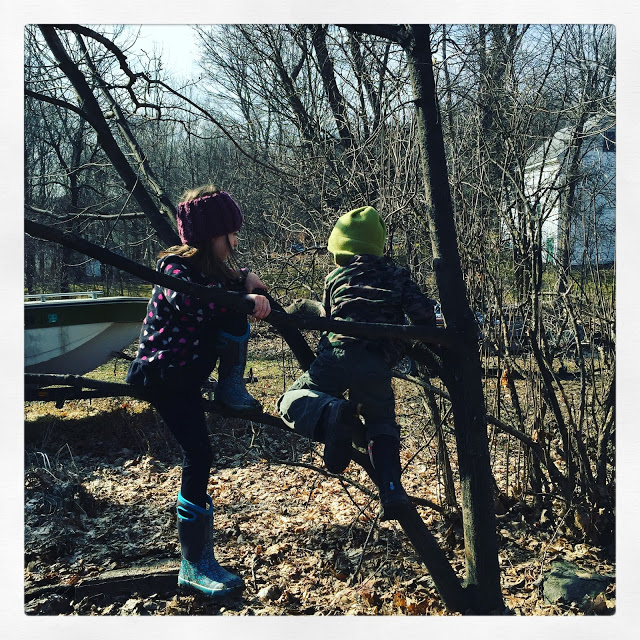 I am also trying to catch up on my
reading.
As literature based homeschoolers, I
spend a lot of time reading; hours of reading aloud to the kids. While I love this reading, and this time with
my kids, it isn't exactly the reading that I would choose to do during my own
reading time. But, finding that time to
read is difficult. I know that my
reading is limited, so I started reading aloud a series that I loved to read
when I was younger – the Mandie series.
I wasn't sure if my kids would like it or not, and while I think it is a
perfect series for Emma to start reading soon herself, I knew that the books
were a little too long, so I started reading them to her. It is fulfilling my need for some fiction
reading, which I haven't been doing as of late.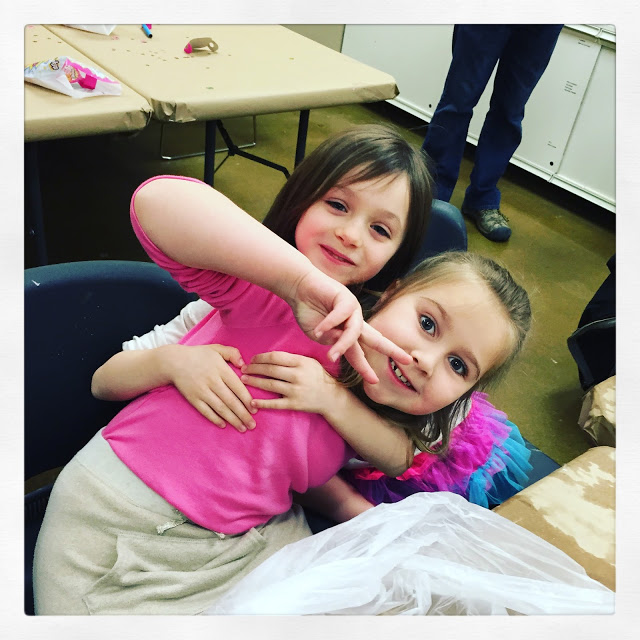 I have come to realize over these many years of blogging
that it is healthy to take a step back sometimes and enjoy life. Townsend House is a family lifestyle blog
that focuses on my journey, my family's journey. While I love to share that with all of you,
sometimes taking a step back and enjoying my family and life is in order.
The spring-like weather continues in Maine, and we are
enjoying a lot more time outside these days.
I plan to finish most of the purging this week and next, so that after
Easter we are able to start spring cleaning, and clearing out the winter from
the home to let in the new spring light and air!
What have you been up
to lately? Do you ever need to take a
step back from the online world?