Thinking Ahead to the Next Homeschool Year
This post contains affiliate links. If you make a purchase after clicking on one of these links, I will receive a small commission at no extra cost to you. Thank you for supporting this site!


I'm not sure how it happened, but I am already thinking
ahead to the next homeschool year. Well,
actually, I am constantly looking ahead to each new season of homeschooling.
I was so excited to start this year – we school all year and
started our new curriculum at the beginning of August – because it was the
first year that I decided to plan my own lessons, rather than getting an
instructor's guide.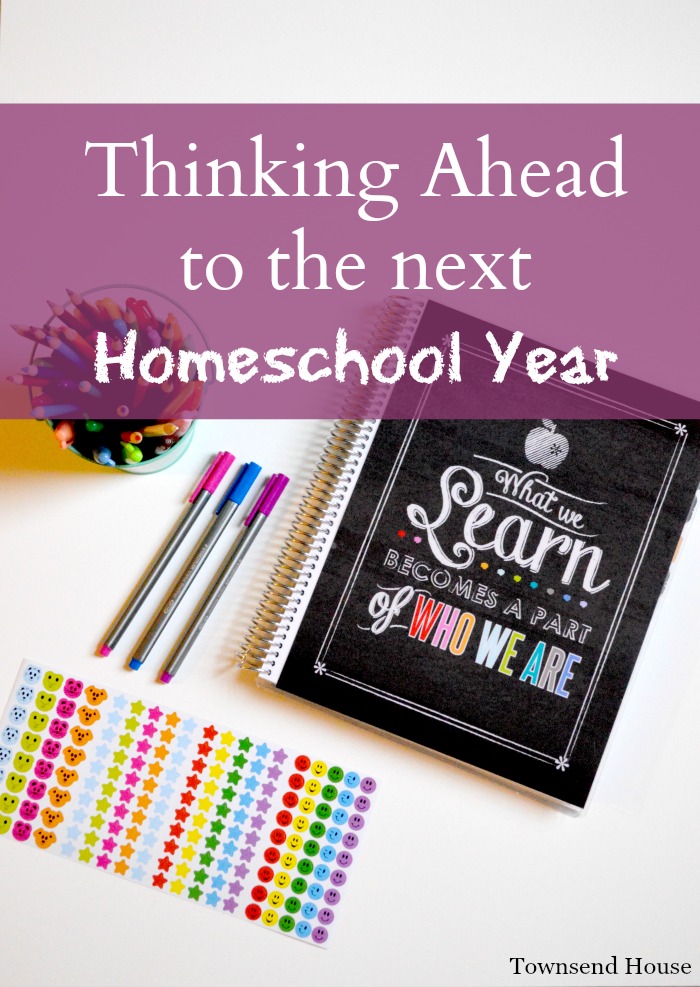 Planning out my own lessons was a little scary, but I felt
that it was necessary because we are a year ahead on the age spectrum for the box
curriculum that we use (Sonlight), which meant that Emma was ready for some
things, but not all things. That's OK
with me though, we are doing American History (which I love) and I decided to
stretch it out to three years instead of two, that way we should be all caught
up by the time Emma is ready for their 5th grade level program.
However, I still ordered the language arts program that she
needed, as well as math and handwriting.
We use Singapore Math for our math curriculum. I was a little surprised at how quickly we
made it through math. Here we are, the
middle of March, and she is done with math for the year. I am assuming that perhaps we moved too
quickly through it, but Emma didn't have any issues with the concepts, or the
work, so we are done. Now I need to
figure out what to do with the rest of the year. I plan to purchase the next level for her (3A
& 3B), but I'm not prepared to do that in March, so for now we are
revisiting the different concepts, and working on flash cards which no one
seems to enjoy.
Handwriting is also done for the year. The next book in our Handwriting Without
Tears is cursive, so we will be ordering that program as well. But, for now, I am having her copy passages
from books she is reading, and Bible verses.

I realized very early in our school year that I was going to
have to do something different for Language Arts. Emma was finished with all of her readers
before Thanksgiving, but was struggling to do the amount of writing involved
with the Language Arts program. I
decided, after some research, that it wasn't the amount of writing that was
bothering her, it was trying to make sure everything was spelled correctly,
which took away from the creative flow that she uses to write her stories. I know the spelling will come with time, but
changing to her dictating to me has made a world of difference in her creative
writing – perhaps a little too much! She
is constantly requesting me to write out stories for her.
I think that it surprised me how quickly we moved through
work after the holidays. I had assumed
when we went into our long holiday break that I would have
to do a lot of refreshing. Luckily, that
did not happen, and we are essentially down to finishing up history and science
through the rest of our calendar year (which will end at the beginning of May).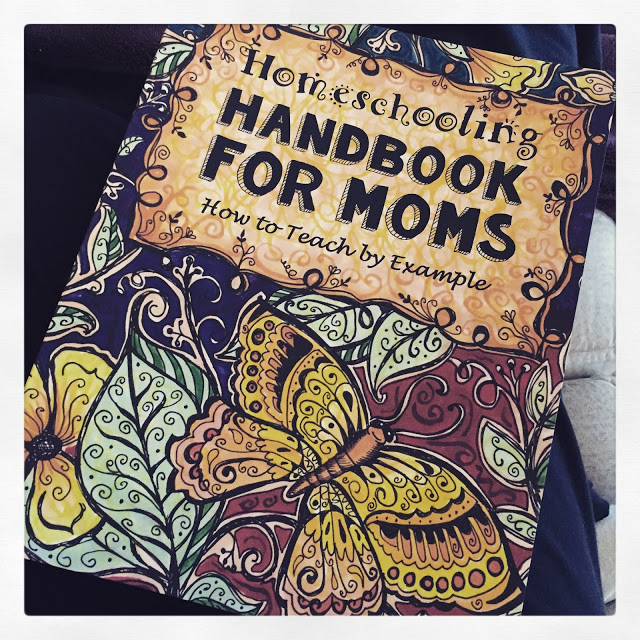 It has been a learning experience, trying to put together
homeschool lessons, making sure that we touch on all the subjects, making sure
that everyone is progressing in the way they ought to, while still giving
freedom to explore their own interests.
These books just arrived this past week, and I have to say
they are incredibly creative and fun. I
hope to have some time to review them and then let you all know how they are
working for us.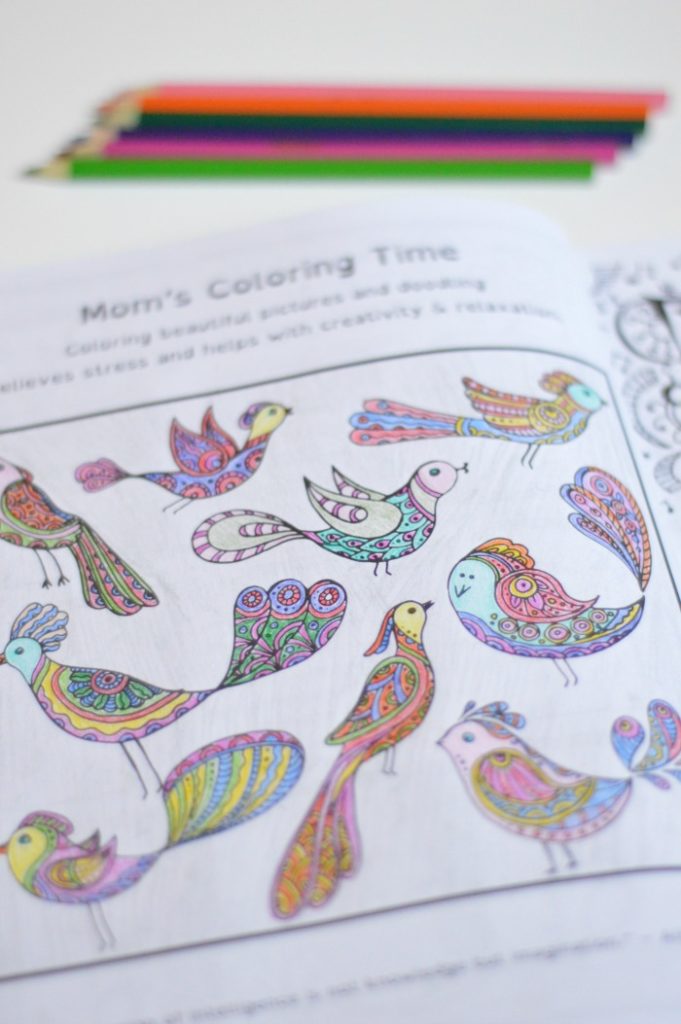 Finishing up what I consider the main components of
homeschool (reading, writing, arithmetic) for the year has thrown me into a bit
of a planning frenzy for "next year." I'm
anxiously awaiting new curriculum catalogs, making book lists, mapping out
where I want our next year to take us.
It is a large part of why I wasn't in this blog space last
week, I was working on plans.
I already have my Erin Condren Teacher Planner* for
next year, which I ordered during one of their recent sales. I am starting to put together goals for our
kids for the next year. I am also
thinking about our scope for the year, and where I want to put certain unit
studies. Because we school year round
our main academic period is from August to May, and then I use June and July to
do more fun projects, messy science experiments, and enjoying nature. So while we will technically be done with
school, the learning never ends.
Are you thinking ahead
to the next school year, or do you wait until the summer to do your planning? If your kids have the summer off from school, do you take a full break, or try to incorporate some learning as well?
*If you sign up for an account with Erin Condren they will e-mail you a link for $10 off your first order.
Interested in seeing what a day in our homeschool is like? You can head
here
or
here
to see some of our DITL videos!