Welcome to a Brand New Year of Loving Life!
This blog post contains affiliate links. If you click on one of these links and then make a purchase, I will receive a small commission at no extra cost to you. Thank you for the support of this blog!
Each year I spend a lot of time thinking about goals. What goals do I want to have for the
year? What areas of my life do I want to
see improvement over the last year? Part
of my reasoning for doing the New Year's Eve Reflection is to first
remember the good, but then to think back on the challenges as well. A brand new year gives everyone the
opportunity to start fresh, evaluate what you love about your life, and change
what you don't.
You must be the change you wish to see in the world – Mahatma Gandhi
Often, when people think of change, they think of the big
scary changes in ones' life, but when I talk about change, I mean the small
things that you do every day to improve your life. What are goals if not small changes?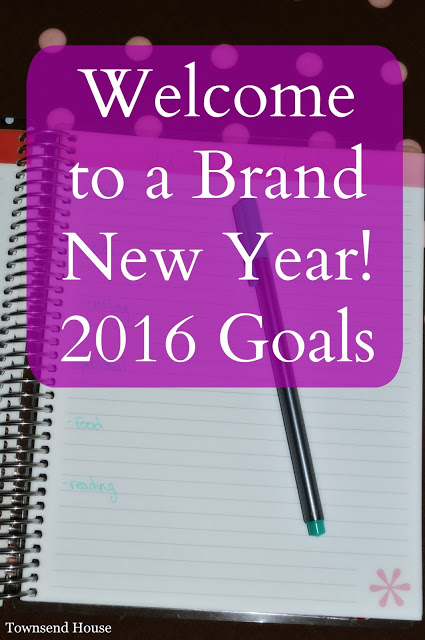 One big idea that I am clinging to from last year is
realizing that not everything will go the way I plan it, and that I need to
give myself grace when things do not go according to plan.
I am all about the SMART goals, setting steps to figure out
how to accomplish what I want to, however I realized that I need to take into
account the 3 little people in my home, and how their needs often supersede my
timeline.
That does not mean that I shouldn't take the time to sit
down and write out my goals for the New Year.
Instead it means that I need to be realistic with the goals I set for
myself. While I know that I can accomplish
quite a bit on my own, I can't forget that I have four other members in my
family that require my love and attention.
If you don't like something, change it.
If you can't change it, change your attitude – Maya Angelou
My plan for this week was to have a week of goals, similar to what I did a couple years ago. I like to separate my goals into the
categories I most often write about here at Townsend House – home,
kids/homeschool, crafting, personal, food, and reading. However, my kids threw me for a loop when
they all decided to get sick one right after another, so I am improvising now!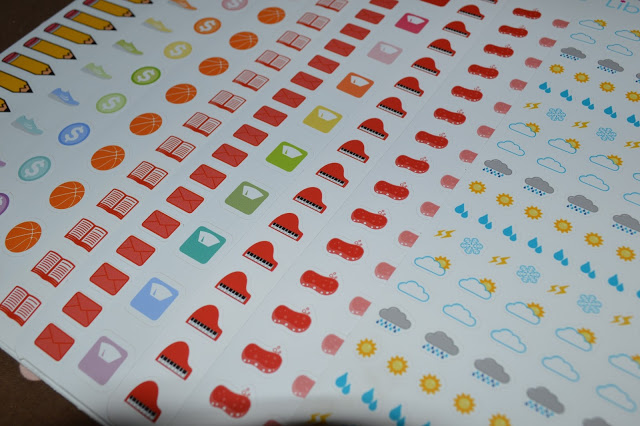 Every year I choose a word of the year, I'm not quite ready
to reveal that word yet. I still need to
think on it a bit longer. But, I have
noticed a theme when thinking about my goals and my word of the year – that theme
is Organize My Life.
It may seem like an odd theme. I'm not inherently a disorganized
person. I enjoy planning, I like to make
lists. This theme, however, goes beyond
just the general day to day organization.
It is a deeper intention by me to do a lot of the things that I don't
think about on a day to day basis, whether because they are too scary, or
because I am so consumed with the little emergencies in the day to day that I
don't often see the big picture.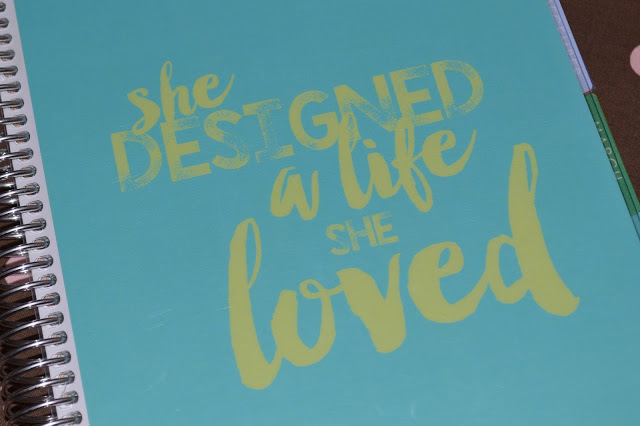 Let's get to it, shall we?!
First up, the home category.
Oh my home, I love it, I hate it, I love it again. The one area that I continue to hate is that
there are no closets. Well, that isn't
entirely accurate. Jack's bedroom has
one little, teeny tiny closet that can hold some of his shirts. There is also a hall closet upstairs that is
about 10 inches deep – with no shelves and no ability to hang anything it is
pretty useless.
My main goal with the house this year is to purge.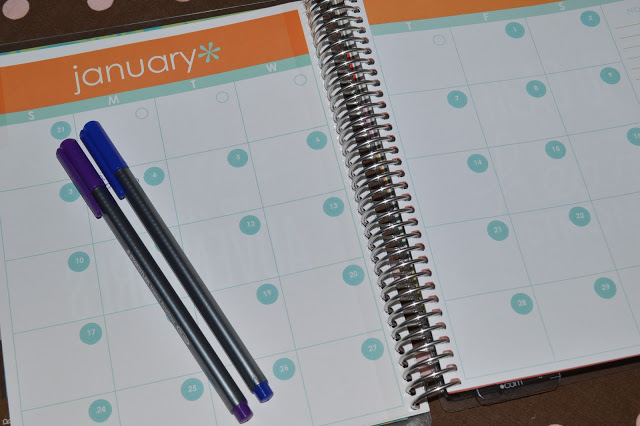 We have too much stuff.
I have been de-cluttering it seems for years. In fact, last year I did a 31 Bags in 31 Days challenge, which was a lot of fun, and my house seemed
de-cluttered for a while, but things sneak right back into the house.
I may need to implement the one in one out
rule, when one thing is brought into the house, one similar thing must be
removed.
I know part of the issue is because we now have Lucy, and
she has a lot of toys that stay downstairs, plus all the homeschool supplies,
but there has to be a better way! So
purge it is! I would like to use the
system that Tsh Oxenreider maps out in her book Organized Simplicity,
which I have used in the past. However,
one of the books on my book list is the very popular Life Changing Magic of Tidying Up,
which I want to read soon, so I may use that system instead, or perhaps a
combination of the two.
The other big goal I have this year is to plan and plant a stellar garden.
Last year I didn't end up planting a garden, I hated it,
honestly, I was so bummed come July that I had nothing growing outside for me
to pick besides strawberries and rhubarb and kale that seem to come up on their
own without any help from me. I think
that gardening is just in my blood, and because of that I want to make sure I have
a good plan for the year (especially with my struggle to combat pests
naturally!).
It seems manageable, these two house goals. I would like to think that I can get the
purge completed this first quarter of the year, and then move right into the
garden planning. Of course, the first
step in all of this is taking down the Christmas decorations. Tomorrow is Epiphany, so that is when we will
begin!
I do have other goals that have to do with our home, but
they are all more of the honey-do list variety, and I have a whole lot less
control over whether those are accomplished or not!
Do you make goals for
your home? Is there one area of your
home that you would like to work on this year?