This summer is the third summer that I am lucky enough to be
able to have a mother's helper. The
first summer it was more for my own survival, but now I actually am able to
accomplish some tasks that I need uninterrupted (day) time to get to.
When my husband and I decided to have me stay at home, I
never really thought about needing time away from my kids. I also didn't realize how many interruptions
I would have in one day with littles.
So, when my old boss mentioned his oldest daughter might be interested
in helping me out during the summer, I jumped at the opportunity.
What does having a mother's helper look like for me? Well, she comes a couple days a week, and
plays with the kids for a few hours in the morning. During that time, I am able to go upstairs
into my office and work on what I need to.
This summer, it has mainly consisted of homeschool planning.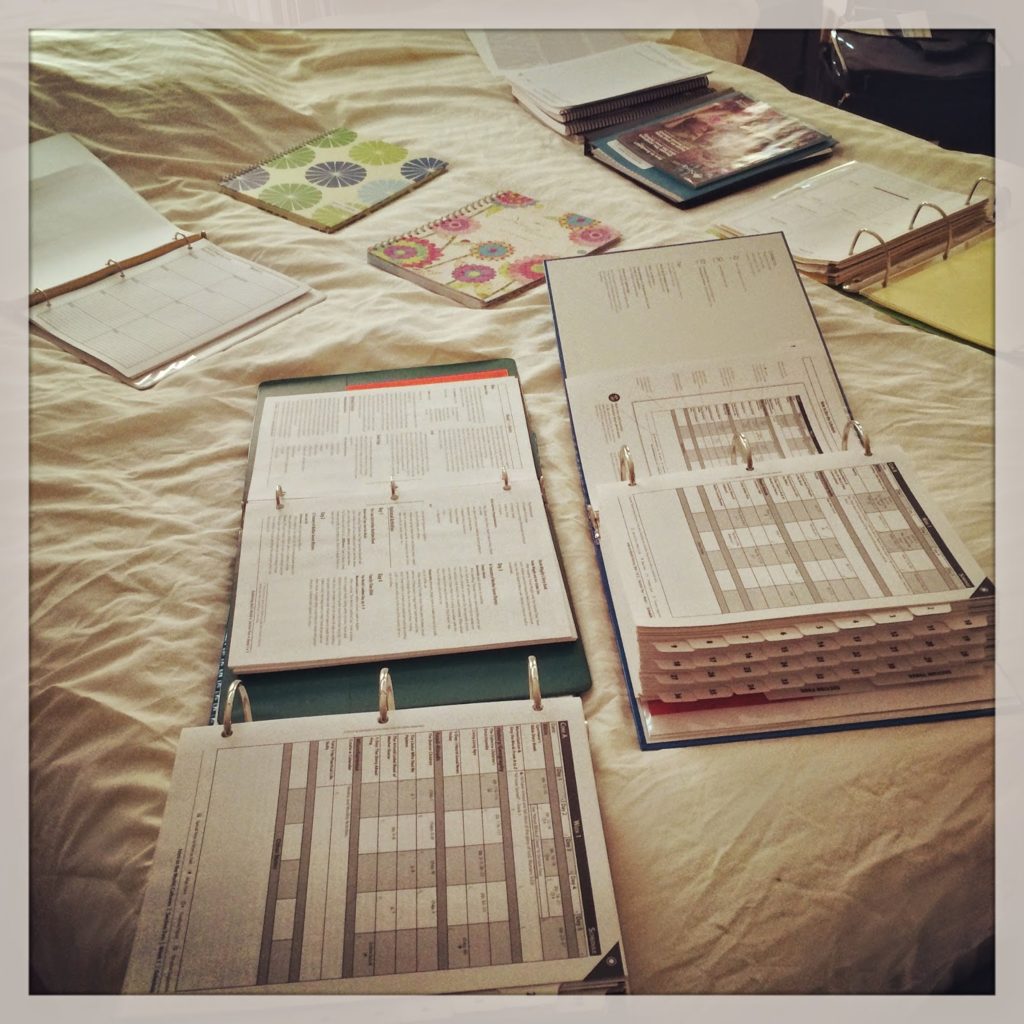 These few hours of *mostly* uninterrupted time has become
such an important part of our week. It
helps that the kids absolutely adore our mother's helper.
No matter how hard I try during the week, or on the
weekends, to get some of these important tasks done, it is difficult to do with
the littles. There are always
emergencies that come up. Now, I know
that it is definitely a luxury to have this option, but I think there are some
ways that it can work for people who are unable to pay for someone to come to
their home.
I would first look in
my community and see if there are other moms that would want to trade off;
you can watch my kids, and then I will watch your kids. Oftentimes it gives the kids the opportunity
to run off some energy and you are able to get some much needed work accomplished.
Another option, if you are able to afford it, is to look at the local high school aged students. Most kids can't get a real summer job before
they are 16, but they are more than able to come and help you out.
Finally, you can always look
to family around you. Unfortunately
we don't have family available locally, but I'm sure that some of you
must! Maybe your sister or cousin would be
willing to trade off a couple hours once in a while, or the grandparents might
want to spend time with their grandkids.
Mainly, you need to think outside of the box.
I'm a little sad to think this may be our last summer with
our current mother's helper. I am sure
she is going to want to get a real job next summer…and I'm not sure what I am
going to do then! Especially since I
will have three to run around after!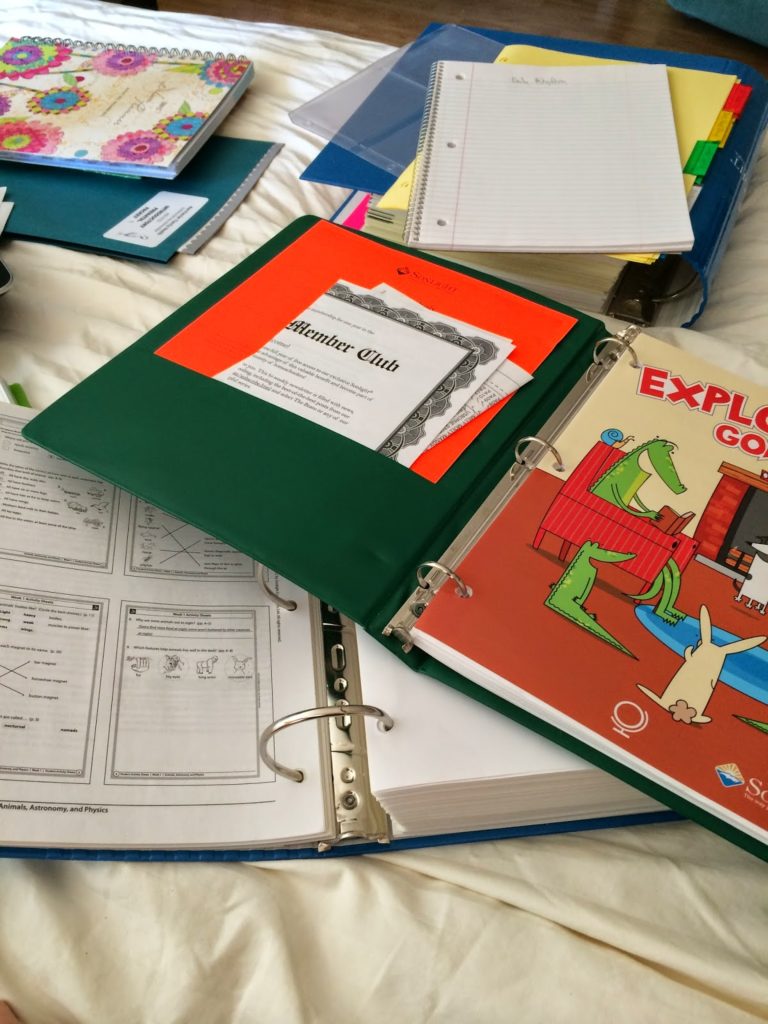 As for now, I am enjoying the quiet time that I get to think
and plan and really figure out what I need to get done over the next few
months. It is amazing what you can
accomplish in a short amount of time with few interruptions.
Do you have a mother's
helper, or someone to help you with your kids during the summer? Is it something you are interested in? Or do you prefer to spend all your time with
them while they are home on that short summer vacation from school?