*I had planned to post
this on New Year's Eve, alas sickness took hold of our home, and instead we are
posting it now!
The year 2015 has come to a close. What an amazing year! I always love to sit down and reflect on the
previous year on New Year's Eve. There
is something so incredibly satisfying to go through a list of questions for me
and really think about all the important parts of the year. It isn't always the good stuff either, there
can be plenty of challenges and struggles as well, but it is nice to have that time
to reflect, to look ahead, to plan, to dream.
It is one of my favorite parts of the year!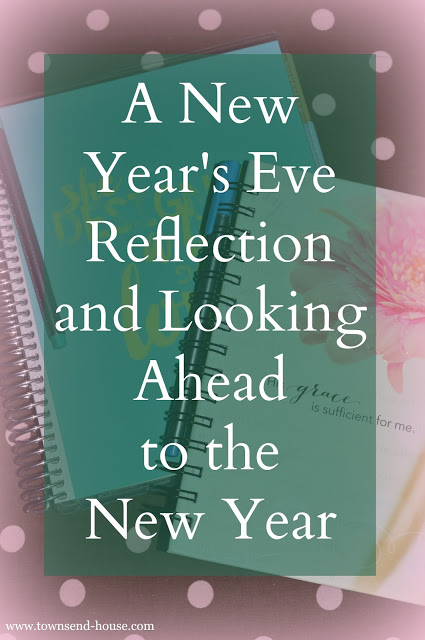 Over the past year, one thing that I have recognized about myself is my love of
the change of seasons. Any excuse to sit
down and look at what is working, re-evaluate, know what is not working,
reflect, plan, look ahead, I love.
New Year's Eve obviously fits those parameters.
Typically I use the questions that Tsh provides from The Art of Simple. I think that
these questions are specific enough to get my mind going, and open ended enough
so that I can sit and write for quite a while about my reflections and
experiences. It is a lovely keepsake to
have as well. I enjoy sitting down and
reading through previous years' reflections periodically – typically when I am
trying to decide if I should get rid of journals or keep them while I am going
through a big purge of my home!
This past year has seen a lot of changes. We went from an infant at the beginning of
the year, to a full-fledged toddler at the end of the year, one who is quite
mischievous no matter how sweet she seems!
I have seen Emma and Jack both excel at the school work we are doing,
and see passions in them for specific subjects that I haven't seen before.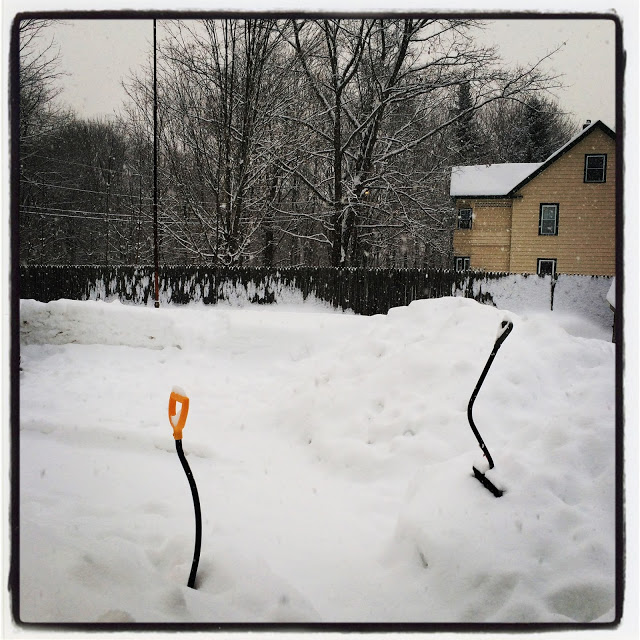 We had an incredibly long winter, think snow in April! It was bitterly cold, and while we had a ton
of snow, it was too cold for my kids to stay outside for too long, if at
all. That meant a lot of indoor time. This probably explains why I was able to read
so many books at the beginning of the year, but as soon as the weather turned
to a bit of warmth, I was outside enjoying it, and not reading.
This spring we celebrated Emma's 7th
birthday. It seemed like a significant
milestone. She is growing into such a
little lady, and I love to see how her interests line up with what mine were
when I was little. Fashion, design,
drawing, reading, My Little Ponies, a few of her favorite things. It is also amazing to see her love for Lucy,
and what a helper she is.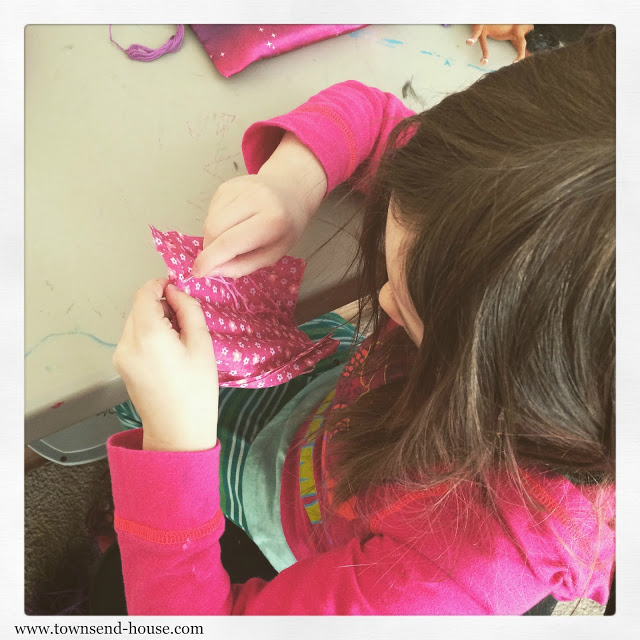 The summer of 2015 was a little different for me. This was the first year since we moved into
this house 9 years ago that I did not plant a garden.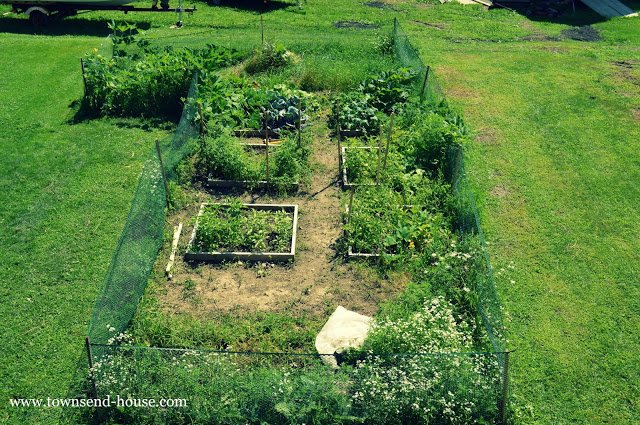 That may not seem very significant, but it was in my eyes.
I started this blog with the ideas of self-sufficiency, food
security, and local eating as pretty big themes, having a garden helped with
those themes. Not having a garden, well,
it may sound silly, but I felt a little lost!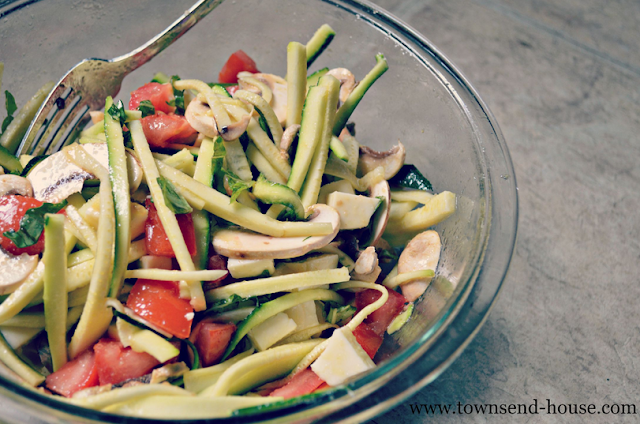 Don't get me wrong, the whole "no weeding" thing was
awesome, but not having the option to go outside and grab whatever was in the
garden for lunch, or to see the kids sitting in the middle of the garden eating
all of my peas straight from the pods, or having green beans for dilly beans,
and not one fresh from the garden tomato – that hurt!
Instead I frequented the co-op downtown, which the
kids love, and I was happy to be fortunate and have another local option.


This summer I started my YouTube channel. I haven't really talked much about it here,
just posting videos sometimes, but it is something I have been enjoying
immensely. I hope you will join me over
there!
August 3rd marked the official start of our
homeschool year. We technically school
all year, and take breaks where we need to, but our new books and curriculum
officially started at the beginning of August. I got my first *Erin Condren Teacher Planner because this was also the first year I decided to piece my own curriculum together.
Jack had a milestone birthday – 5 – and we had a big party
for him.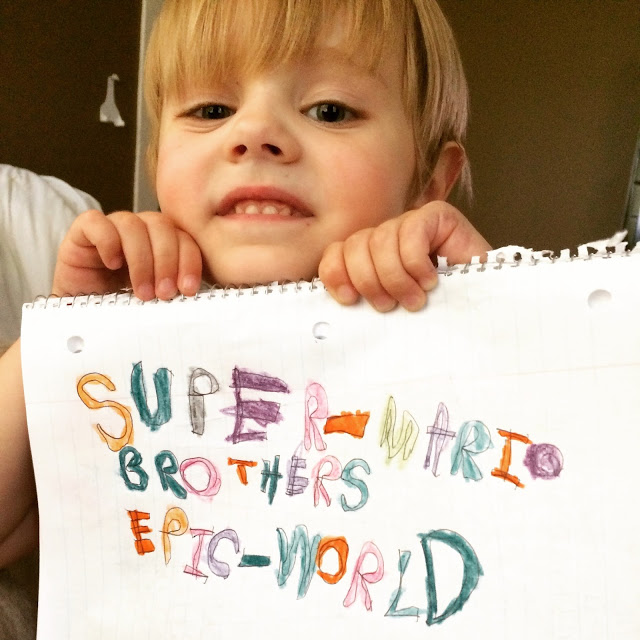 It was complete with bounce house and
a little train the kids could all ride on.
It was probably the hottest day of the year, at least it seemed that way
in our shade free yard. I have loved to
see how Jack has taken ahold of video as his medium of choice – definitely his
father's son. He loves chess, drawing,
putting together new worlds with LEGO and Super Mario figures, creating stories,
stop motion videos. It is fun to watch
him develop. He and Lucy share a special
bond. It is fun to see him in both the
little brother and big brother roles.
Fall brought with it the first year for Emma to play field
hockey, which she really enjoyed, and I enjoyed watching her! It also marked the start of a new venture
with a homeschool co-op.
While we haven't belonged to the co-op for all that long,
there are definitely great bonds that have already been made, and it is
wonderful to find a support system as we move into the first year of reporting
to the state for homeschooling. It is
nice to have other moms to bounce ideas off of, and also to have those extra
classes that I wouldn't be doing at home!
I mean, they take a LEGO class, how fun is that!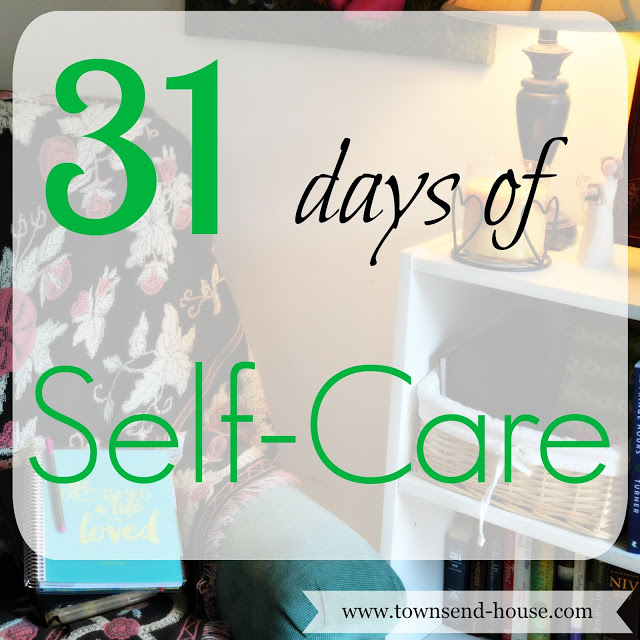 I took part in the 31 Days challenge in October again this year. This year, my topic was self-care and I think that we all had a great time exploring this topic that seems to be ignored for a lot of women!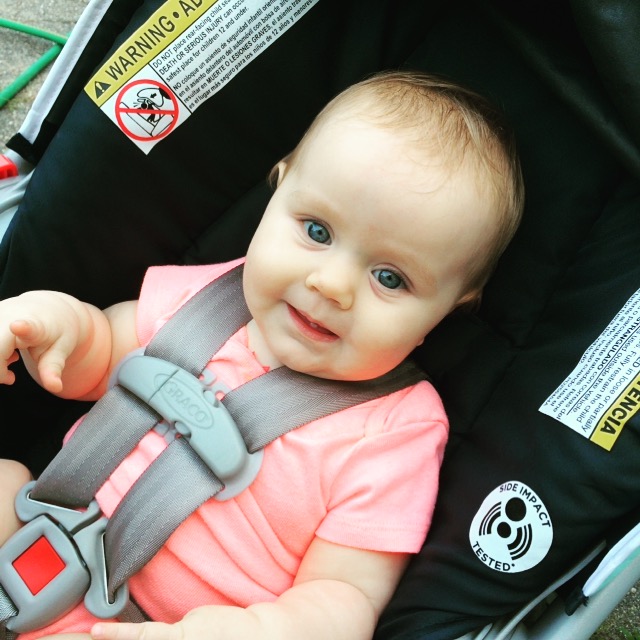 We celebrated Lucy's first birthday, which was a fun
milestone. I had forgotten how much a
baby changes that first year. She has
been an incredibly easy baby, sleeping well, not crabby most of the time, and genuinely
happy. She doesn't like it when the kids
go off to their rooms to play while she is downstairs, and she will stand at
the gate and yell for them until they come down to see her. We realized that this first year has
completely flown by. It seems as though
every month ends faster than the last one.

Overall, it has been a wonderful year. There have been challenges, there always are,
but I am choosing to think and reflect on the positive.
I am excited about what 2016 will bring, and can't wait to
share with you some of my goals for the New Year.
What was your favorite
memory from 2015?
*Get $10 off your first purchase when you sign up for an account through my Erin Condren Affiliate Link