This post contains affiliate links. If you purchase something through one of my links, I will receive a small commission. This is at no extra cost to you. If you want $10 off your first Erin Condren purchase, sign up for an account through this link and they will e-mail you a code! Thank you for supporting this blog!


Hello everyone! The next several days it is going to be a bit quieter on the blog. I, as I am sure many of you are, am spending a lot of time with family, and of course a ton of cooking is to be done!


I wanted to share a few photos of what we are doing right now! I hope you all have a wonderful Thanksgiving holiday and start to the Christmas season! For my friends that are visiting from outside the US, I will be back soon!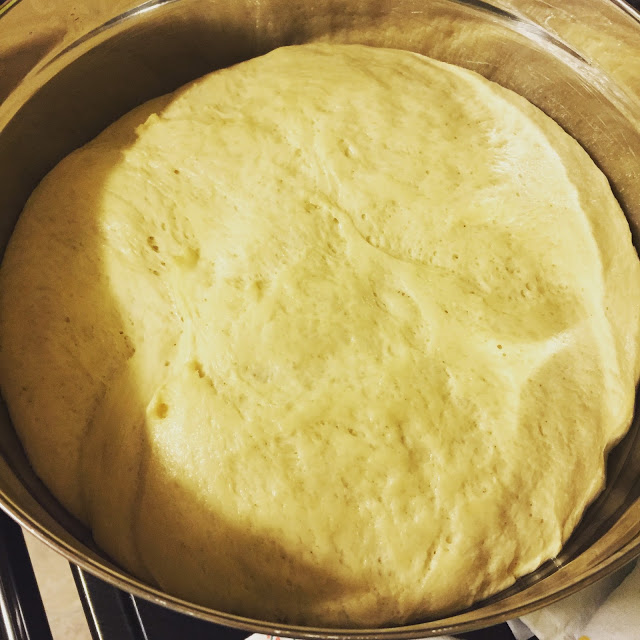 Bread baking began yesterday. Two years ago I made stuffing from my homemade bread. It was absolutely amazing. Last year I was recovering from a c-section, so we went with the delicious Pepperidge Farm option.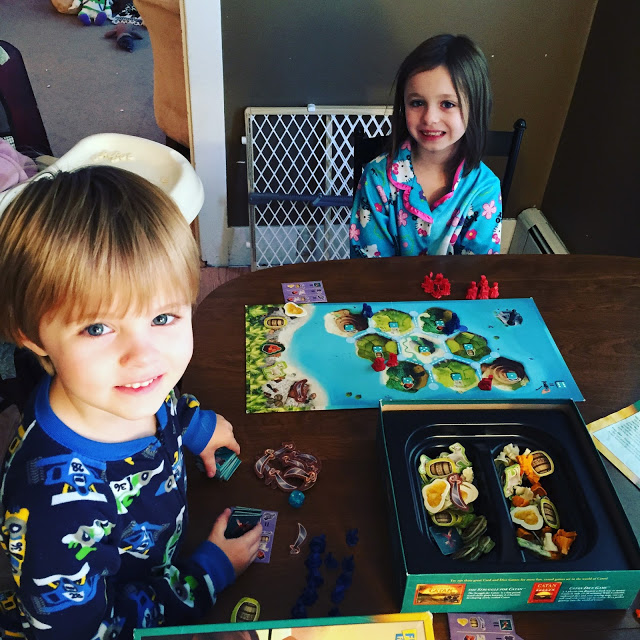 The kids are fully enjoying their long homeschooling break by playing board games every morning. This is one of their favorites, Catan Junior.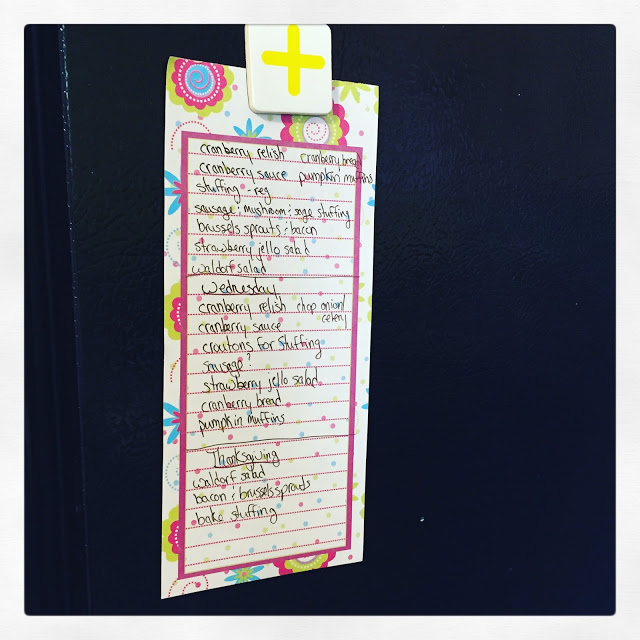 My too long list for today – it goes on the back as well. Ignore the horrible chicken scratch, I have re-written it in my Erin Condren Life Planner in nicer writing so that I have it as a nice little memory, but for the scrap paper, it is write as fast as I possibly can!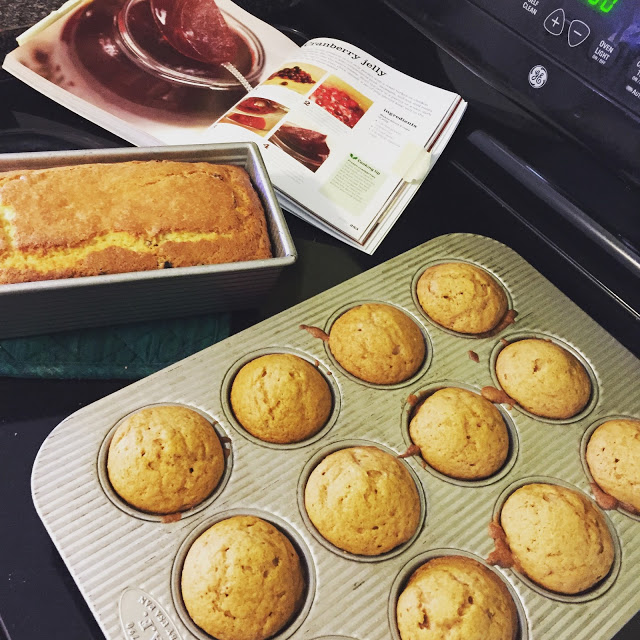 I realized after I made the decision to make cranberry bread and pumpkin muffins for breakfast tomorrow, that I wouldn't be able to make them tomorrow…you know…since I have to cook a 21 pound turkey! I'm glad I realized that before lunch time! So muffins and bread are done.


If you want to follow along with the rest of my Thanksgiving prep, you can find me over on Instagram where I will be posting more food pictures than I probably should!


Are you baking and cooking a lot today? I would love to see what you are up to! Leave a link to your pictures below.