I love cooking and eating, and I especially love looking at pictures of food! If you love food as much as I do, please add your food pictures/recipes/food related posts to the linky below. All you have to do is link back to this blog post. I look forward to seeing what everyone else is eating this week!


I probably should call this weeks link up "what i will be eating this weekend." Because, in my world, the Superbowl is this weekend. And to me the Super Bowl means one thing, an excuse to make some amazingly delicious recipes!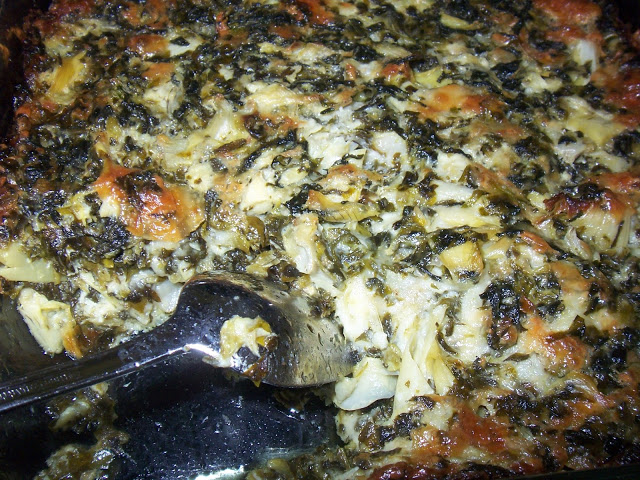 spinach artichoke dip
I honestly don't know what it is about the Superbowl that screams unhealthy food to me, but it is what it is. Every year I make way more than humanly possible. I think that I am always expecting people to stop by, but maybe I secretly want to continue eating all of this food for the next week.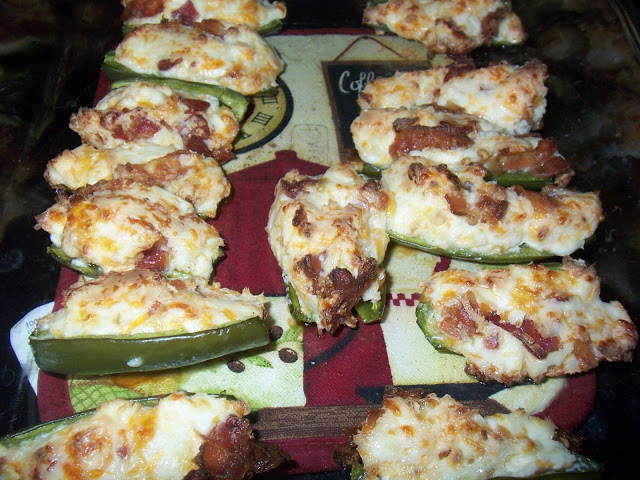 stuffed jalapenos
We tend to do a pretty laid back party, usually just us. It works better this way because we put our kids to bed so early.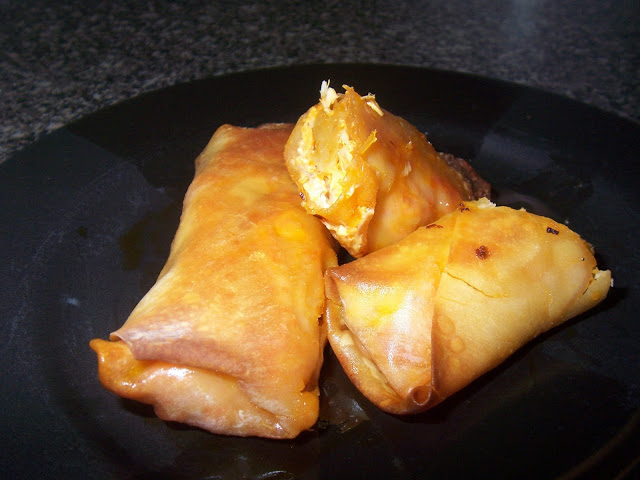 baked buffalo chicken wraps
These are some of the dishes that I made last year, and I am glad I looked back on these pictures, because I am pretty sure I will want to make these again this weekend! I need to get on pinterest and do a little superbowl pinning I think! I actually have a separate superbowl board if anyone is interested in seeing what I pin over there!
Are you planning a special party for the Superbowl this year? Do you try to stay healthy? Or do you go all out with the unhealthy choices?