I love cooking and eating, and I especially love looking at pictures of food! If you love food as much as I do, please add your food pictures/recipes/food related posts to the linky below. All you have to do is link back to this blog post. I look forward to seeing what everyone else is eating this week!


I am so excited to tell you all that I have finally made a button for this blog hop…yeah, it only took me 11 months, no big deal! I would be really happy and appreciative if you would put this button in your post or on your side bar or link up list!
Now for what I am eating this week. We don't eat a whole lot of meat here, but chicken has been making its way into our meal rotation once in a while. This week I took a pound of boneless, skinless chicken breast, put it in the crock pot and then added two pints of my home canned tomato salsa, and one half pint of my home canned peach salsa. Turned it on low and let it go for the day. By the end of the day my house smelled heavenly and I had amazing chicken to put over rice. It was really delicious, although the picture is not very appetizing I don't think…
And now for my favorites from last week!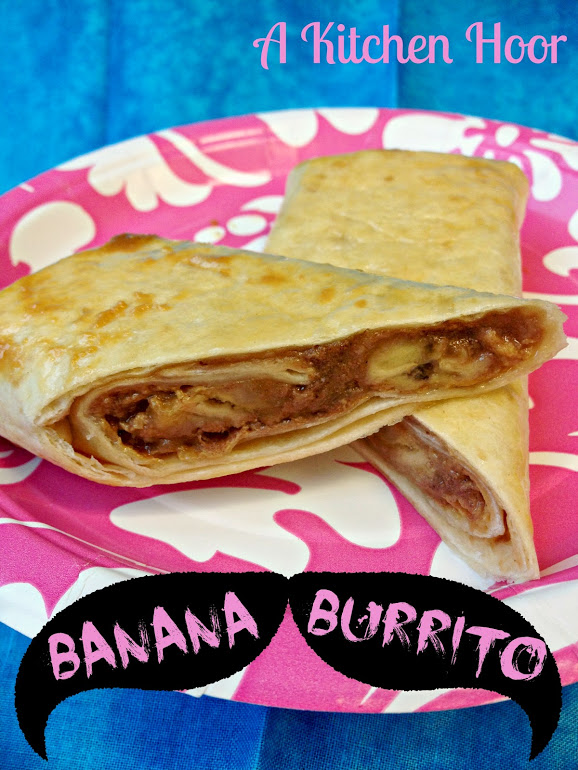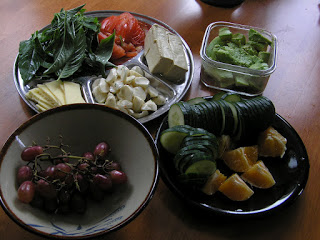 I hope you will all link up below! Also, I would love to hear what you think of my new blog design! And if you are interested in purchasing an ad spot on Townsend House, please see my sponsorship page or e-mail me directly at hello@townsend-house.com Now link up all your yummy food posts below!