I love cooking and eating, and I especially love looking at pictures of food! If you love food as much as I do, please add your food pictures/recipes/food related posts to the linky below. All you have to do is link back to this blog post. I look forward to seeing what everyone else is eating this week!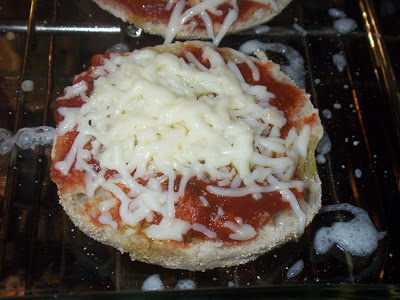 It has been incredibly cool here this past week. I think it is so funny to see how the weather in Maine shifts. Last weekend it was 95 and humid as anything, this week I am waking up to temps in the 50's and then it gets to the mid 60's by the afternoon. With the rain and cold, I haven't been very motivated to cook. We decided to do our regular pizza night a day early, and instead of making my own pizza crust, we decided to use english muffins. A very quick meal, and easily rounded out with green smoothies!
My favorites from last week: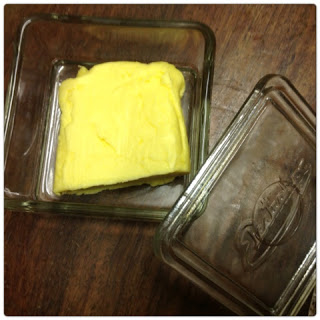 Now lets see what you are eating this week!