I am always amazed at how much the garden can grow in such a
short time frame. Last week we had a
couple days with a lot of rain, and then a lot of sun, and my garden turned
into a huge weedy mess. Can you even see
the garden beds in that mess of dandelions?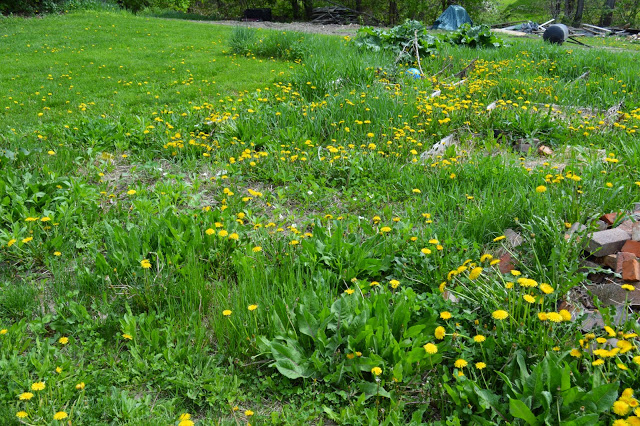 This week will be spent cleaning up that garden space for
planting next weekend. In Maine the
normal "planting day" seems to be Memorial Day weekend. At least that is how it was when I was
growing up, and that is what I have continued to do right along.

I know that there are a lot of really great gardeners and farmers that start
planting way before Memorial Day weekend, but I am not one of them. There are years that I am out there early
planting peas, but this year was not one of those years. The snow lasting until the middle of April
may have had something to do with that.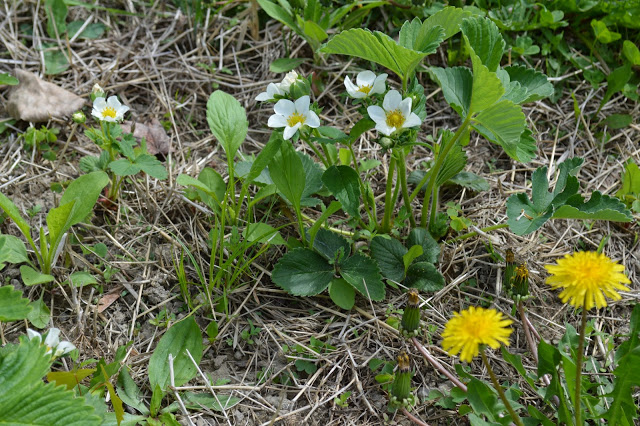 My hope is that between now and next weekend I will be able
to get outside and get the garden cleaned up.
We shall see how well that goes.

Next weekend will be our big trip to the greenhouse.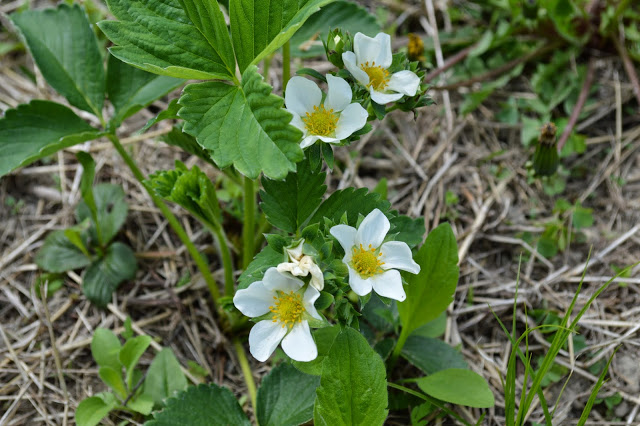 It is something the kids and I look forward to every
year. It is always fun to see all the
different flower and vegetable varieties that they have growing there, as well
as having the kids pick out the seeds and seedlings they think belong in our
garden.
I tend to let them pick most of what we grow, for some
reason when they pick out the plants, they then want to eat the vegetables
those plants produce. And I am all for
lots of healthy vegetables! Many of the
vegetables tend to be purple, purple beans, purple peppers, purple tomatoes –
purple is good!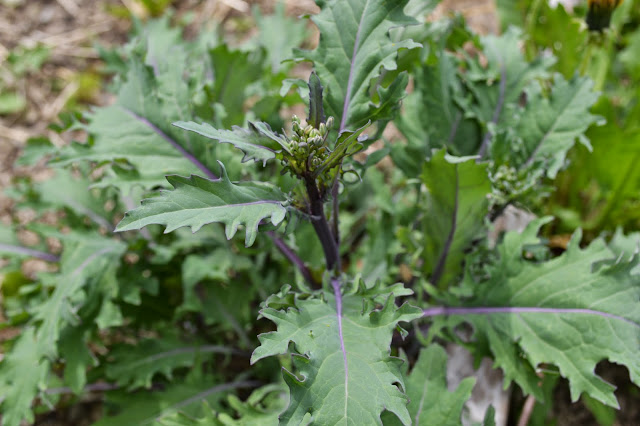 My idea was to back off on the garden this year. With a new baby I'm not sure how much time I
will have to get out there and weed. I
mean, there will be time, but I'm sure that time will be used up in other ways,
like sleeping…and sleeping. But, I know
that when I get to the greenhouse, I will want to buy all the normal things I
buy, and the garden seems to expand from what I plan every year. This year will most likely be no different.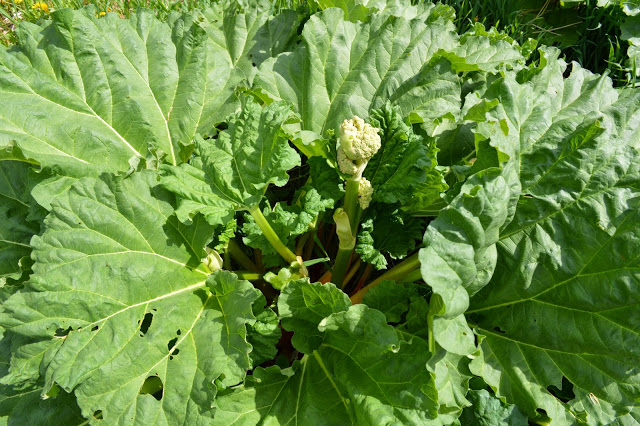 My rhubarb is growing well.
I think it has quadrupled in size in the past week. This week I will definitely need to pick some
of it and start making rhubarb sauce, rhubarb pie, rhubarb custard pie and then freeze some
as well.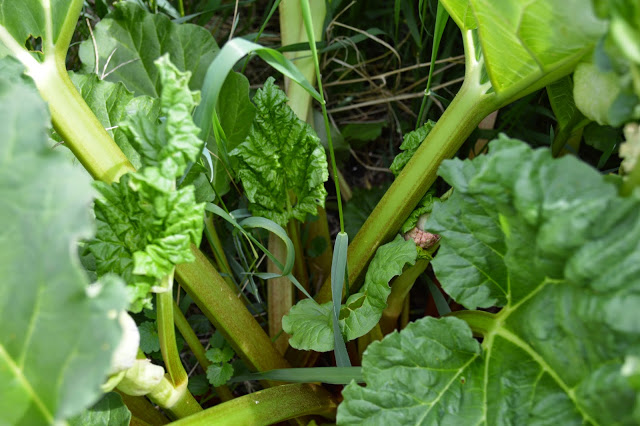 The garden to-do list is starting to get a little long for this week!
How is your garden
growing? Do you have a lot of planting
ahead, or is it all already in the ground?