I love cooking and eating, and I especially love looking at pictures of food! If you love food as much as I do, please add your food pictures/recipes/food related posts to the linky below. All you have to do is link back to this blog post. I look forward to seeing what everyone else is eating this week!


I would love it if you could grab the what i am eating badge below, include it in the post you are sharing, put it on your link page, or put it on your side bar. Thanks!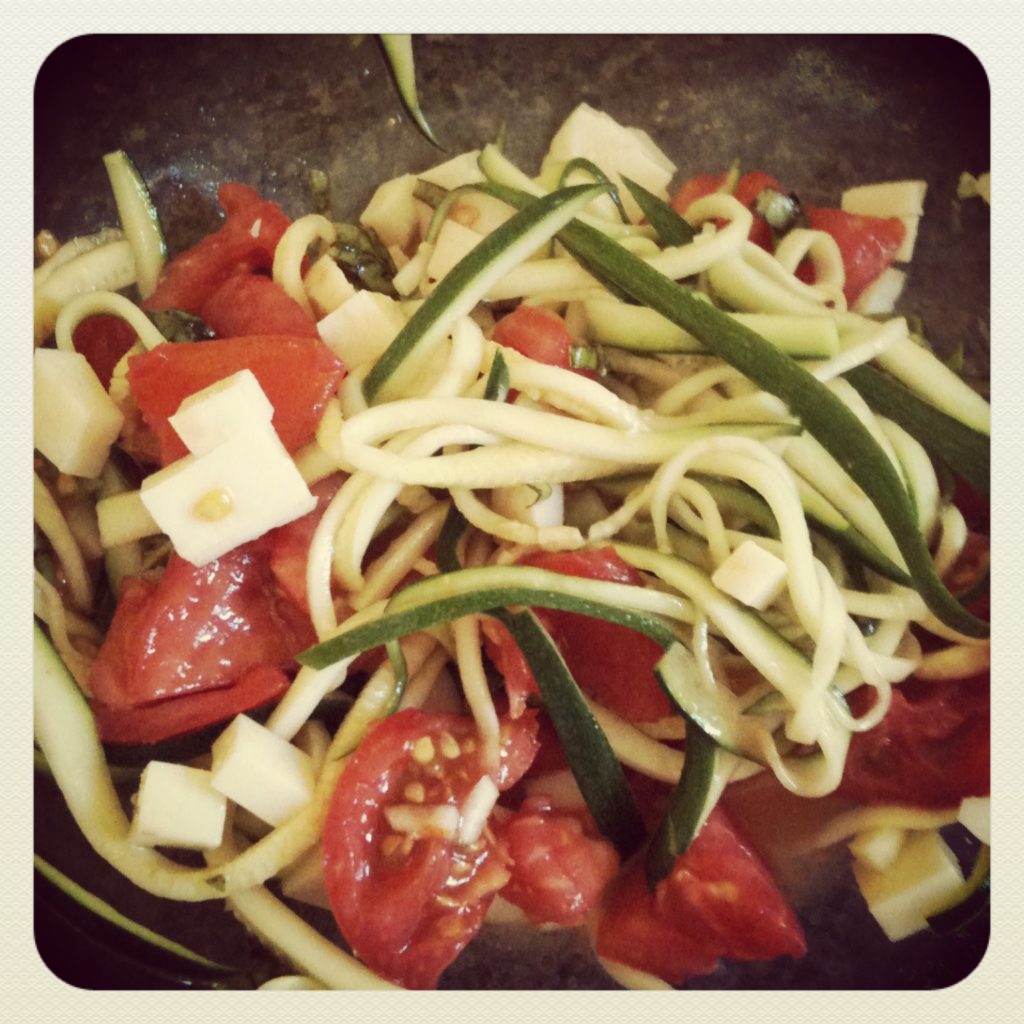 I have been eating a lot of zucchini noodles lately. I heard about zucchini noodles several years ago on another blog, but never tried them myself. But then, this past spring during 30 Day Vegan, I tried my hand at making zucchini noodles, and they were delicious! Now, my "noodles" are not nearly as thin as some that I have seen, but that is because I cut them by hand, with a knife. I am thinking about getting a spiralizer though, obviously it takes a while to cut them with a knife.
After I have my zucchini noodles, I sprinkle a little salt on and then set them aside. The salt helps them to soften up. They I went about making my favorite topping for any pasta – tomatoes, basil, garlic, and mozzarella cheese. We have a lot of tomatoes in the garden now, so I am making an awful lot of tomato dishes, but I am happy about it. Especially after not knowing whether or not the tomatoes would ever ripen at all this year!
Have you tried zucchini noodles before? If you haven't, you definitely should. If you don't want to trade out all of your pasta, just replace half of the pasta with the zucchini!
Now for my favorites from last week: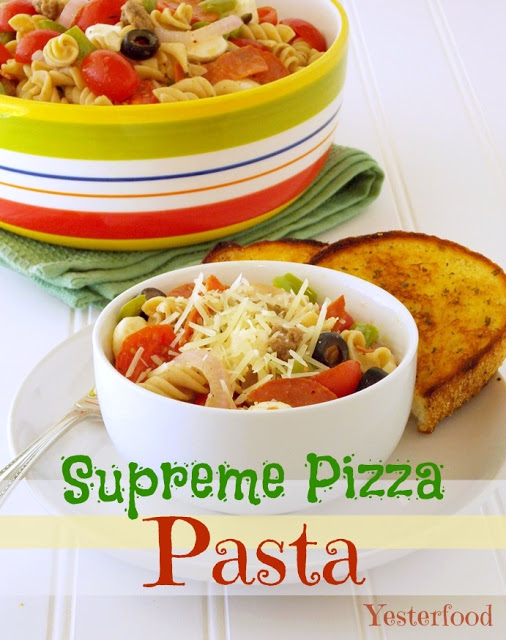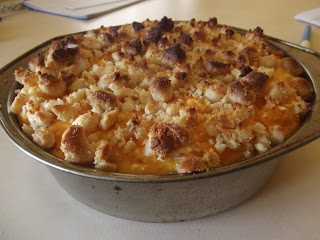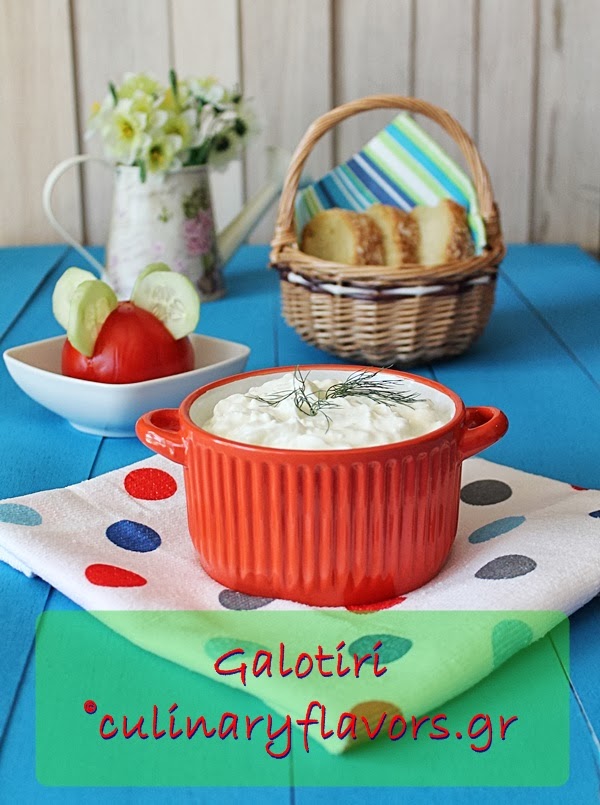 I can't wait to see what everyone else is eating this week!