I love cooking and eating, and I especially love looking at pictures of food! If you love food as much as I do, please add your food pictures/recipes/food related posts to the linky below. All you have to do is link back to this blog post. I look forward to seeing what everyone else is eating this week!


I would love it if you could grab the what i am eating badge below, include it in the post you are sharing, put it on your link page, or put it on your side bar. Thanks!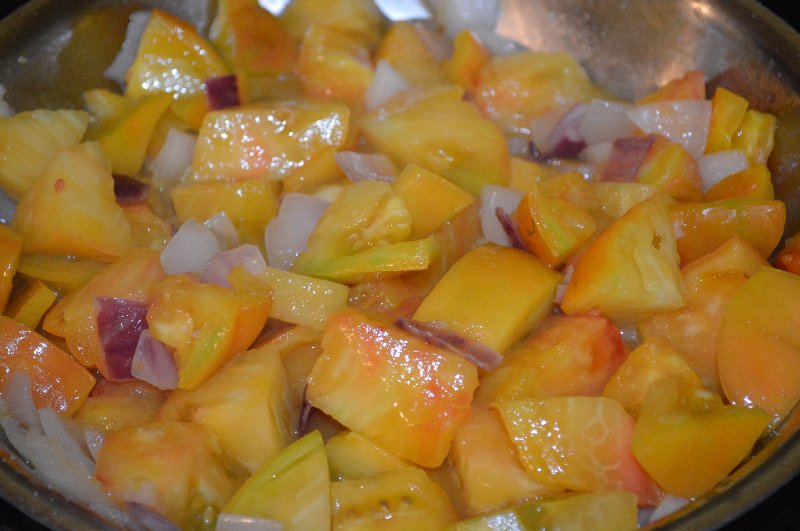 I got the most amazing pineapple tomatoes from the co-op last week. They were absolutely delicious! I had never tried one before – or heard of them. They were HUGE though and just the perfect balance of sweet and acidic. After a couple days I realized that I had way too many to continue eating only in salads. I decided to make a pasta sauce for our noodles. A few chopped tomatoes, some red onion and garlic, sauteed on the stove for a bit, and poured over pasta – it was amazing. I love a simple dinner like that!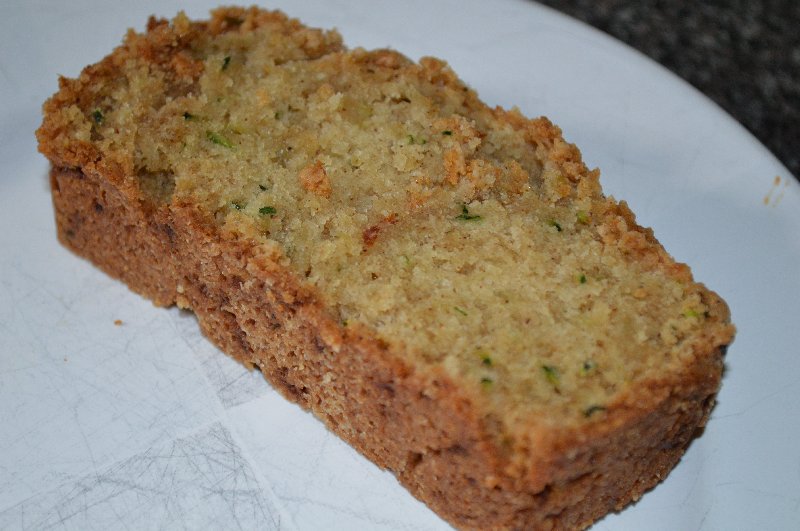 Last week I was very inspired by the zucchini bread recipes that I saw, so I decided to make a loaf myself. I actually spent a lot of time grating zucchini for the freezer. I ended up with 6 cups in addition to what went in the zucchini bread worth from the zucchinis I picked at the beginning of the week, so into the freezer it went! I feel so good about putting food away for the colder months.
Now my favorites from last week!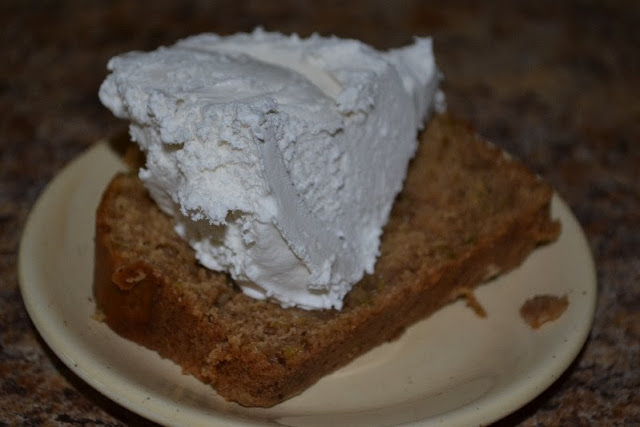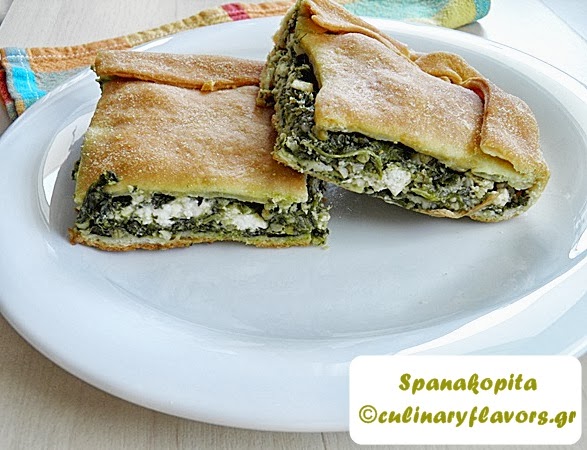 Let's see what everyone is cooking up this week!